For about $15, you can now own a piece of history. Princess Diana's will is one of millions that are now available with only a few clicks in a new online archive.
Her dispersal of her estate, which included leaving about $30 million to sons William and Harry, is one of 41 million wills dating back to 1858 available in a new British site that makes public records accessible online for a fee. The original documents are kept under security in a temperature-controlled facility in Birmingham.
Following Diana's death at 36 in a car crash in Paris, her will stipulated that her mother should be consulted about her children's education and that $80,000 tax-free should be left to her butler and confidant, Paul Burrell.
"She wanted to make sure [her children] were showered with love,'' Robert Jobson, author of "The New Royal Family,'' told TODAY on Monday. "That's something she really agonized over when she split from Prince Charles. I think this will reflects that.''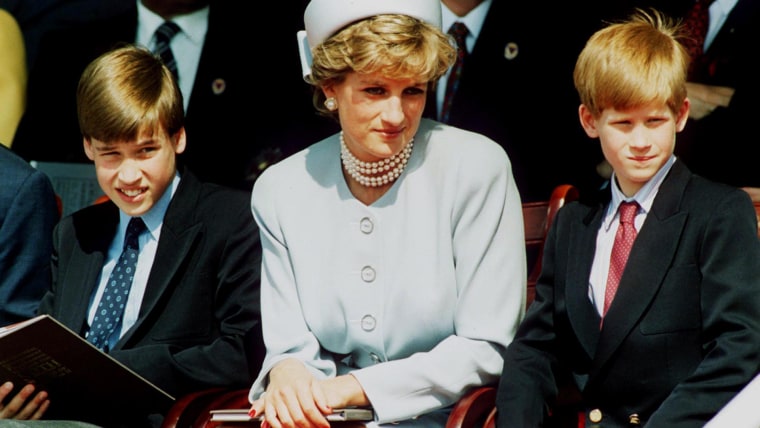 Her iconic wedding dress, which features thousands of pearls and a 25-foot train, was left to William and Harry. Other items, including paintings and a clock, were bequeathed to Diana's 17 godchildren.
Other famous wills in the archive include that of Winston Churchill, George Orwell (under his real name, Eric Blair), and A.A. Milne, author of "Winnie the Pooh.''