Princess Diana's wedding dress, one of the most famous gowns in history, will be turned over this month to her two children, Prince William and Prince Harry.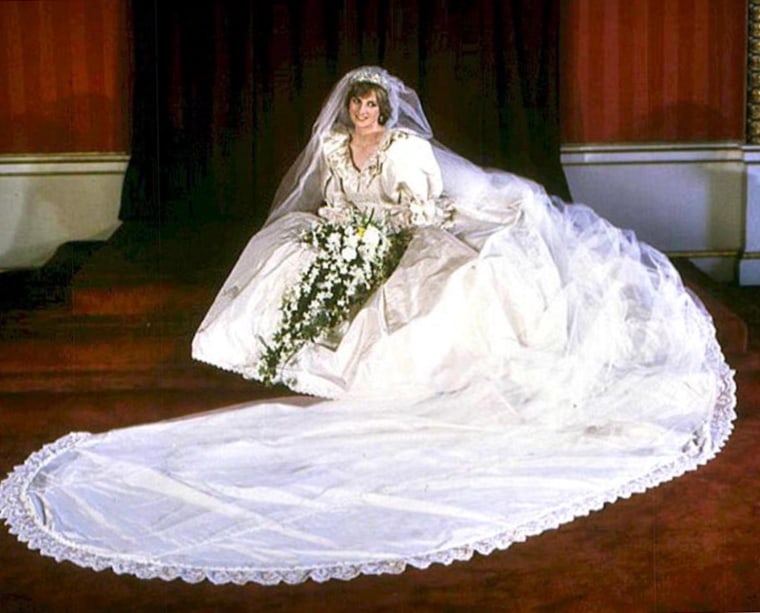 Diana's brother, Charles Spencer, has been looking after the gown for the past 17 years at the family's Althorp estate in Northampton, England. But the late princess directed in her will that the gown be transferred to her children upon the 30th birthday of her younger son, Prince Harry, who reaches that milestone on Sept. 15.
Famously adorned with thousands of pearls and a 25-foot train, the silk-and-taffeta lace gown by David and Elizabeth Emanuel became an instant icon when Princess Diana wore it for her 1981 wedding to Prince Charles. 
The gown has been on tour around the world over the years. It also goes on display twice a year at Althorp as part of an exhibit, "Diana: A Celebration."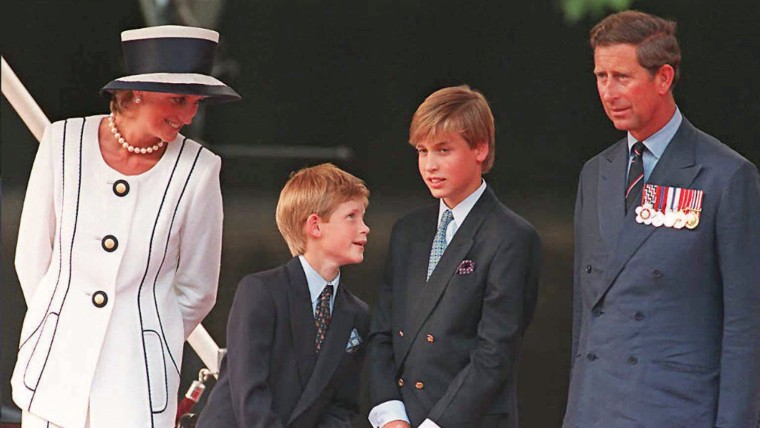 In addition to the wedding gown, the two princes will receive other mementos of their mother when Harry turns 30, including various family jewels and tiaras, personal photos and letters, and the original copy of their uncle's tribute at his sister's funeral. 
They also will receive the score and lyrics to the version of "Candle in the Wind" adapted and performed by Elton John for Diana's funeral.

Follow TODAY.com writer Eun Kyung Kim on Google+ or on Twitter.