In the 20 years since her death, Diana, Princess of Wales has remained a beloved public figure. Now, per an announcement made on Saturday, a statue will be erected at Kensington Palace to honor the late British royal, humanitarian and style icon.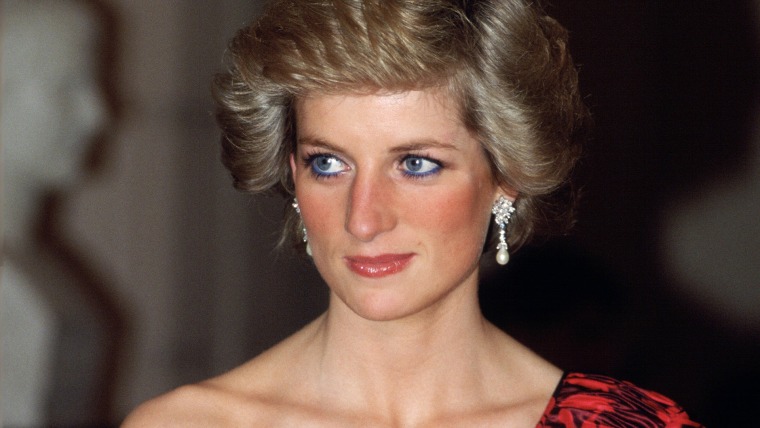 According to a statement released on the social media accounts for Kensington Palace, the memorial comes at the request of Diana's two sons: Prince William, Duke of Cambridge, and Prince Harry.
"It has been twenty years since our mother's death and the time is right to recognise her positive impact in the UK and around the world with a permanent statue," read the joint statement from the brothers.
"Our mother touched so many lives. We hope the statue will help all those who visit Kensington Palace to reflect on her life and her legacy."
RELATED: Princess Diana's private letters show her love for young sons, William and Harry
The statue, which will be privately funded, has yet to be created. Actually, the family has yet to choose a sculptor. So dust off your resumes, all ye artistic fans of the royals. The hope is that the statue will be unveiled before the end of the year, according to the statement.
The statue will be placed in the palace's public gardens, where everyone can enjoy it — fitting, for a woman affectionately dubbed the "People's Princess" for her charity work and connection to the public.
RELATED: Princess Diana's iconic fashion will be on display in new exhibit
"All I want to do is make my mother incredibly proud," Prince Harry told People in an interview last May. "That's all I've ever wanted to do."
While we're sure Harry's extensive charity work is already doing that, this seems like a lovely way to honor her legacy.