As excitement and anticipation over Prince Harry's wedding to Meghan Markle builds, so does a certain sadness among longtime royal fans over who will noticeably be absent from the May 19 ceremony.
Harry's mother.
Princess Diana died in a car crash on Aug. 31, 1997, when Harry was 12. His brother, Prince William, was 15.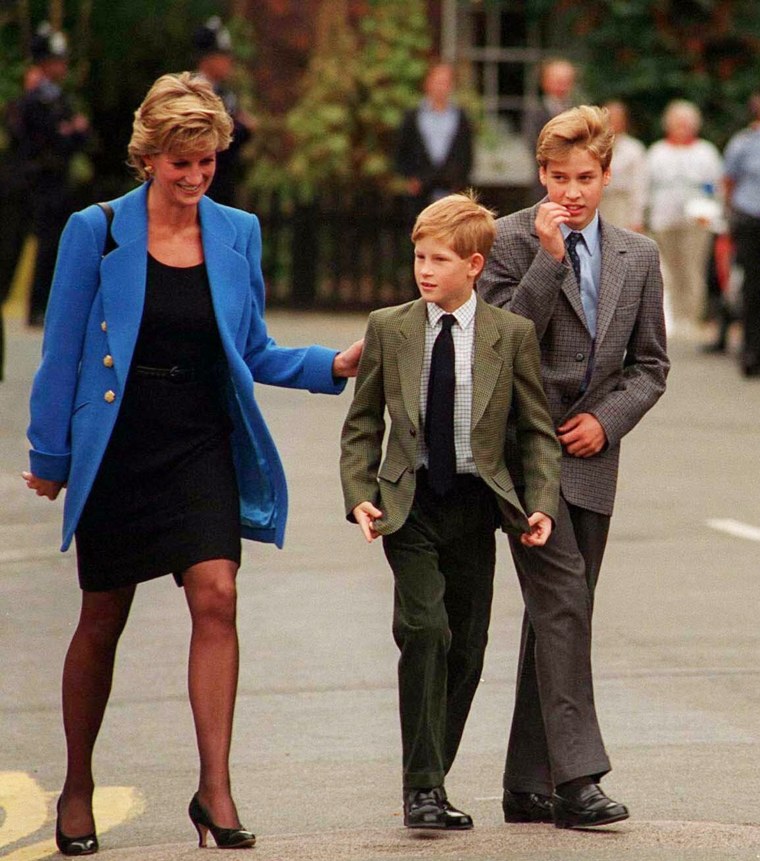 Her sons have honored her memory in numerous ways. Among them, taking to heart the advice Diana shared about the importance of holding on to love.
"I went to the school and put it to William, particularly, that if you find someone you love in life, you must hang onto it and look after it," Diana recalled in a 1995 interview with the BBC. "And if you were lucky enough to find someone who loves you, then one must protect it."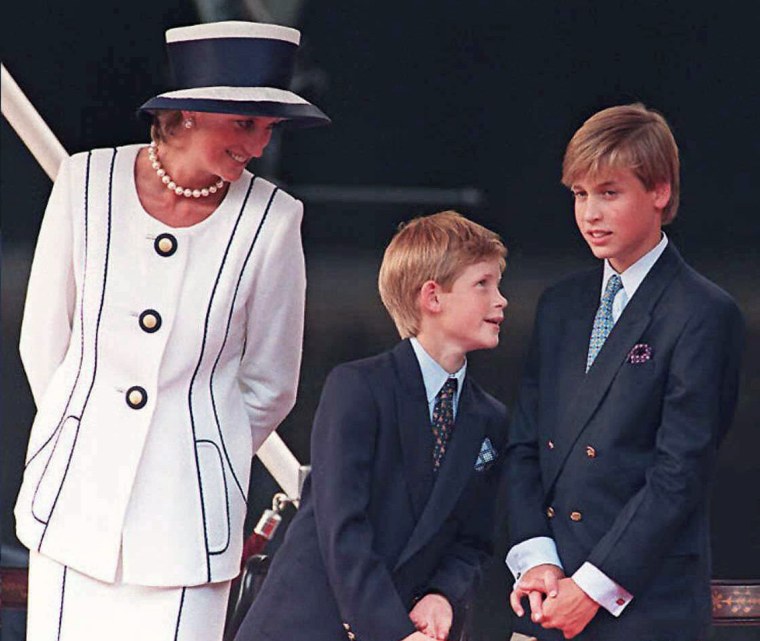 Ironically, the advice came as she tried to warn her children of stories that had emerged about her crumbling marriage to their father.
Nevertheless, the advice stuck with William, who found his love with his college sweetheart, Kate Middleton. The two married in April 2011 with the bride wearing Diana's sapphire and diamond engagement ring.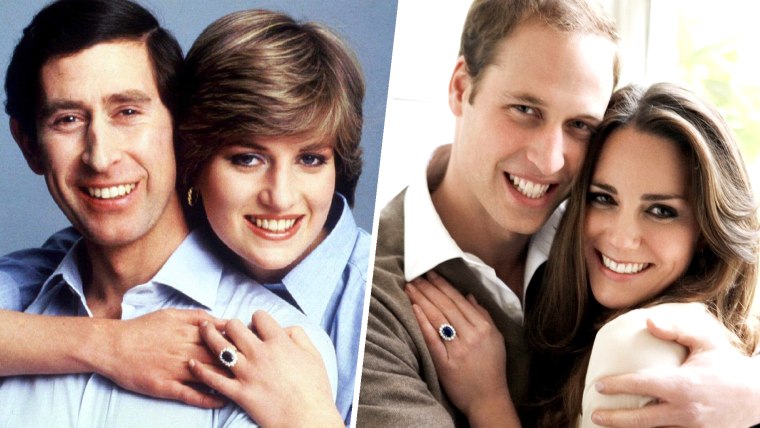 "It's very special to me, as Kate is very special to me now as well. It was only right the two were put together," William told reporters after announcing their engagement.
"It was my way of making sure mother didn't miss out on today and the excitement and the fact that we're going to spend the rest of our lives together."
The couple have since had three children, welcoming their latest bundle of joy on April 23.
In 2017, Harry proposed to Markle with a custom-made ring that also held a special connection to his mother.
He designed the ring with two diamonds from Diana's personal collection "to make sure that she's with us on this crazy journey together," he said during the couple's first joint interview after their engagement.
At Harry's wedding next month, inside St. George's Chapel on the grounds of Windsor Castle, William will stand next to his brother and serve as best man. Both princes have spoken about how the death of their mother brought them closer together.
Julia Samuel, a close friend of Diana's and godmother to Prince George, William's older son, said she believes Diana would have approved of Harry's future bride.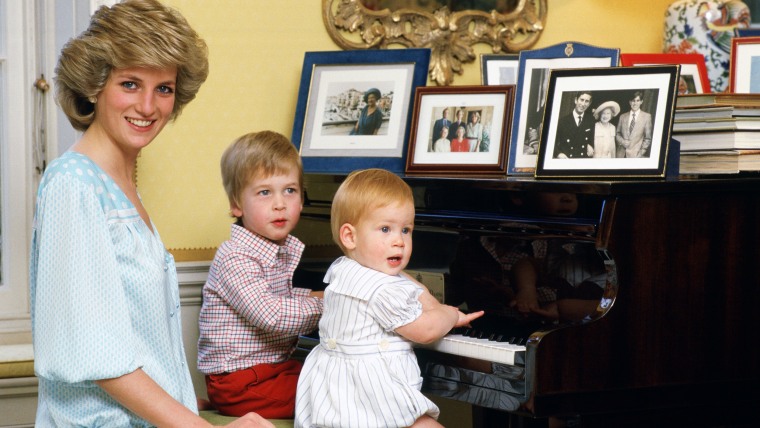 "I think she'd love her," said Samuel, a psychotherapist and grief counselor.
"Often people try to talk on Diana's behalf and I've often thought, 'Well, you just don't know. You can't speak for somebody else,'" she admitted during a recent TODAY interview. "But I think what she'd always want is for her sons to be happy and would be really proud of the men they've become."