The latest documentary to air on Princess Diana reveals some of the late royal's thoughts about her troubled marriage to Prince Charles — and the doubts she had about it very early on.
Diana said she never seriously considered calling off her wedding, which she later described as "the worst day of my life."
The revelation is part of a National Geographic documentary, "Diana: In Her Own Words," which uses audio from a series of interviews she conducted in 1991 for a book about her life.
"I'd like to think we've created the definitive Diana documentary from Diana's point of view," said producer Tom Jennings. "This her story. This is her point of view. This was her truth at the time."
In the documentary, the so-called "People's Princess" discusses doubts she had about her relationship even after she and Charles got engaged.
"I went upstairs, had lunch with my sisters who were there, and I said, 'I can't marry him. I can't do this. This is absolutely unbelievable,'" she said in one recording. "And they were wonderful and said, 'Well, bad luck, Duch. Your face is on the tea towel, so you're too late to chicken out.'"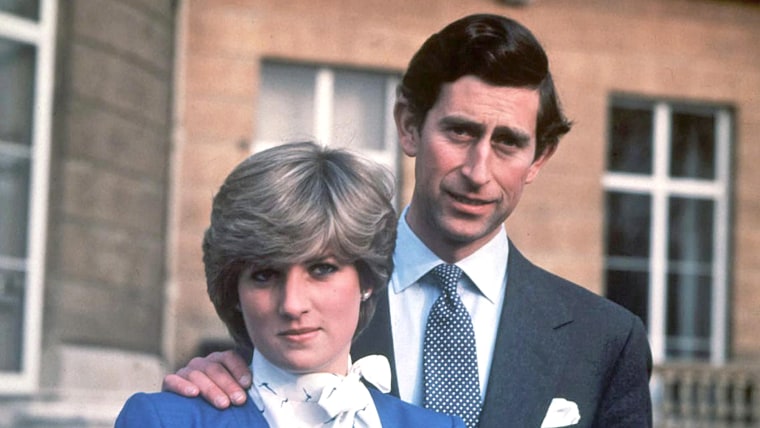 Most of her Diana's doubts stemmed from the relationship Charles had with Camilla Parker Bowles, whom the prince later married. Diana described confronting her husband on their honeymoon about a gift Camilla had given him — a pair of cufflinks with two C's entwined.
"So I said, 'Camilla gave you those, didn't she?' He said, 'Yes, so what's wrong? They're a present from a friend.' And, boy, did we have a row. Jealousy, total jealousy," she said. "And it was such a good idea, the two C's. But it wasn't that clever."
Diana also describes her struggle with sudden fame and adoration and how she eventually embraced both after taking a different viewpoint.
"You've got to understand that you can't do what other 26- and 27-year-olds are doing," she said. "You've been chosen to this position so you must adapt to it and stop fighting it. And I knew I could do it, if I chose a different angle."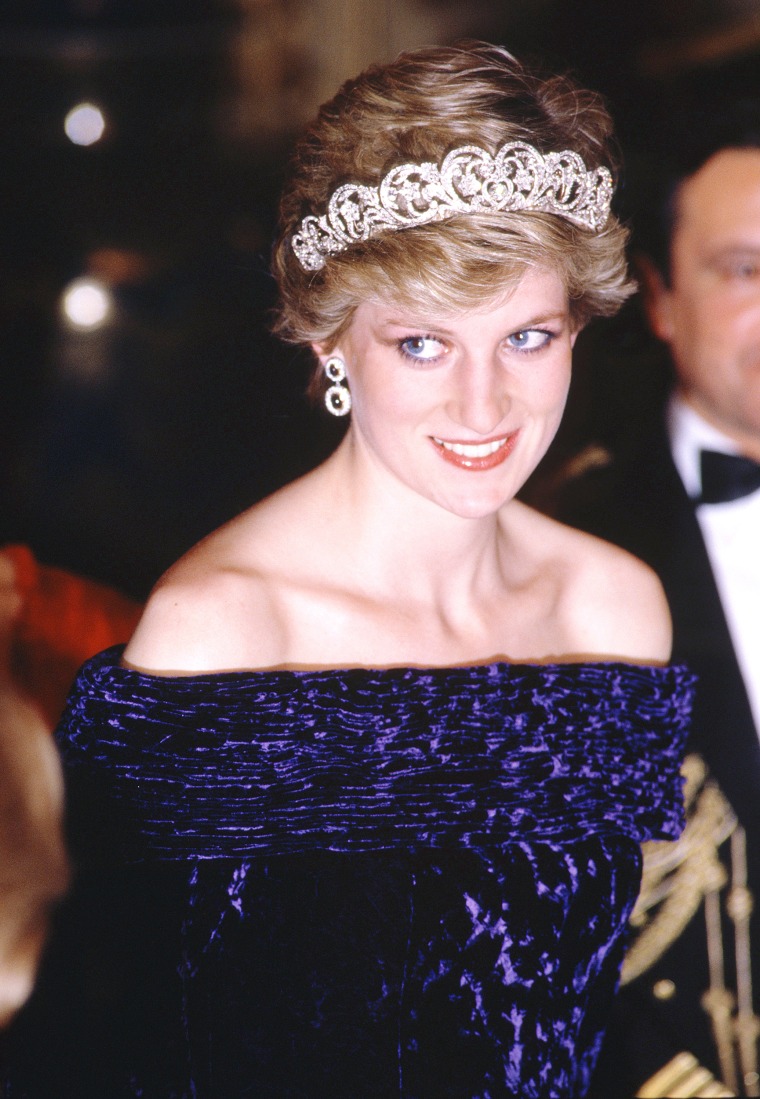 Diana, who died in an Aug. 31, 1997 car crash, has been the subject of numerous documentaries about her life, including the ITV program, "Diana, Our Mother: Her Life and Legacy," which had the cooperation from both of her sons, Princes William and Harry.
In that program, the two princes open up about their close relationship with their mother, sharing memories that describe her sense of humor, adventure and insistence they experience life beyond the palace walls.