There are more royal babies on the way than we thought. Monaco's Princess Charlene and Prince Albert II are expecting twins, according to Hello!, who spoke with the mom-to-be Monday in an interview held in New York.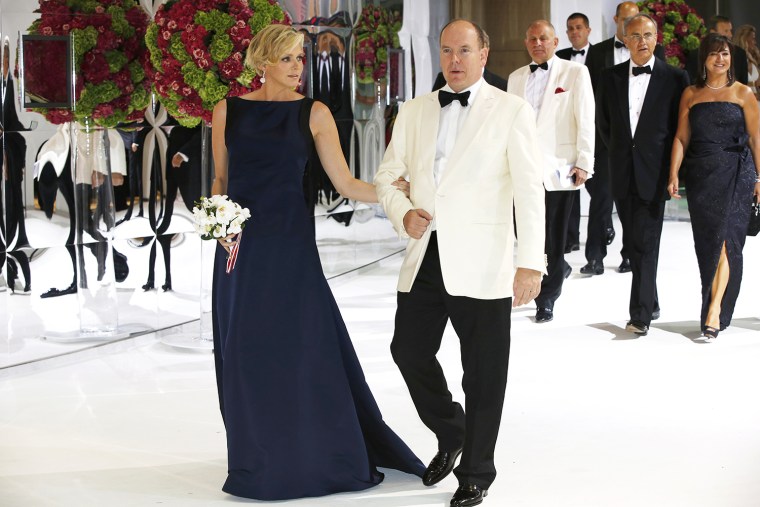 "I feel absolutely great," gushed the former Olympic swimmer and mom-to-be.

These will be the first children for 36-year-old Charlene, who married the prince, 56, in 2011. Albert has two children from previous relationships: daughter Jazmin Grace Grimaldi, 22, and son Alexander Coste, 11.
Charlene has been eager to have a child of her own, though, telling Italian Vanity Fair, "I want motherhood very much, but everything is in God's hands."
PHOTOS: Princess Charlene inaugurates Monaco's first Starbucks!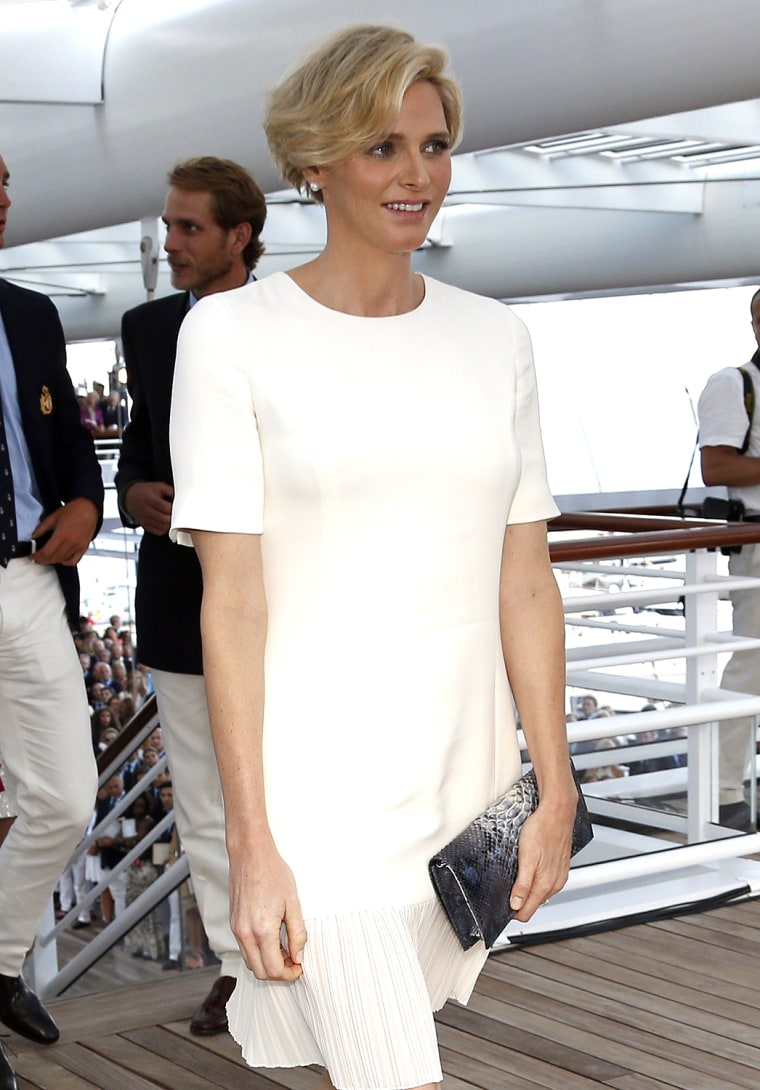 "As a couple we have been through many difficult moments and profound changes in our personal lives, but being together has always been a challenge that has brought us together," she said. "I have boundless confidence in our love."
"Prince Albert is my husband, but he has also always been my best friend, and has been able to help me overcome obstacles that seemed insurmountable," she added.
As for Albert, whose parents are the late Princess Grace and Princes Rainier III? He's looking forward to passing his parents' legacy on to his children, telling People that when he was growing up, they "made sure it felt like a normal home. Not palace-y."
He gushed that the actress-turned-royal "was a wonderful mother and a wonderful person."
PHOTOS: Best of 2013, the royals!
To honor the late star, who died in a tragic car accident in 1982 at the age of 52, Albert and Charlene continue to work with the Princess Grace Foundation, a U.S.-based nonprofit organization that provides scholarships and grants to emerging artists. They're scheduled to attend a gala for the charity Wednesday in L.A.