If not for a terrible crash inside a Paris tunnel one August night, the beloved Princess of Wales, Princess Diana, would be 56 today.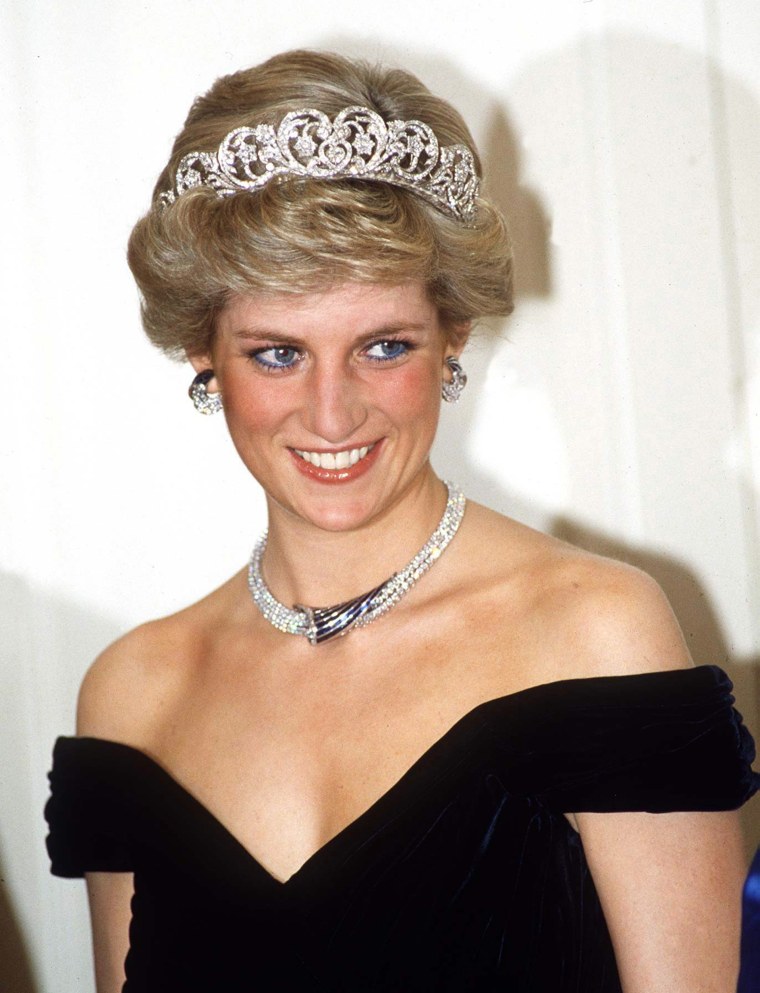 While the anniversary of her death, on Aug. 31, 1997, is two months away, her sons, Princes William and Harry, along with the Duchess of Cambridge (formerly Kate Middleton) and the young Prince George and Princess Charlotte, attended a private service with Diana's family, the Spencers, on Saturday at her gravesite in Northampton, England.
While 3 million people came out 20 years ago to mourn the loss of the princess, lining the London procession route of her coffin as it was carried from Kensington Palace to Westminster Abbey, the internment and mourning by family was done privately on her family's estate, Althorp House, about 70 miles north of the city.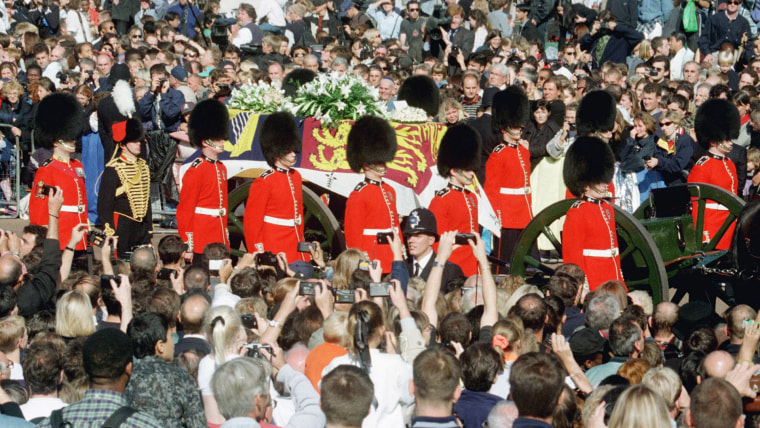 On the Spencer family estate, which is visited by thousands of tourists every year, she was laid to rest within a walled, 500-acre park and honored with a modest service on a small island. She was then interred in a lake.
While monuments around Althorp's 13,000 acres are dedicated to Diana, her final resting place has been, and continues to be off-limits to the public.
On Saturday, the rededication took place following a multi-million dollar redesign of the island, the first major renovation on the 509-year-old estate, according to reports.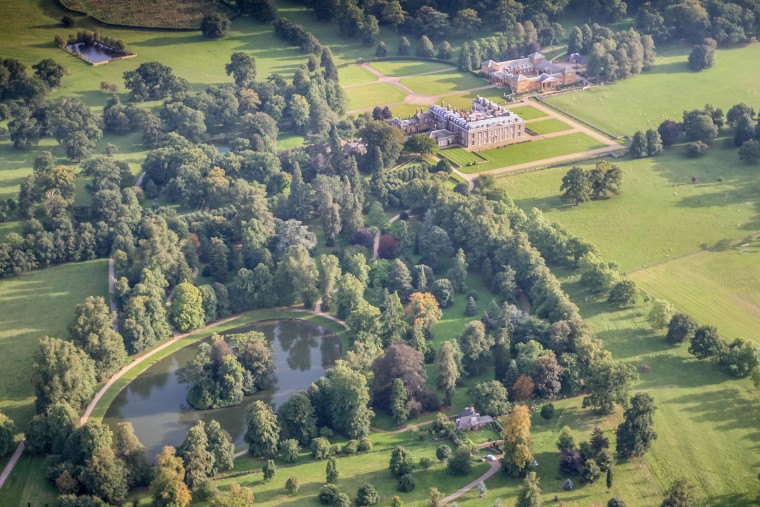 A statue of Princess Diana will also be appearing soon in the public gardens at Kensington Palace, which was commissioned by her sons for the 20th anniversary of her death.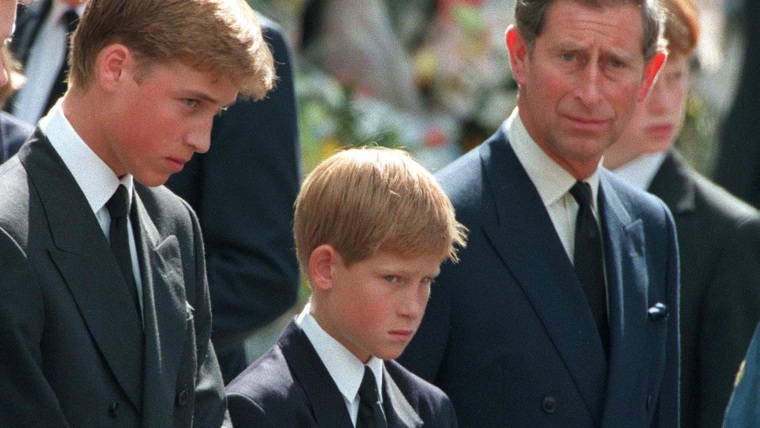 The public outreach by her children marks a new turn for the royal family.
For years, little was known about the pain felt by the young princes, who were 12 and 15 at the time of her passing. Drunk driving and speeding, which caused the driver to hit a pillar in the Paris tunnel, were determined as factors that led to the fatal crash where she and her boyfriend, Dodi Fayed, were killed.
Only in recent months have both princes come out publicly with stories about the difficulties they suffered following the death of their mother.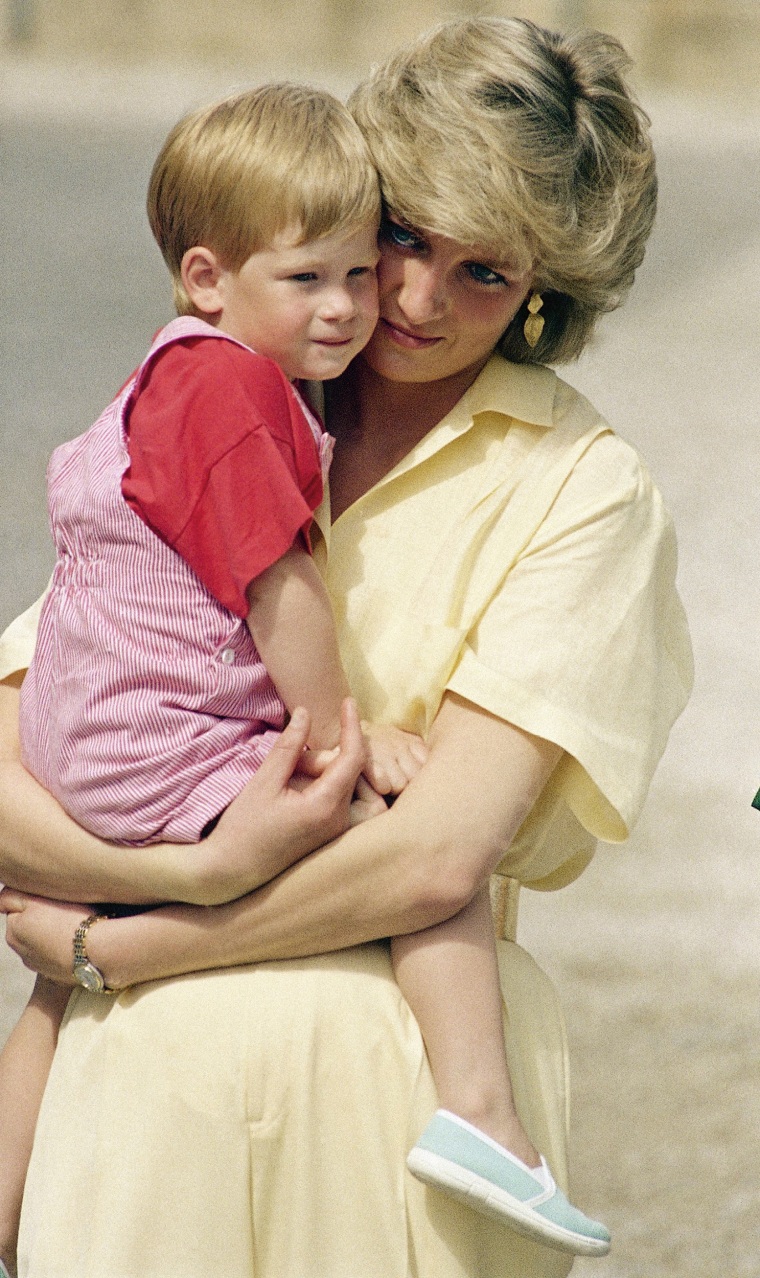 Prince Harry said he had panic attacks, sometimes severe ones, and was trying to suppress his anxiety around her death in recent months.
"It was 20 years of not thinking about it and then two years of total chaos,'' said Harry, in an interview with London's Daily Telegraph. "And I just ... I couldn't put my finger on it, I didn't know what was wrong with me. I thought this was part of you know, growing up or whatever."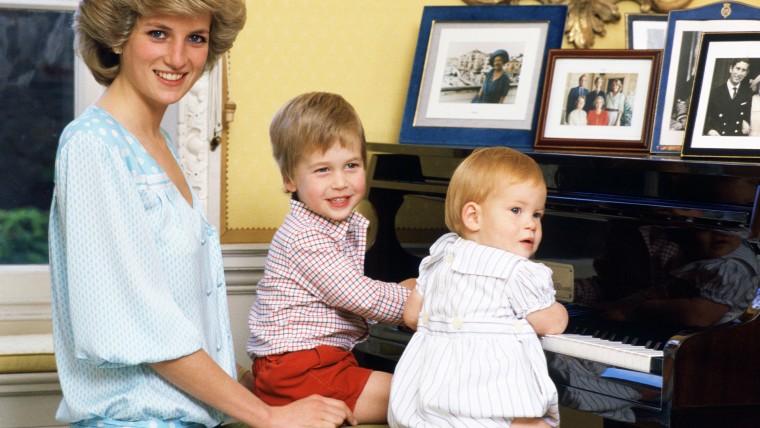 And Prince William, though he said the death brought him closer to his brother, admitted in a recent interview that they didn't talk as much as they should have to one another, or reached out for enough support.
The family has made mental health a signature cause recently, and last year they released a public service announcement to raise awareness and destigmatize mental health treatment.