In a week of revelations related to the impact that Princess Diana's death had on her two children, Prince William says the shock from the sudden loss of his mother two decades ago remains with him.
"The shock is the biggest thing I still feel, 20 years later, about my mother," he says in a new BBC documentary. "I still have shock within me."
The admission comes just days William's younger brother, Prince Harry, revealed he sought counseling to help deal with the emotional turmoil he experienced following his mother's death.
RELATED: Prince Harry reveals he was 'in chaos,' sought counseling after Diana's death
Princess Diana was killed in a Paris car accident in August 1997. William was 15 at the time.
"People go, 'shock can't last that long,' but it does," he explains in the documentary, "Mind Over Marathon," which follows 10 London Marathon runners struggling to overcome mental illness.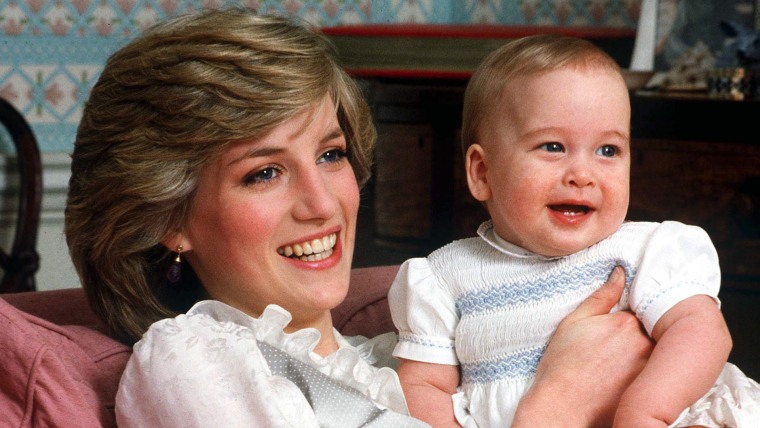 In the program, the Duke of Cambridge shares his own experience processing personal loss and grief.
"You never get over it. It's such an unbelievably big moment in your life that it never leaves you, you just learn to deal with it," he says.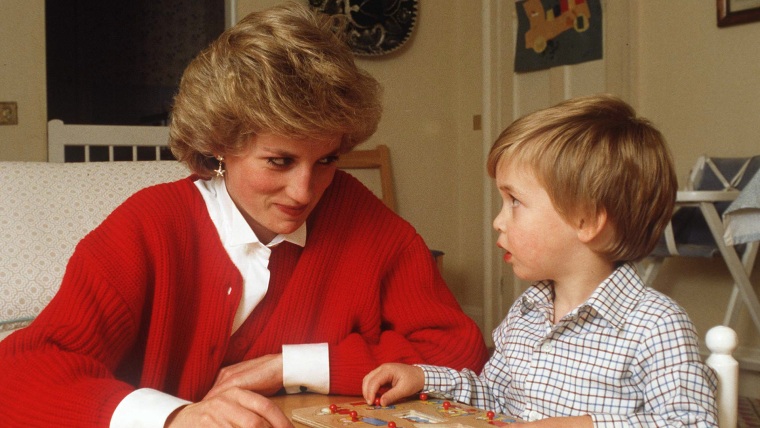 Both William and his brother, Harry, have been speaking out to raise awareness about mental illness, hoping to erase the stigma around the issue.
RELATED: Watch Prince William and Lady Gaga open up to each other about mental health
The two princes, along with William's wife, Duchess Kate, have been actively promoting "Heads Together." The mental health campaign is the London Marathon's charity of the year.
Prince William cites his own struggles with grief as the motivation behind his passion to speak about mental health and raise awareness about the topic through his charity work.
RELATED: Duchess Kate, Princes William, Harry team up for mental health PSA
"I have my own reasons for being involved in mental health: What happened to me and my mother when I was younger," he says. "It all comes back down to mental health."