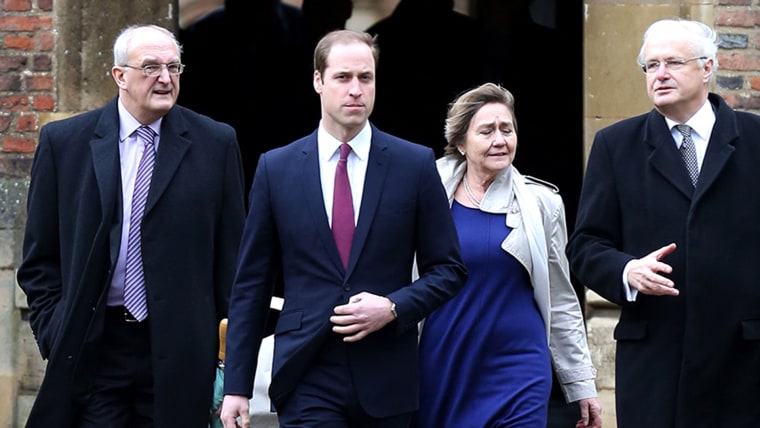 More than two dozen years ago, he was the plucky young prince dropped off at preschool by his famous mum, the beloved Princess Diana. On Tuesday, Prince William returned to school, this time a parent himself, to take classes to help prepare him for the royal estate he's set to inherit.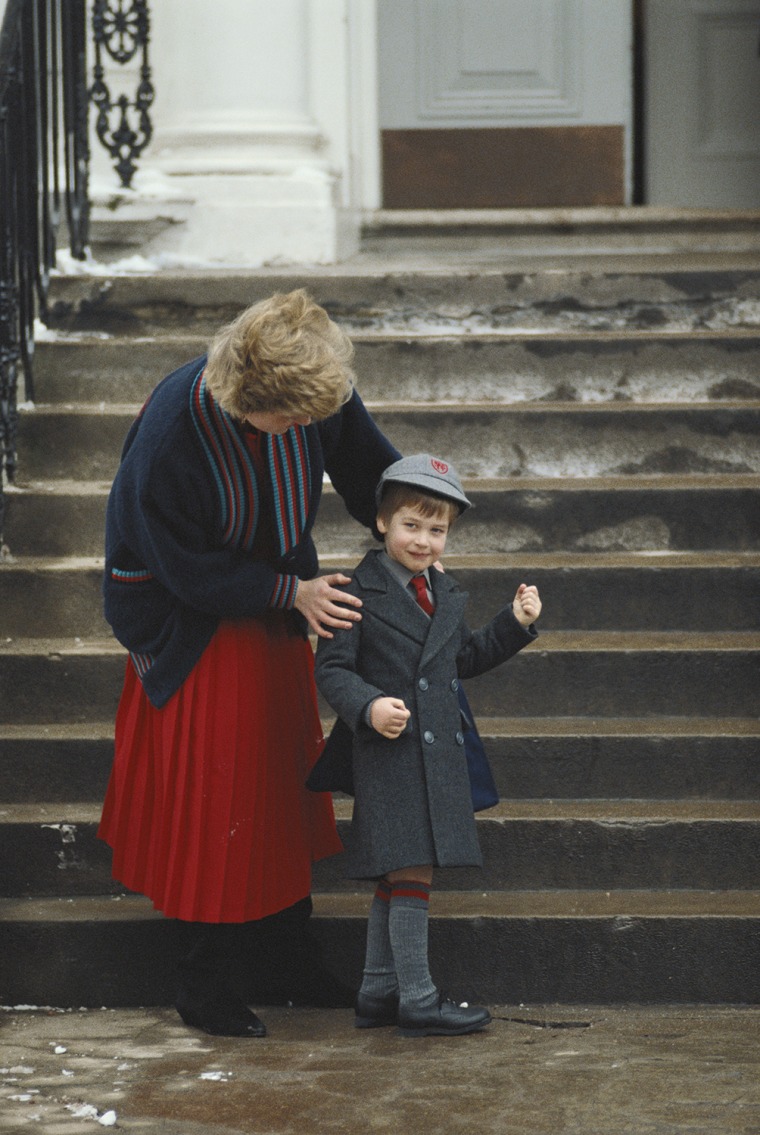 Prince William, 31, has begun a 10-week course in agricultural management at Cambridge University. The royal headed to class wearing a navy suit and maroon tie. He made the 46-minute commute to campus from his London home by train, as he will on most days, although he also will have a private home in the area.
The special agricultural program is designed to help William manage the massive Duchy of Cornwall estate he is expected to inherit from his father, Prince Charles. The estate is held by each successive Prince of Wales. 
The University of Cambridge Programme for Sustainability Leadership coordinated the three-month program of seminars, lectures and meetings. The course will run through March.
Prince William left the British armed forces in Sept. after serving more than seven and a half years in full-time military service. The new dad spent his final years of military service as a search-and-rescue helicopter pilot for England's Royal Air Force.
Prince William previously studied at the University of St. Andrews in Scotland, where he met his wife, Kate, the Duchess of Cambridge.
Take a look at the prince's life, from a privileged childhood to an exciting adulthood.