Prince Harry has asked his brother Prince William to be the best man at his wedding next month, Kensington Palace announced Thursday.
"The Duke of Cambridge is honored to have been asked, and is very much looking forward to supporting his brother at St. George's Chapel, Windsor on May 19th," the palace said in a statement announced to media and on social media.
The only surprise to the highly expected move was how long it took the royals to reveal it.
In 2011, Harry served as William's best man in his wedding to Kate Middleton.
But earlier this year, when a reporter asked William about his plans for his best man's speech, the prince said he hadn't been tapped for the job.
"He hasn't asked me yet, just to clear that up. It could be a sensitive subject," William, 35, joked at the time.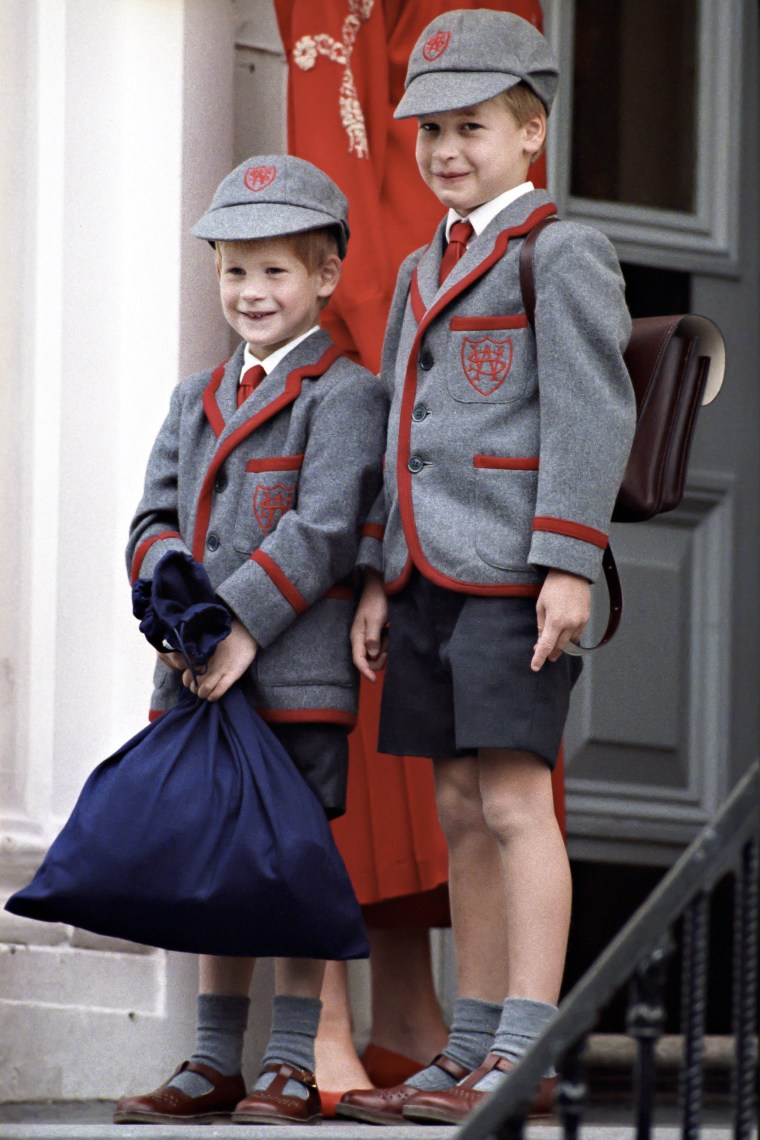 Both princes have spoken about the close relationship, in part because of the bond they developed after the 1997 death of their mother Princess Diana.
"Our relationship is closer than it's been because of the situation we've been through," William has said.
Harry, 33, last year opened up about the crucial role his brother played in him getting counseling after "shutting down all my emotions" for 20 years after their mother's death.
"My brother you know, bless him, he was a huge support to me and kept saying 'You know this is not right, this is not normal, you need to talk about this stuff, it's okay,''' Harry said in an interview with London's Daily Telegraph.
Harry will marry American actress Meghan Markle on May 19 inside St. George's Chapel on the grounds of Windsor Castle.
Invitations to about 600 guests were mailed out last year. In addition, about 1,000 selected members of the public will also get a chance to spend the day on castle grounds.
The wedding comes less than a month after William became a father for the third time. He and his wife, Kate, the Duchess of Cambridge, welcomed an 8-pound, 7-ounce baby boy on Monday.
Their two older children, 4-year-old Prince George and 2-year-old Princess Charlotte, are expected to play roles in their uncle's wedding but nothing formal has been announced. Kensington Palace said Thursday that "further details about the wedding party will be made available closer to the date of the wedding."