Happy birthday indeed, Prince William.
Queen Elizabeth II's grandson turns 30 on Thursday and — while the royal wasn't exactly hurting for pocket pence — will have access to the sizable inheritance left him by his mum, Princess Diana, who died in a car crash in 1997.
While that isn't exactly a cause for celebration, considering the reason the money is there in the first place, we imagine that Will, with the help of wife Kate Middleton, will put the pounds to good use rather than just blow the wad on polo ponies or some such trifle.
So just how much money is in the young royal's coffer now?
MORE: Prince William is royally robed for knighthood parade as Kate Middleton giggles her stylish support
According to London's Telegraph newspaper, Diana left an estate estimated at close to 13 million pounds — which, at the current exchange rate, equals about $20.4 million — for her two sons.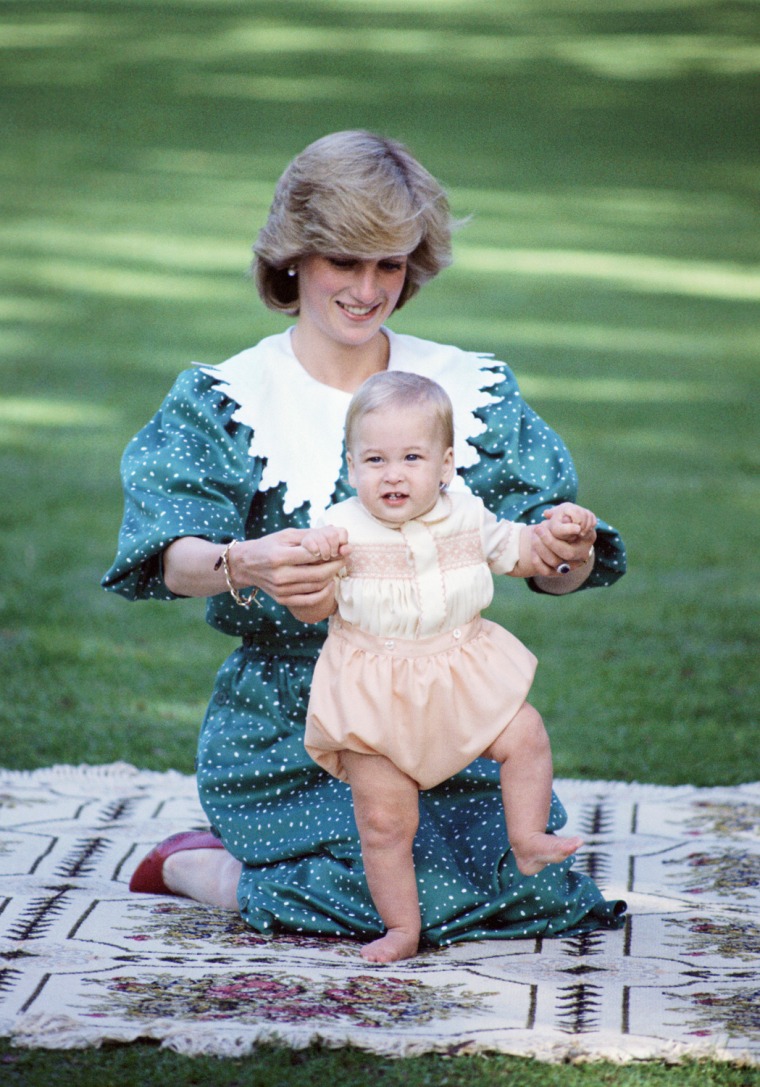 An inheritance tax of $13.4 million was deducted, but through careful management and investment the account should have beefed back up to around $31 million, and William gets half.
"Whatever the financial position might be, you will see no obvious change of lifestyle over the coming weeks or months," a royal aide told the paper.
MORE: Will & Kate's polo playdate with puppy Lupo
When Diana drew up her will and created a trust for Will and Prince Harry, 27, they were originally able to access the money when they each turned 25, but the executors of her estate changed it to 30 following her death. The brothers have been receiving interest from the principal sum since they each were 25, per the Telegraph.
So, now that we know Will isn't throwing himself a $15.5 million birthday bash, how is the Royal Air Force captain going to celebrate?
"William is going to be spending the day working," a royal source tells E! News. "He will be in Gloucestershire to complete a search and rescue course. But he will be marking [his birthday]. He's going to be having a private celebration with friends and family.
"Very low-key," the source added. "A simple celebration."
—Additional reporting by Melanie Bromley.
GALLERY: Queen Elizabeth's Diamond Jubilee: A Royal Celebration