Prince William is going back to work!
The royal returned to the helicopter cockpit Monday to start his a new job as an air ambulance pilot.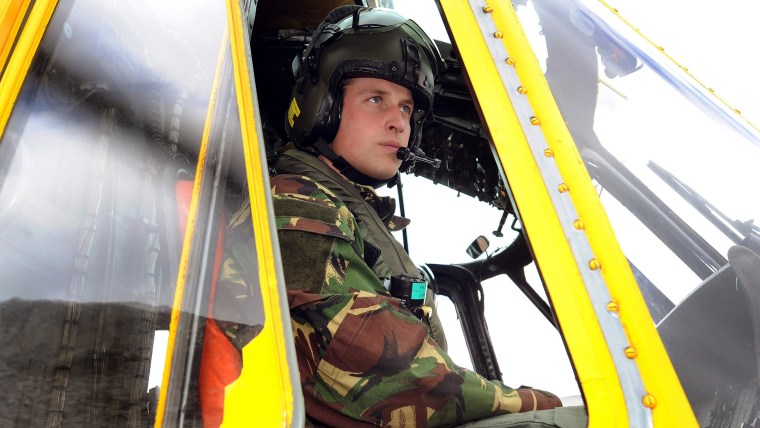 The 32-year-old Duke of Cambridge is now an employee of Bond Air Services, Kensington Palace announced in a statement. The prince is currently undergoing training and will eventually pilot missions for East Anglian Air Ambulance beginning this summer.
Although the job will be his main occupation, the prince will continue to carry out royal duties representing the queen at home and abroad, the palace said. In addition, William will keep up with his busy charity schedule.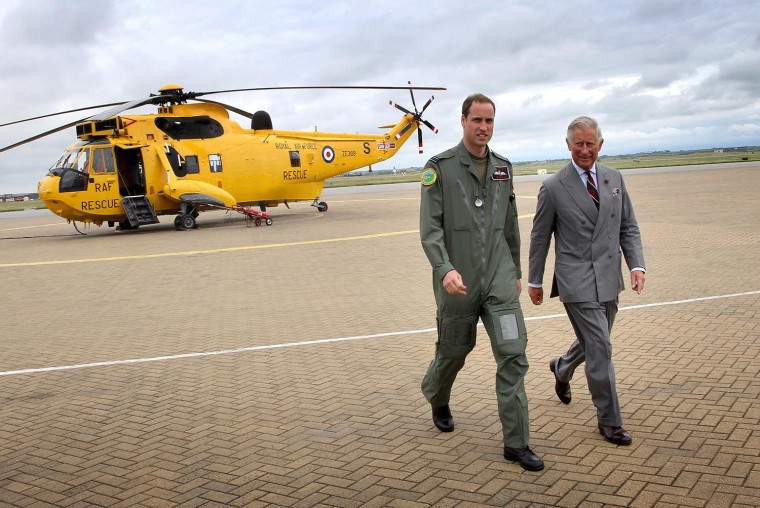 Prince William previously served as a Royal Air Force search-and-rescue pilot for seven and a half years until he retired in 2013 shortly after the birth of his son, Prince George, to focus on his royal duties and charity work.
The duke, who will become a father for the second time in April, recently completed and passed his Air Transport Pilot's License exams, which involve 14 written exams on a range of aviation topics including the principles of flight, navigation, flight planning and air law.
He currently is undergoing mandatory training that will involve simulator, aircraft and in-flight skills, the palace said.