Prince William and his brother Prince Harry are speaking out about their state of mind during the week following the death of Princess Diana, revealing details about the guilt they felt over not being able to protect her.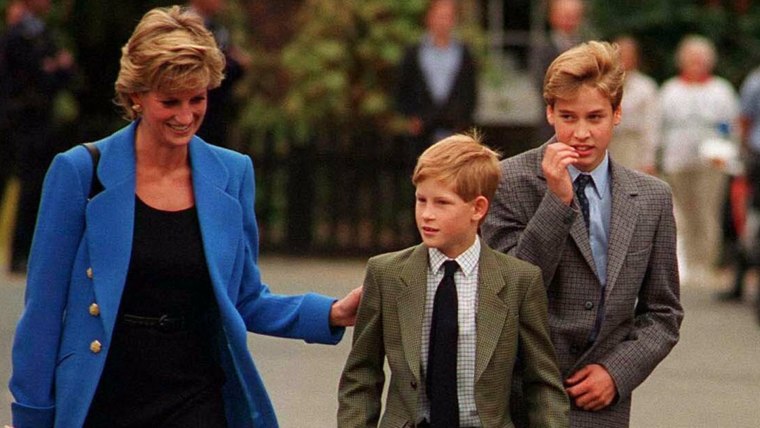 In a new interview for an upcoming BBC documentary, Prince William, who was 15 when his mother passed away, said he and Harry are compelled to talk now "because we feel we owe it to her."
"I think an element of it is feeling like we let her down when we were younger. We couldn't protect her," William said in the interview. "We feel we at least owe her 20 years on to stand up for her name and remind everybody of the character and person that she was. Do our duties as sons in protecting her."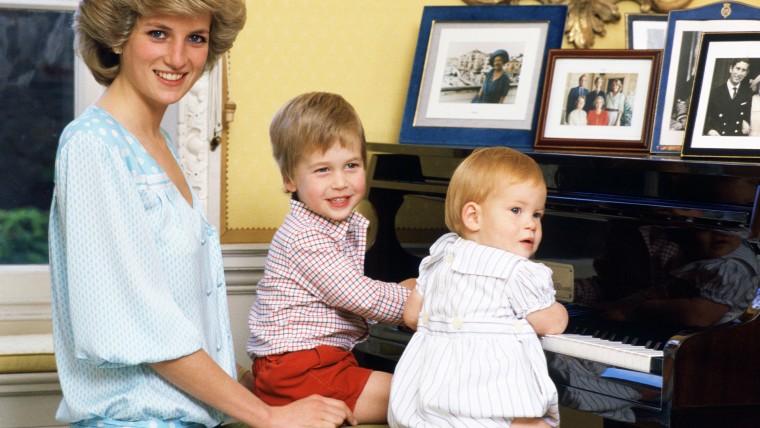 While the two royals have spoken candidly recently about the trauma they experienced after their mother's death, this is the first time they have opened up about the period immediately after she died and the week leading up to her very public funeral.
Princess Diana was killed in an August 1997 car crash in Paris after her driver tried to flee a crowd of paparazzi chasing them.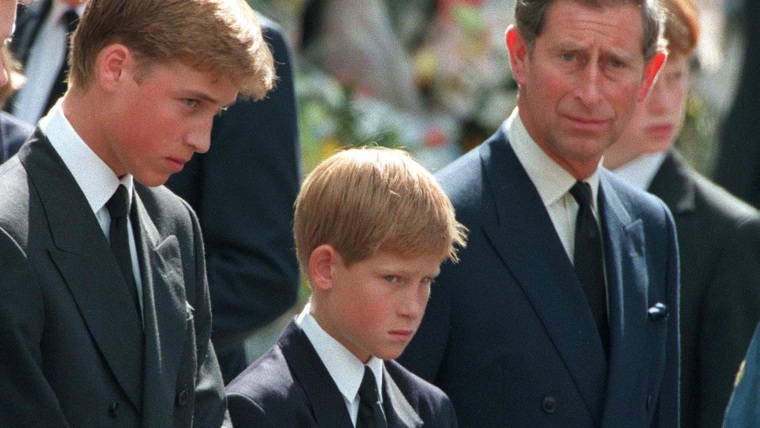 Prince Harry, who was 12 at the time, said the public reaction to his mother's death left him and his brother stunned.
"When she died there was such an outpour of emotion and love which was quite, which was shocking," he said. "It was beautiful at the same time, and it was amazing, now looking back at it, it was amazing that our mother had such a huge effect on so many people."
Earlier this year, Harry revealed he sought counseling to help him deal with the emotional turmoil he experienced after his mother died.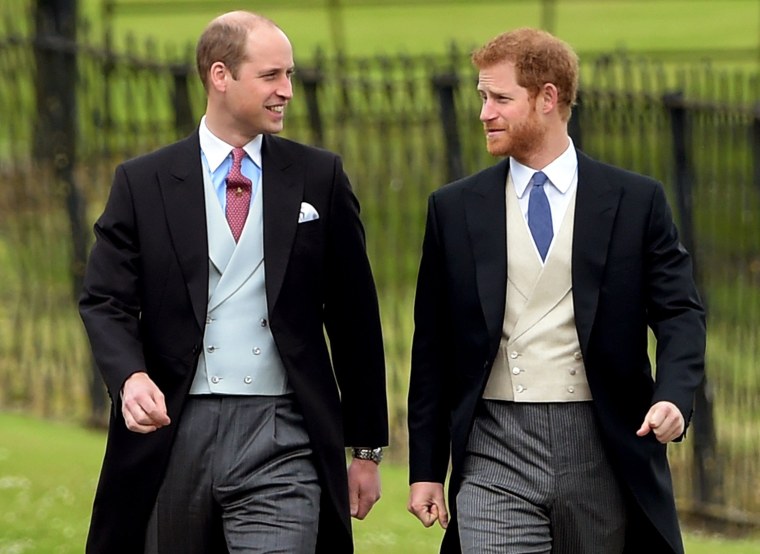 "When you're that young and something like that happens to you I think it's lodged in here, there, wherever — in your heart, in your head and it stays there for a very, very long time," he said in the BBC interview.
"I think it's never going to be easy for the two of us to talk about our mother, but 20 years on seems like a good time to remind people of the difference that she made not just to the Royal Family but also to the world."
The documentary, with the working title "Diana," will mark the 20th anniversary of Diana's death.
RELATED:
Prince William admits he and Prince Harry should've talked about Diana's death
Prince Harry reveals he was 'in chaos,' sought counseling after Diana's death
Prince William reveals how he hopes to raise Prince George in new interview