Prince William paid a touching tribute to his mother's work and compassion, admitting during a fundraiser for a bereavement charity that losing a parent is "the most painful experience."
The prince was 15 when Princess Diana was killed in a 1997 car crash. On Thursday evening, he spoke at an anniversary gala for a charity his mother helped launch, Child Bereavement UK.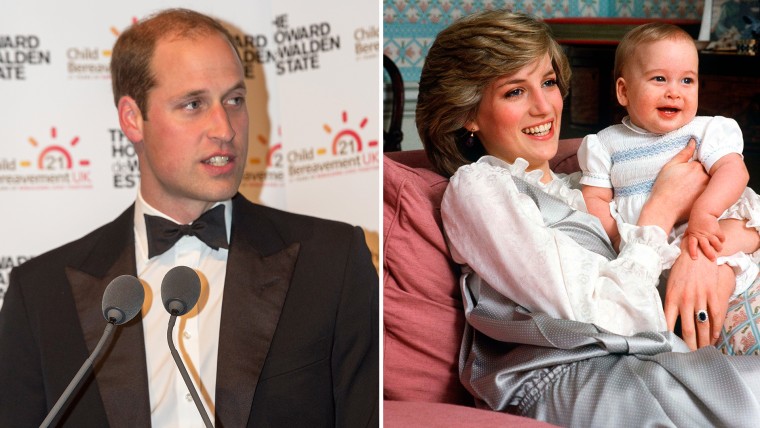 "What my mother recognized back then — and what I understand now — is that grief is the most painful experience that any child or parent can endure," he said. "My mother was determined to help those in need and she would have been immensely proud, as I am, of all that Child Bereavement UK has achieved these last 21 years."
The organization provides support and assistance to grieving children as well as to families who have lost a child.
Prince William said he has personally witnessed the difference the group has made in the lives of military families and the "wrecked families of suicide victims, with little children whose lives are torn apart by the inexplicable death of a parent."
The prince, who is a patron of the organization, said the group's work has become even more significant to him since having two young children of his own.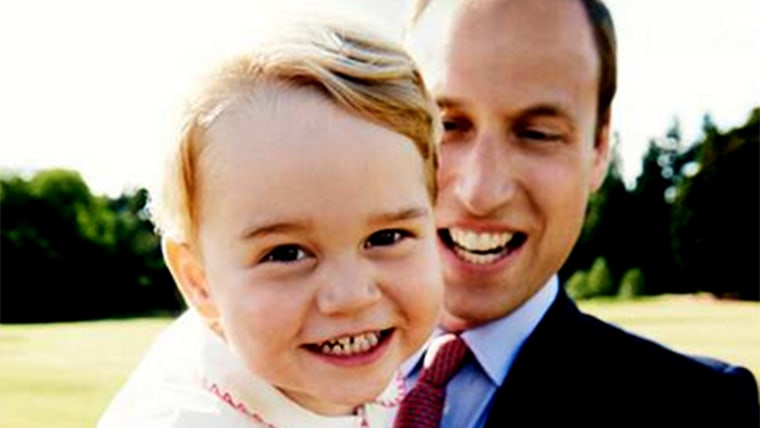 He noted that "when many people slink away at the sight of a friend's bereavement," the charity's staff "embrace strangers at the darkest moment in their life."
Child Bereavement UK was founded by Julia Samuel, one of Princess Diana's closest friends and the godmother to William's two-year-old son, Prince George.