Prince William and Prince Harry are paying tribute to their mother in a new, authorized HBO documentary commemorating the 20th anniversary of Princess Diana's tragic death in a car crash.
In the trailer of "Diana, Our Mother: Her Life and Legacy," which was released on Saturday, both sons are seen leafing through a private photo album that their mother assembled.
"Believe it or not, you and I are both in this photograph. You're in the tummy," says Prince William, as he stares at a photo of Princess Diana holding him while pregnant with Prince Harry.
"This is the first time that the two of us have ever spoken about her as a mother," noted Prince Harry.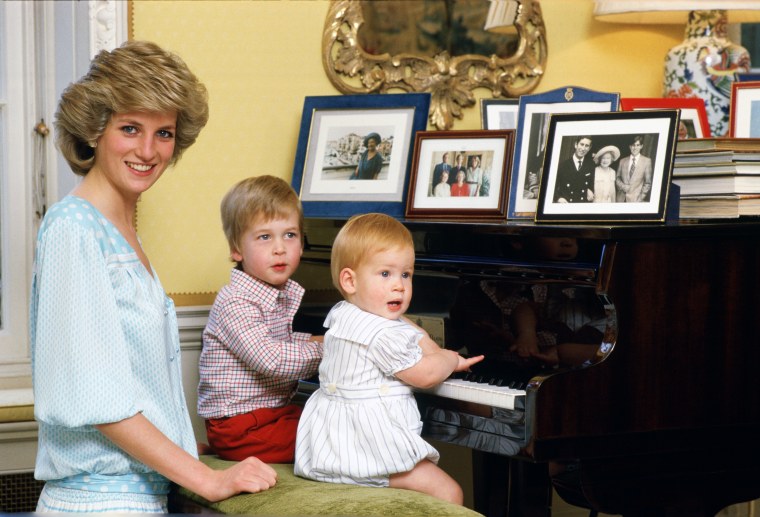 The documentary, which will be run in full on HBO later this month, will explore how Princess Diana shaped her sons' lives. The siblings will also "offer their perspective on the Princess' unique contribution to public life, including her charitable and humanitarian work," according to Oxford Film and Television, which is producing the film.
"The film will show Princess Diana in a way she has never been seen before, through the eyes of the two people who knew her best," said Nick Kent, the executive producer of the documentary, in a statement.
In the trailer, Prince William describes his mother as "very informal," adding she "really enjoyed the laughter and the fun." Prince Harry added, "She was our mum. She still is our mum. And of course, as a son I would say this – she was the best mum in the world. She smothered us with love, that's for sure."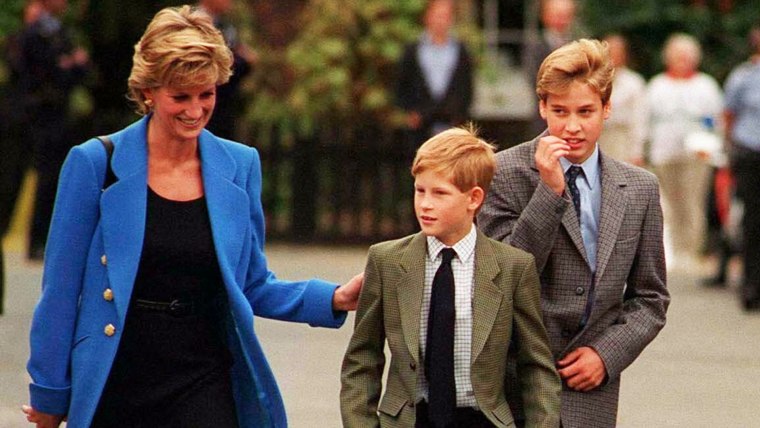 Over the past year, both princes have spoken out extensively about how they coped in the months and years after their mother's sudden death in 1997. Prince Harry revealed that he sought counseling in the aftermath, and Prince William has acknowledged his personal guilt in the inability to protect his mother.