Is it possible to make Prince William look bad?
Certain art critics now certainly think so. A new royal portrait of the Duke of Cambridge by artist Dan Llywelyn Hall, 33, has left many seemingly unsatisfied. Following the unveiling of the work, called "Fatherhood," on July 2, royal family fans took to Twitter to express their thoughts:
The oil painting, which features the prince in a suit with a poppy in his lapel, will be auctioned Oct. 1, with all proceeds going to The Victoria Cross Trust and War Memorials Trust. The unveiling coincides with the 100th anniversary of the outbreak of World War I.
Watch video: Critics take aim at new Prince William portrait
David Lee, former editor of the Art Review, called the portrait "terrible," saying it's badly drawn and a poor likeness of the beloved royal.
"Some of the planes of the face are in different places," Lee told the UK Express. "The head is not developed as a volume which is what good drawers do... But these days it is what one expects, one just goes from bad to worse and I'm afraid the days of really great royal painters is well over."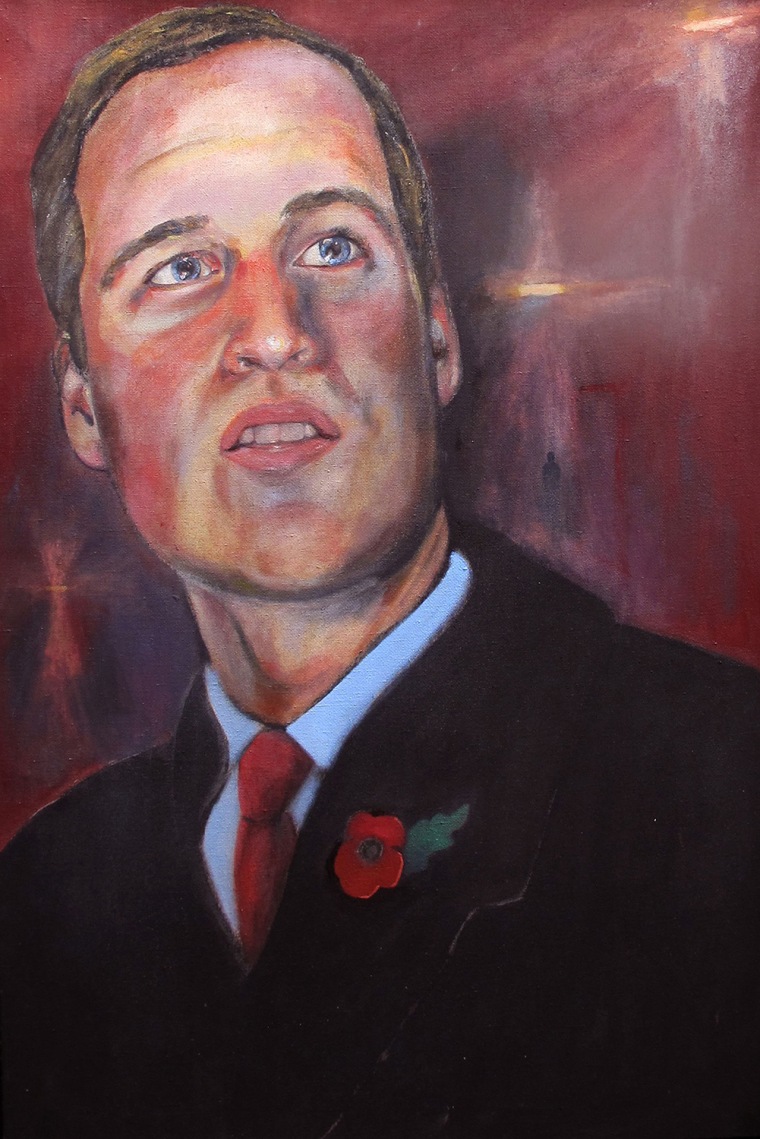 The feedback isn't gentle, but Hall seems more amused than concerned. 
"I laughed along as I am entirely indifferent to opinion," Hall told TODAY Thursday regarding the criticism. "When a work is complete I discard it like a used condom. I am satisfied with the result and am pleased to let it go out to the world and make a life for itself. When I am working on a painting I live with it for many months: every nuance is considered, fault-line examined and if necessary exaggerated and contorted to present the world with a vision."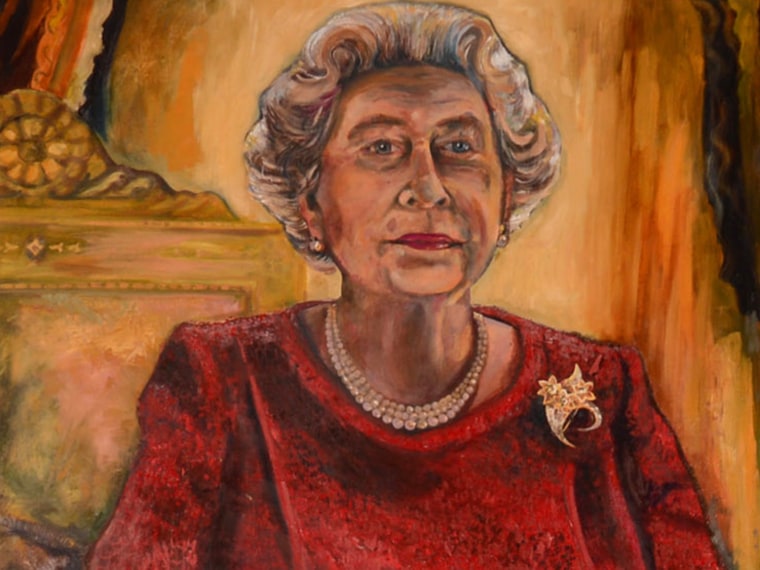 This isn't the first time a royal painting has come under public fire. Hall's previous royal portrait, of Queen Elizabeth, was heavily criticized last May, with many remarking that the monarch resembled a puppet.
At the time, Hall defended his work, telling Jackdaw magazine: "Well I'm with Oscar Wilde on this, I would say it's the role of the artist to educate the critic and the role of the critic to educate the public. So for me it's just a matter of rolling with the punches."
Take a look at the prince's life, from a privileged childhood to an exciting adulthood.