The University of Cambridge may have just landed its most famous student.
Early next year, Prince William plans to return to school and complete a 10-week program in agricultural management at the university, Kensington Palace announced Monday. 
The program is designed to give the Duke of Cambridge "an understanding of contemporary issues affecting agricultural business and rural communities in the United Kingdom," according to the palace's statement.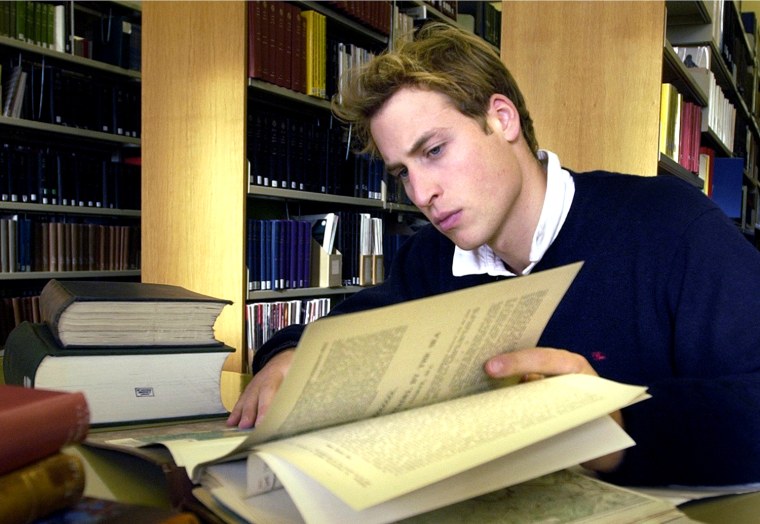 The university's Cambridge Programme for Sustainability Leadership coordinated the three-month program of seminars, lectures and meetings. The course will start in early January and run until March.
Prince William left the British armed forces in September after serving more than seven and a half years in full-time military service. The new dad spent his final years of military service as a search-and-rescue helicopter pilot for England's Royal Air Force.
Take a look at the prince's life, from a privileged childhood to an exciting adulthood.