Prince William will leave his full-time armed forces job, ending more than seven and a half years with the British military to focus on his royal duties and charity work, Kensington Palace announced Thursday.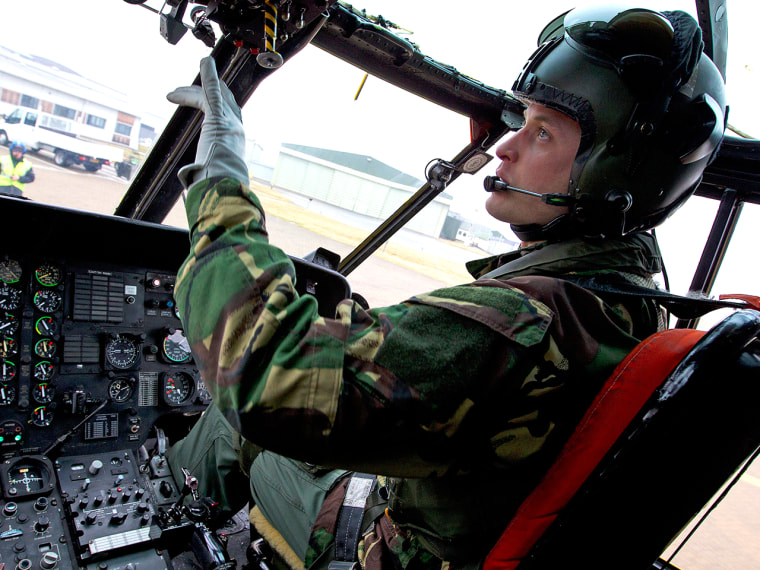 The Duke of Cambridge is "currently considering a number of options for public service," the palace said in a statement about Flight Lt. Wales, as he is known to his Royal Air Force comrades.
Prince William, 31, has worked as a search-and-rescue helicopter pilot since 2009, resulting in the rescue of 149 individuals, the palace said. 
The move was not an unexpected one for the prince, who is third in line to the British throne. Still, leaving the military will be a tough change for William, said royal watcher Robert Jobson, author of "The New Royal Family — Prince George, William and Kate, The Next Generation."
"He loved it," Jobson told TODAY's Michelle Kosinski. "He's going to have to serve queen and country in a very different way. He's going to be king one day, so he needs to knuckle down and get on with it."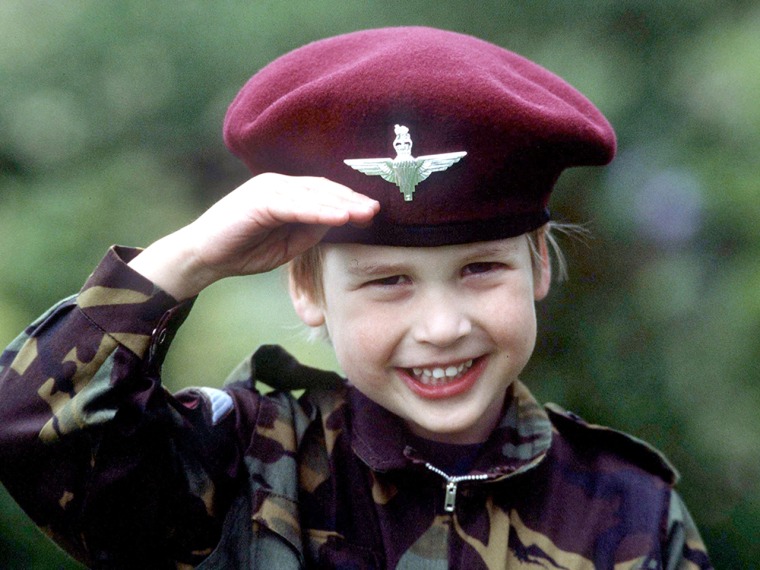 William's decision to leave the military also means he will leave behind an ununsual cloak of privacy he has enjoyed on the remote Welsh island of Anglesey, where he is stationed and where he currently lives with his wife, Kate, the Duchess of Cambridge.
The couple and their new son will soon move into their new home, an apartment now being renovated in Kensington Palace.
Prince William will continue his work with charities helping children, veterans and active members of the Armed Forces, the palace said. He also plans to expand his conservation work, particularly in efforts to protect endangered species and habitats.
The prince will work closely with "United for Wildlife," a collaboration he helped shepherd between seven global conservation organizations and his Royal Foundation of The Duke and Duchess of Cambridge and Prince Harry.
"The alliance aims to lead the way in delivering effective responses to, and raising awareness of, conservation crises. It will also focus particularly on engaging and inspiring young people and the next generation of conservation leaders," the palace said. "The collaboration's initial work will focus on the illegal wildlife trade."
On Thursday, William also joined sports stars David Beckham and Yao Ming to film two public service announcements about illegal wildlife products, the palace said. The videos, made on behalf of WildAid, will focus on reducing demand for rhino horn and ivory.
Take a look at the prince's life, from a privileged childhood to an exciting adulthood.