Do these kids look bad in anything?
Apparently not.
Prince William and Duchess Kate enjoyed a high-profile date night on Wednesday, during which they donned 3-D glasses and watched the London premiere of Sir David Attenborough's new film, "Natural History Museum Alive 3-D." The film brings dinosaurs, Ice-Age creatures and other extinct species to life on screen.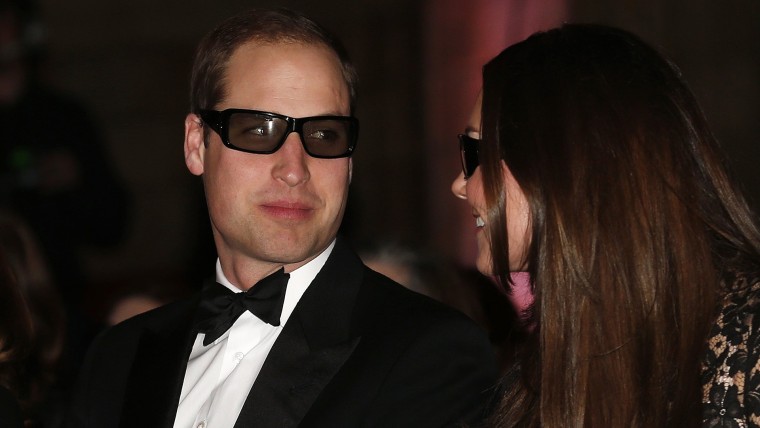 While most people look notoriously geeky in 3-D shades, the royals managed to look as glamorous as ever. What's more, Kate demonstrated her thriftiness by wearing a favorite Alice Temperley lace gown for the third time.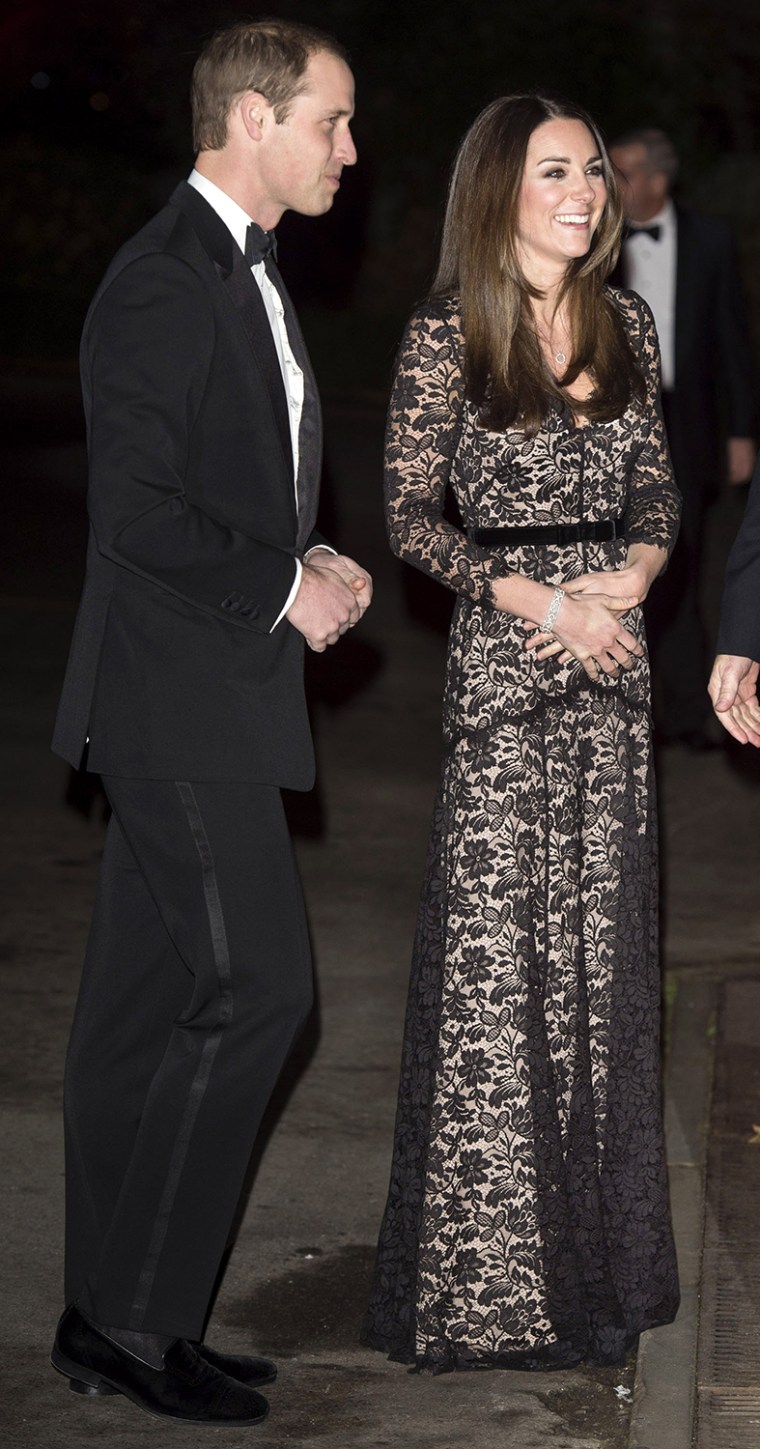 Kate was spotted wearing the same dress twice in 2012: at the premiere of the film "War Horse," and at a dinner to mark the 600th anniversary of St Andrew's University.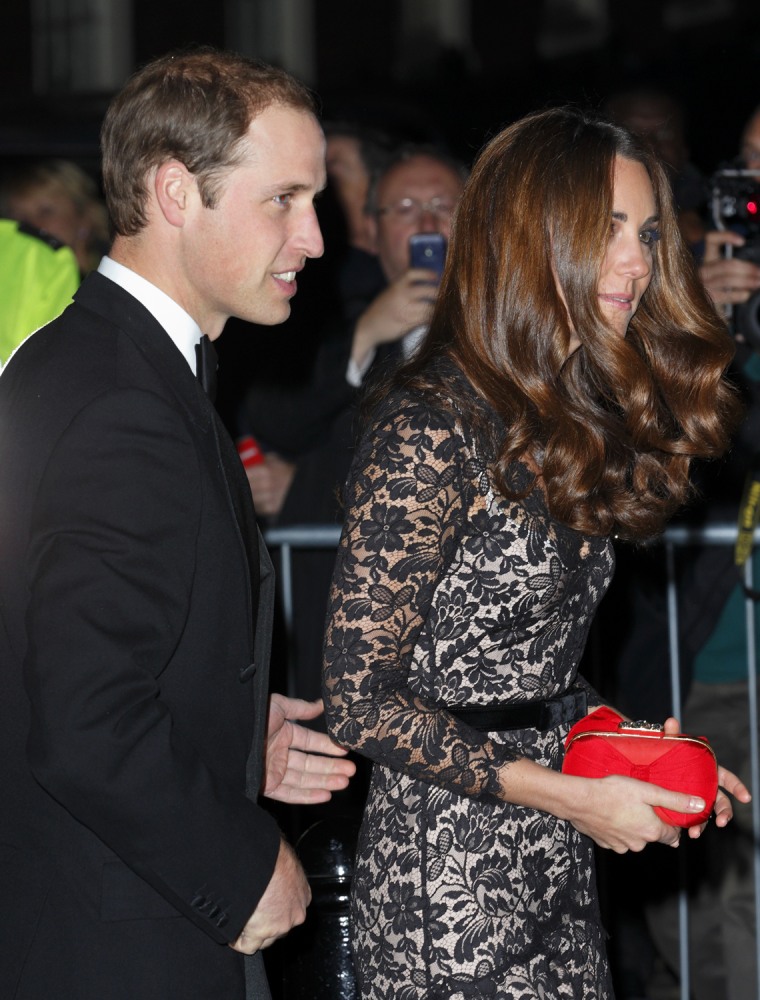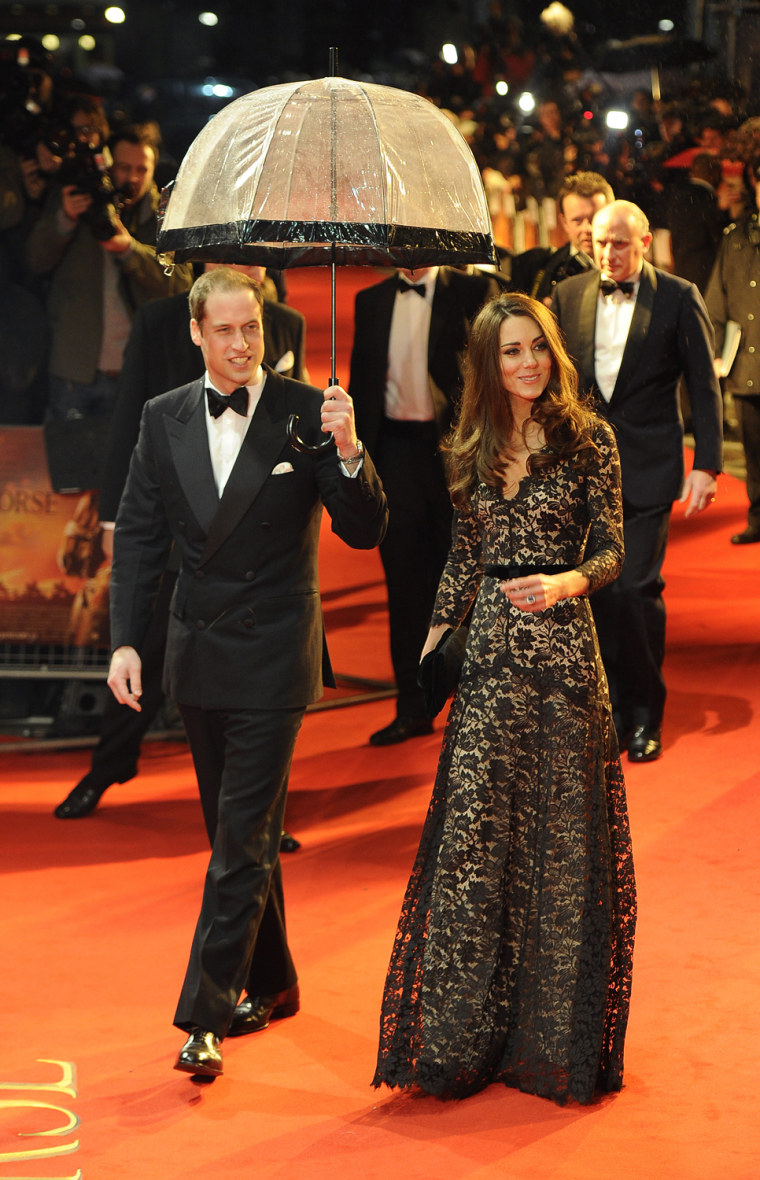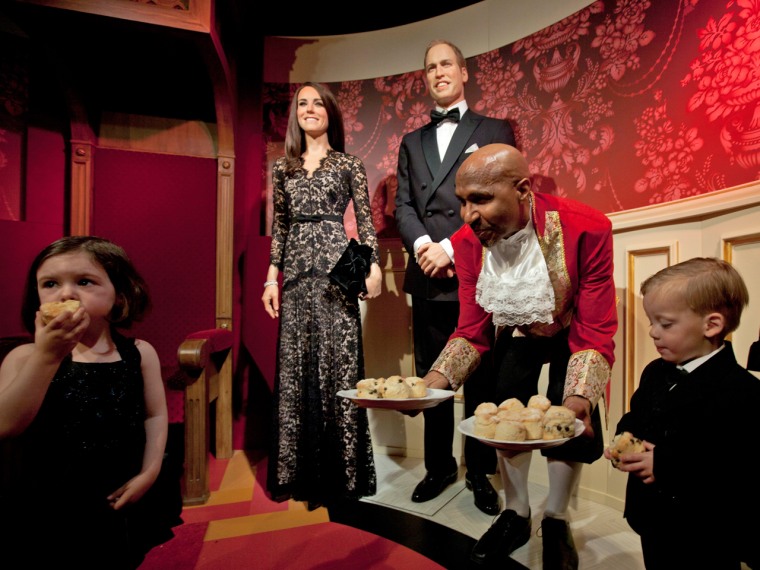 Catherine, Duchess of Cambridge, wears everything from fancy hats to casual tank tops. See how Prince William's wife can easily go from a high society affair to shopping on the streets of London.