Prince Louis has rarely been seen in public since his birth, so of course royal watchers go crazy at the release of any new photos of the infant.
The latest snap is no exception — an adorable image of Prince Louis in the arms of his grandfather Prince Charles.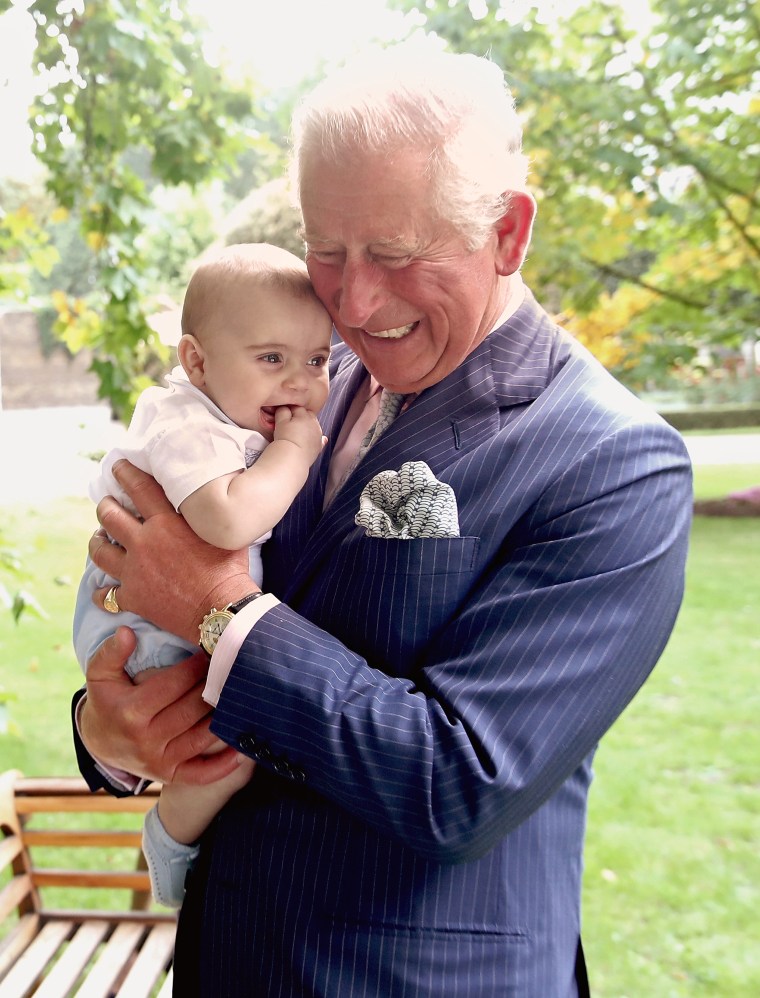 But the photo also reveals that Louis bears a striking resemblance to his mother, Catherine, the Duchess of Cambridge, at a young age.
The little prince appears to have the same dark brown eyes, adorable button nose and prominent eyebrows of his mother.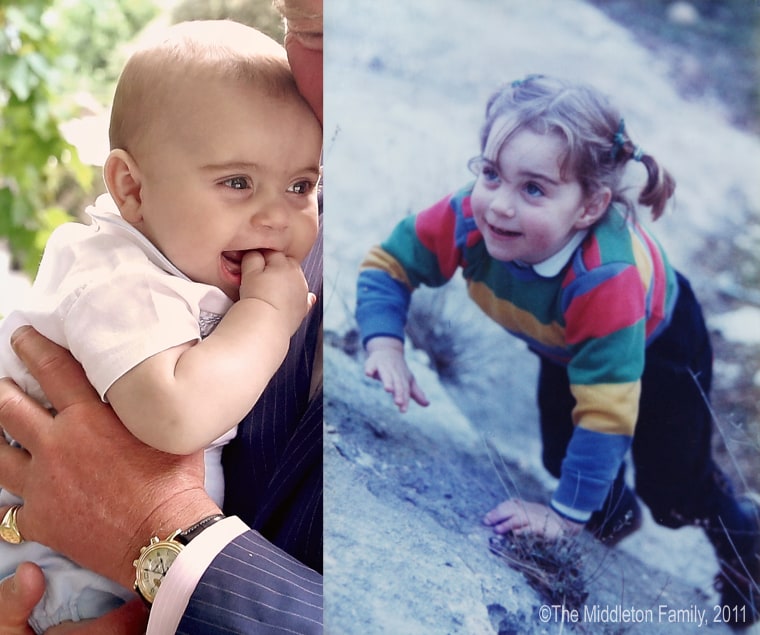 The new photograph of Louis, who was born April 23, is from a series of pictures that Getty royal photographer Chris Jackson took in honor of the 70th birthday of Charles, the heir to the British throne.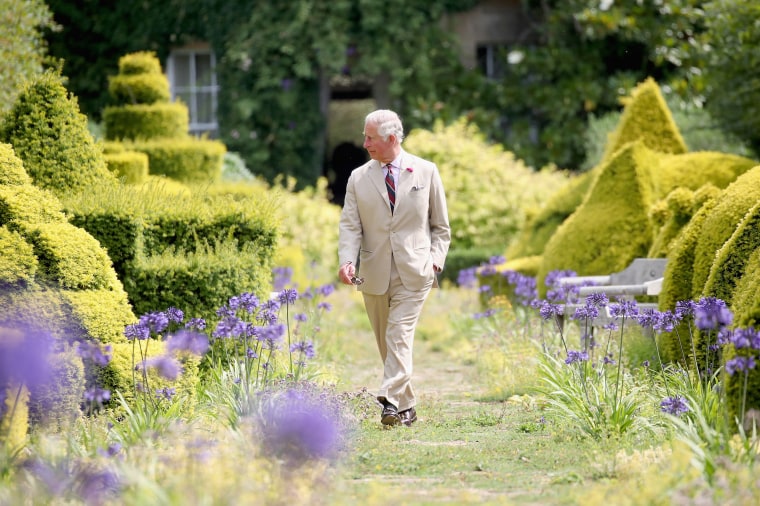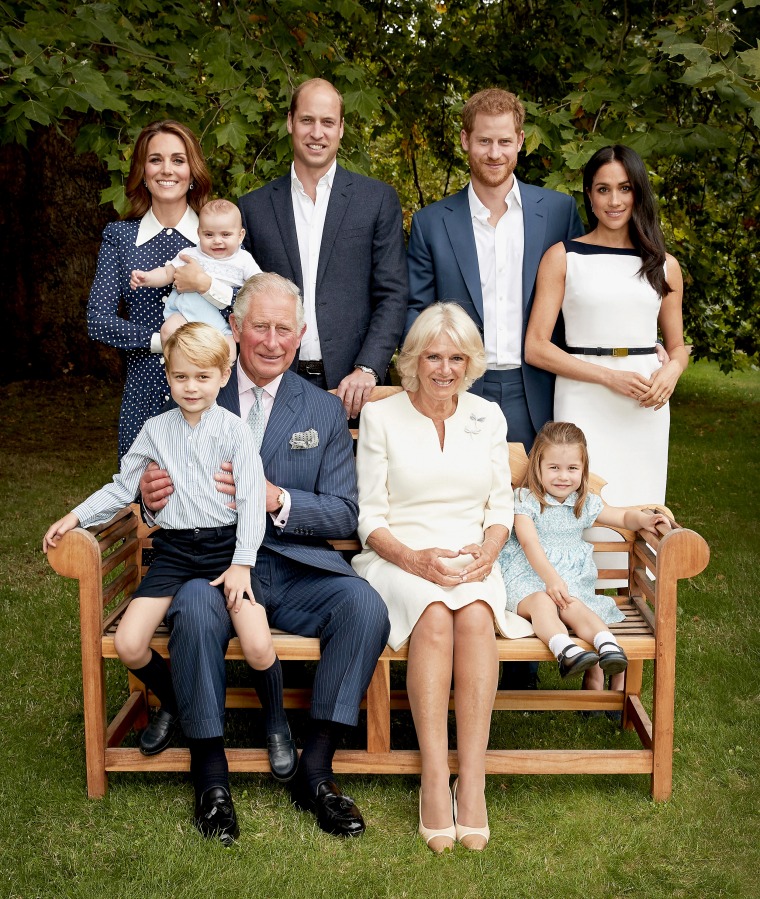 Of course, royal watchers love taking note about family resemblance in the monarchy. Last month, one sharp-eyed fan noticed how Louis's big sister, Princess Charlotte, looked just like her dad when he was younger.
The person had dug up an old photo of Prince William from childhood after spotting a striking resemblance to Charlotte from the day she served as a bridesmaid at the wedding of her father's cousin, Princess Eugenie.
That's not a surprise, since many had already noted a resemblance Charlotte bore to William's mother, the late Princess Diana.
Although others have frequently commented on how Charlotte looked like her great-grandmother, Queen Elizabeth.
And just a few weeks ago, royal fans went nuts after seeing Prince Harry dress up in his military uniform for a memorial ceremony while visiting Australia. The red-haired prince looked like the spitting image of his grandfather, and Elizabeth's husband, Prince Philip.
The royal photographer, who took the birthday photos of Charles, also spotted a vintage French magazine with Philip on the cover.