Prince Harry certainly made a splash during his visit to Florida.
A new photo of the royal shows him during a visit to Orlando's Disney World earlier this month enjoying a turn on Splash Mountain. Prince Harry was captured mid-scream and with his arms in the air while on the log flume ride, which includes a 50-foot drop.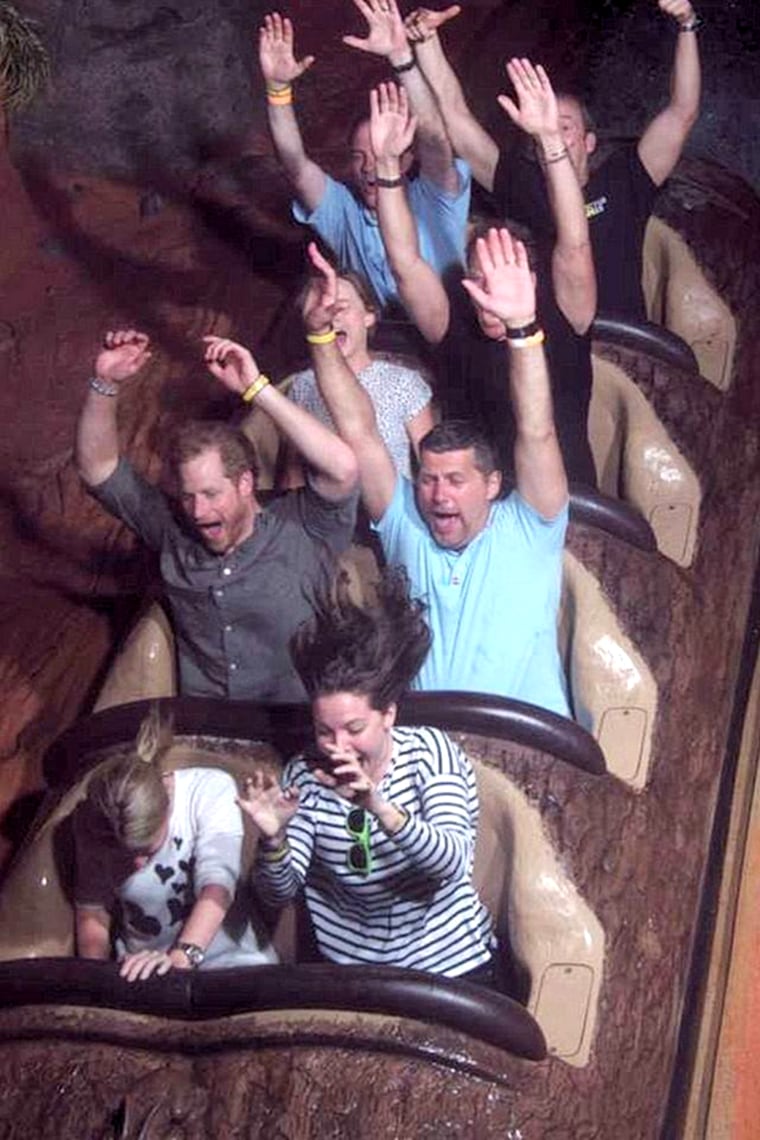 RELATED: Prince Harry: I hope Princess Diana would be 'incredibly proud' of the Invictus Games
Harry spent two weeks in Orlando to promote the 2016 Invictus Games, but he made it clear he hoped to eventually make his way back to Disney World. He has spoken of the fond memories he has visiting the amusement park in 1993 with his brother, Prince William, and their mother, the late Princess Diana.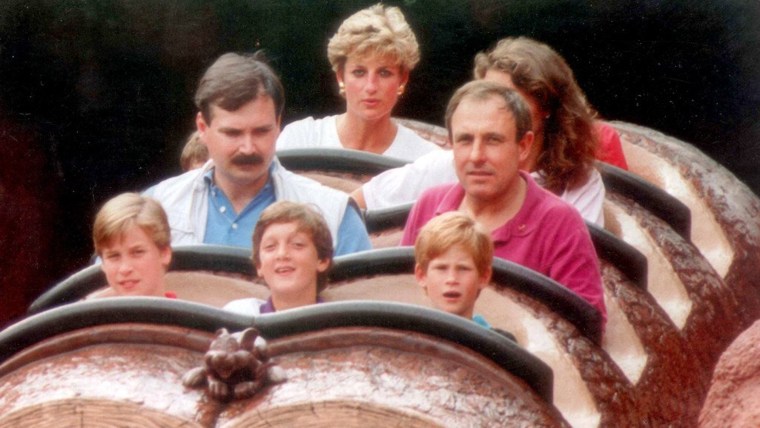 Prince Harry, 31, arrived in Orlando in early May to help launch the games, an international Paralympic-style sporting event for injured service members.
He remained engaged in nearly every part of the competition, which he helped launch years ago as a result of his service in the British military. Harry has since returned home to London.