Prince Harry says he "buried" emotions related to the shock of his mother's sudden death but eventually learned to channel those feelings into charity work set up in her honor.
In a new television documentary, the royal says he struggled to find peace with the loss of Princess Diana, who was killed in a 1997 car accident when Harry was just 12 years old.
"I'd never really dealt with what had actually happened so there was a lot of buried emotion and, for a huge part of my life, I just didn't even want to think about it," the prince, now 32, reveals in an ITV documentary, "Prince Harry in Africa."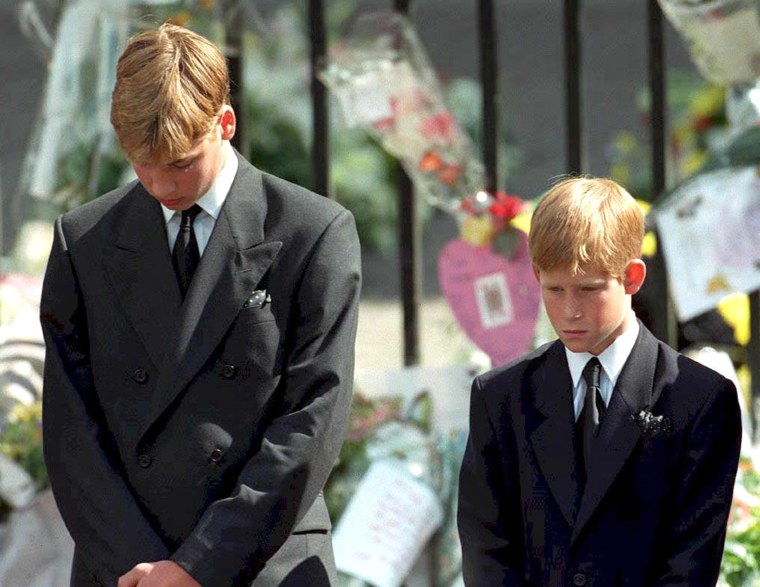 The program, which airs Monday, marks the 10th anniversary of Sentebale, the charity he set up in the African nation of Lesotho in his mother's honor which helps children who have HIV and AIDS.
RELATED: Prince Harry reveals he regrets not speaking about Princess Diana's death
Harry said he first visited Lesotho as part of a 2004 gap year spent working on charity projects and trying to find something that would "make my mother proud." He said that period in his life helped him sort through personal issues.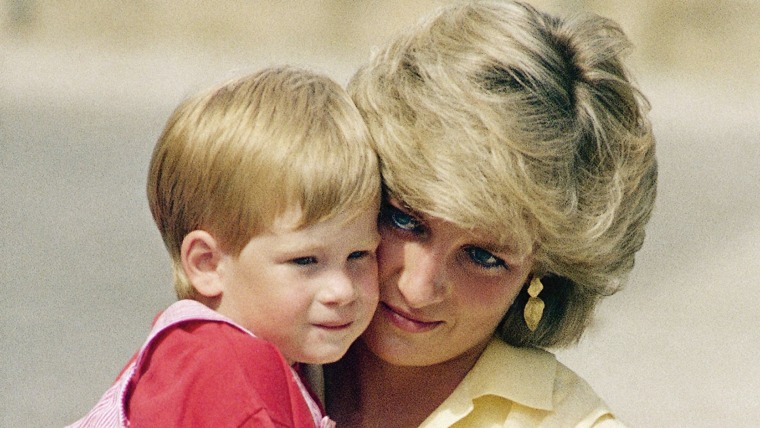 "I now view life very differently from what it used to be," he said. "I used to bury my head in the sand, and let everything around you tear you to pieces."
But managing Sentebale for the past decade gave him new purpose.
"I was fighting the system, going, 'I don't want to be this person,'" he said. "My mother died when I was very, very young and I don't want to be in the position."
RELATED: Elizabeth Hurley wants Meghan Markle to marry boyfriend Prince Harry
He noted that the work Sentable does allows him to help him carry on the "unfinished work my mother never completed." Princess Diana had been a well known AIDS activist before her death.
Prince Harry said his charity work also lets him use his privilege to make a difference in a way that combines his love for Africa, children and helping others.
"For me personally, it is an escape," he said. "Now not only have I found that escape, I have found a way to use the name and position for good. For me, now, I have this love of Africa and it will never disappear and I hope it carries on with my children as well."