Prince Harry is retiring.
The royal plans to step down from his full-time job with the British Army this June, allowing him to spend more time on his numerous charities to battle AIDS and help wounded service members, Kensington Palace announced Monday.
Captain Harry Wales, as the 30-year-old prince is known to his military comrades, will leave behind a 10-year active military career that includes two tours of duty on the front lines of Afghanistan. He completed his second tour, as an Apache helicopter gunner, in January 2013.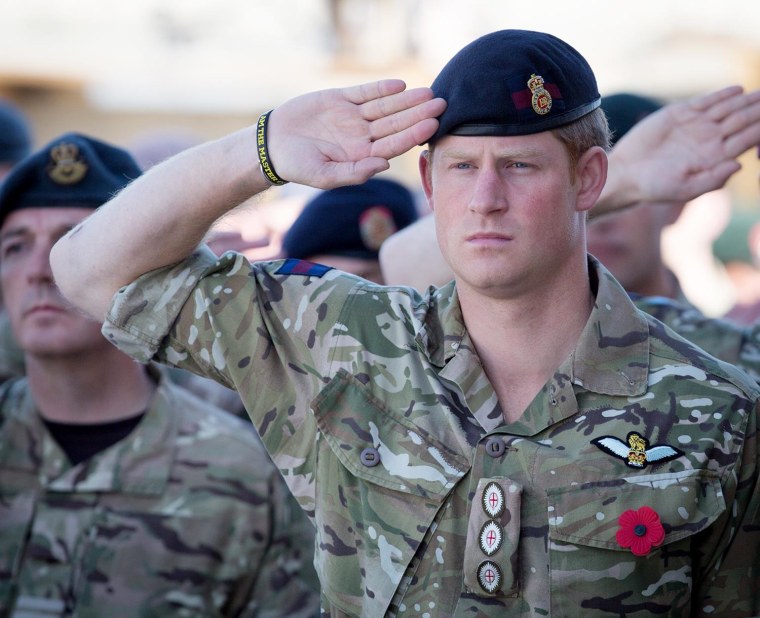 Calling the choice a "really tough decision," the prince expressed gratitude for the chance to engage in "some very challenging jobs and have met many fantastic people." But moving forward will allow him to better support efforts like the Invictus Games, a competitive sporting event he helped spearhead last year for wounded warriors, as well as other charities he helped create, such as Sentebale, which benefits children in Lesotho, Africa.
"Inevitably most good things come to an end and I am at a crossroads in my military career," the prince said in a statement released by the palace. "Luckily for me, I will continue to wear the uniform and mix with fellow servicemen and women for the rest of my life, helping where I can, and making sure the next few Invictus Games are as amazing as the last."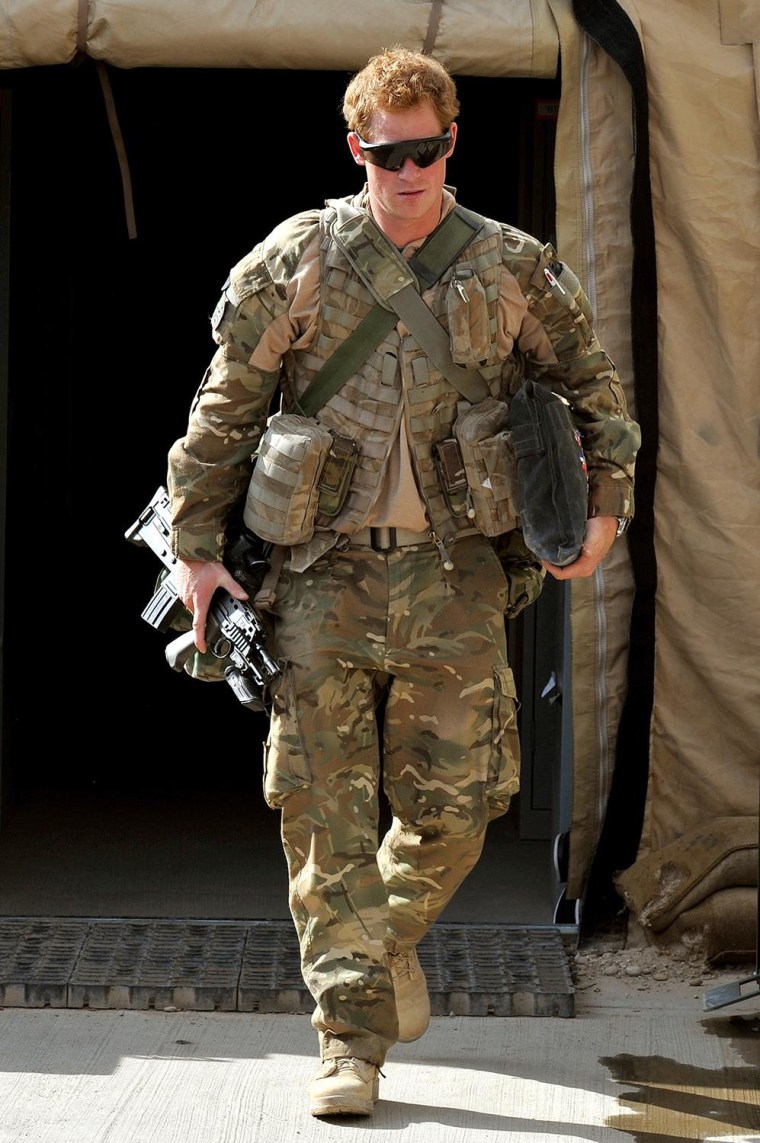 Before he retires, Prince Harry will head Down Under next month to spend four weeks attached to various units of the Australian Defence Force, where he will be embedded with units in Sydney, Darwin and Perth. He will participate in a range of training exercises and domestic deployments to better understand the Australian's Army's domestic operating environment and capabilities, according to Kensington Palace.
"While all our units are highly capable, we have selected those units that best utilize Captain Wales' skill sets and give him some experience of the diverse range of capability we have within the ADF," Australia's Air Chief Marshal Mark Binskin said in a statement. "I know our Diggers will welcome Captain Wales into the ranks when he arrives in Australia next month."
While he is in Australia, Harry will travel to Turkey to join his father, Prince Charles, for the Gallipoli commemorations from April 24-25. Following his military attachment in Australia, Prince Harry, who is fourth in line to the British throne, will take an official tour of New Zealand on behalf of the royal family. While the prince has been to Australia twice before, the visit to New Zealand will be his first.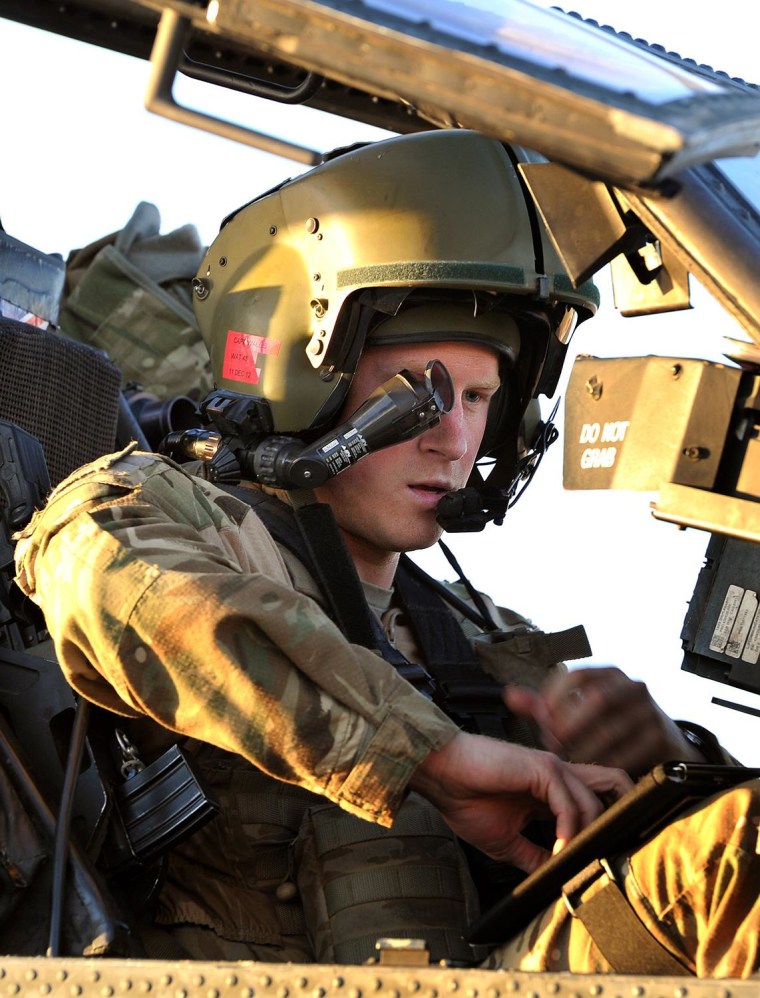 Once he leaves the Armed Forces in June, Prince Harry will spend time volunteering with field-based conservation experts in Africa. He will then return to London to support the British defense ministry's personal recovery unit, where he currently works to support service members who administer and receive physical and mental attention. The prince also will continue to support the work of his grandmother, Queen Elizabeth, through official engagements domestically and abroad.
"So while I am finishing one part of my life, I am getting straight into a new chapter," the prince said. "I am really looking forward to it."
Prince Harry joined the British Army in May 2005. He was first deployed to Afghanistan in late 2007 as a forward air controller. He was promoted to lieutenant in April 2008 and spent three years working his way up to become an Apache Aircraft Commander. He served his second operational tour of Afghanistan from September 2012 through January 2013.
In January 2014, he quit his job as an Apache helicopter pilot to take a staff officer role in London, where he helped organize the Invictus Games and currently works along case officers in the Army's personal recovery unit.
Follow TODAY.com writer Eun Kyung Kim on Twitter or on Google+.