In a new documentary that pays tribute to Queen Elizabeth in honor of her upcoming 90th birthday, her grandson Prince Harry admits he struggles with the "huge expectation" he has felt growing up in the long-reigning monarch's shadow.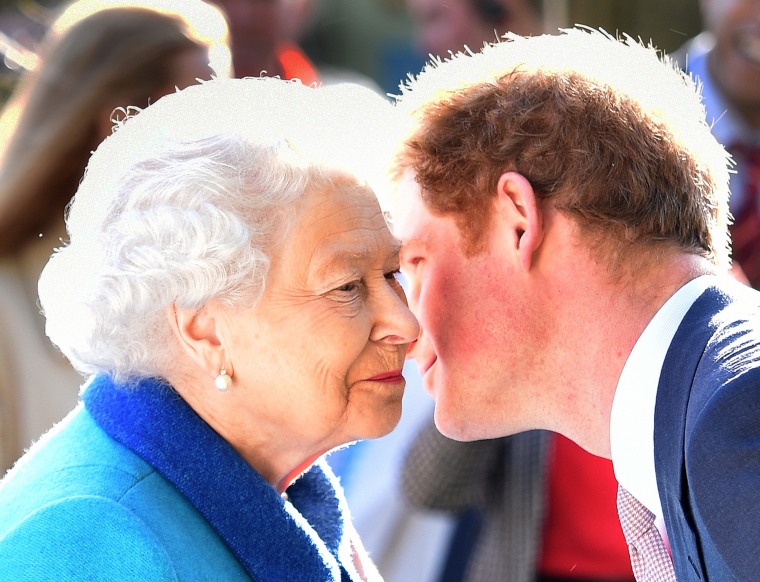 "There is nowhere on this planet that I can think of that she hasn't been in the last 90 years. She's been everywhere," the prince said in an interview taped before he headed to Nepal on an official royal visit. On Thursday Kensington Palace tweeted a photo of Harry after he spent the evening with a local family there:
"Sometimes its quite hard because you go to a place where she hasn't visited for maybe 20 years, maybe 15 years, and you just think to yourself, 'How can I ever fulfill this huge expectation that comes with her and being a member of her family?" Harry continued.
RELATED: Prince Harry explains the wonderful reason he's extending his Nepal trip
On Wednesday, Harry announced plans to extend his stay in Nepal to help rebuild a school there that was severely damaged in last year's devastating earthquake.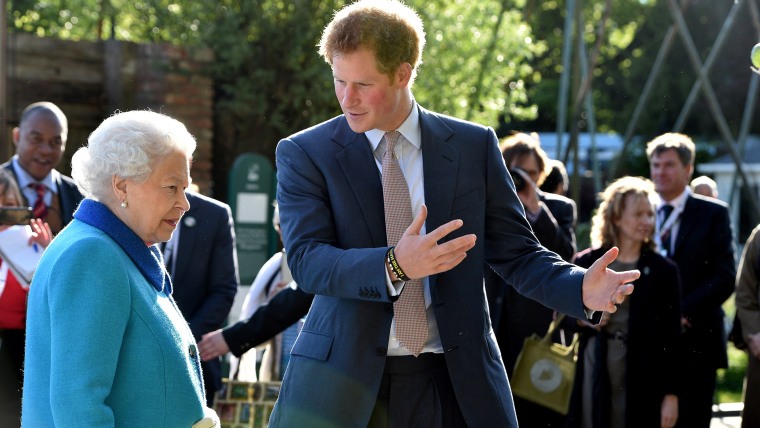 The upcoming documentary about the queen, who turns 90 on April 21, includes a clip that shows Elizabeth vowing on her 21st birthday in 1947 to dedicate her life to "service of our great imperial family."
Calling it a "hugely moving speech," Harry speaks fondly of the moment. "It's just incredible to know that someone at that age appreciated and understood exactly what was expected of them, and to basically put duty ahead of everything else so early on in her life is quite remarkable."
The documentary, which airs Sunday in the United Kingdom, also includes interviews with Harry's sister-in-law. Kate, the Duchess of Cambridge, shares stories about her children's relationship with their great grandmother, whom they call "Gan-Gan."
Follow TODAY.com writer Eun Kyung Kim on Twitter.