No big deal, it's just lunch with the queen.
Meghan Markle on Wednesday joined her fiancé Prince Harry and her future in-laws for her first royal holiday tradition: Queen Elizabeth's annual Christmas lunch at Buckingham Palace.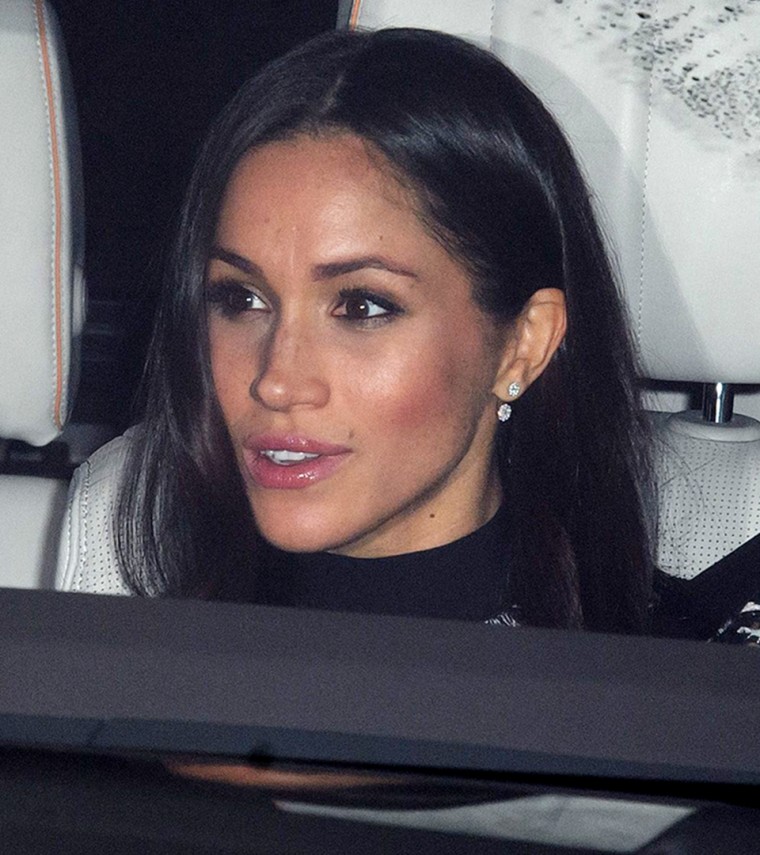 The monarch hosts the occasion to celebrate the season with members of her extended family, including those who may not be invited to her lavish estate in Sandringham for Christmas Day.
Markle, however, nabbed an invite to that as well.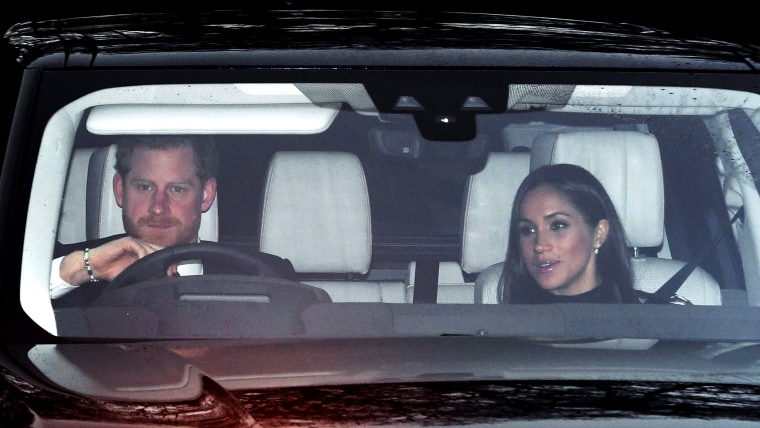 On Wednesday, the 36-year-old American actress drove in to Buckingham Palace with Prince Harry, 33, behind the wheel of his Land Rover.
The couple arrived shortly after Harry's brother, Prince William, drove up with his wife, Catherine, the Duchess of Cambridge, and their children, Prince George and Princess Charlotte. The two young royals are expecting another sibling in April.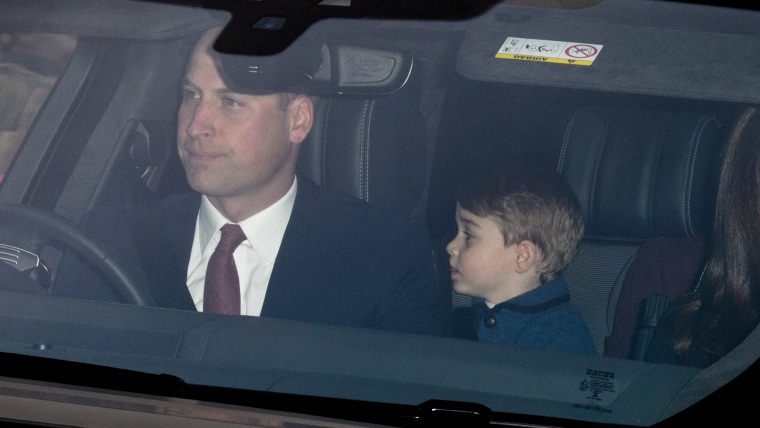 All of Queen Elizabeth's children attended the luncheon, including Harry and William's father, Prince Charles, who brought his wife, Camilla, the Duchess of Cornwall.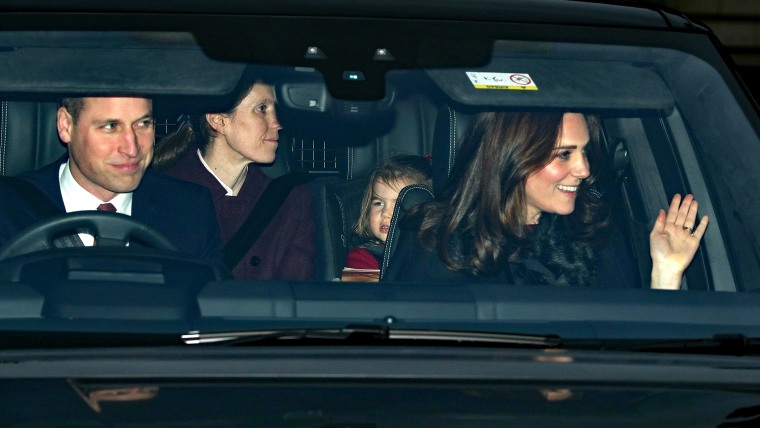 Markle and Prince Harry announced their engagement last month, revealing in an interview that the California-raised actress had already met the monarch (and her corgis!) several times. But the Christmas luncheon provided Markle with an opportunity to meet more members of the royal family.
The couple, who plan to get married on May 19 inside Windsor Castle, will soon head off to spend Christmas at Sandringham, the monarchy's winter estate.
Harry received permission from his grandmother, Queen Elizabeth, to bring Markle with him, breaking with tradition that had allowed non-royal members only after they had already married into the family.
Markle is expected to attend Christmas morning service at St. Mary Magadalene Church with Harry and his relatives.