An invite to the wedding of the year? It could be coming soon to your mailbox!
Prince Harry and Meghan Markle plan to invite more than 2,600 members of the public to their May 19 wedding, Kensington Palace announced Friday.
Select individuals will be able to watch the bride and groom arrive on the grounds of Windsor Castle and later depart from its St. George's Chapel, where the newly-married couple will depart by carriage.
"Prince Harry and Ms. Meghan Markle have said they want their wedding day to be shaped so as to allow members of the public to feel part of the celebrations too," the palace said in a statement that shared details about the invitation selection process for the public.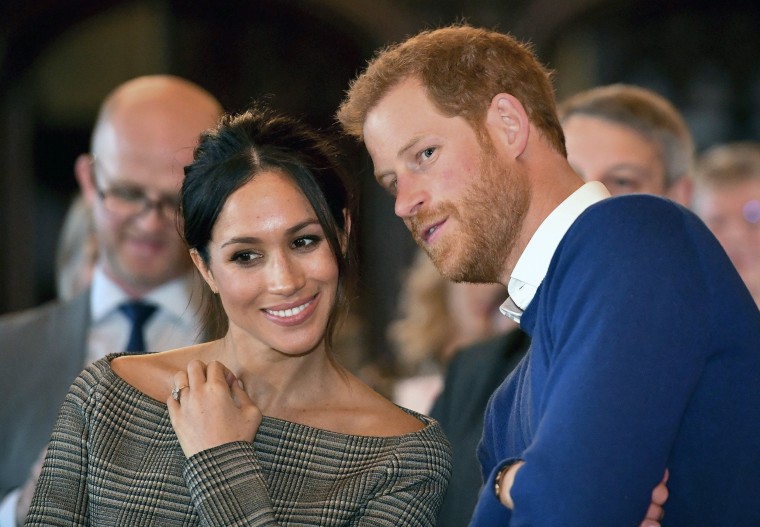 "This wedding, like all weddings, will be a moment of fun and joy that will reflect the characters and values of the bride and groom."
Invitations will be slightly hard to come by: 1,200 of the recipients must be nominated by authorities in nine United Kingdom regions. The couple has asked "that the people chosen are from a broad range of backgrounds and ages, including young people who have shown strong leadership, and those who have served their communities," the palace said.
Among others to be invited are 200 charity workers and 100 school children.
Prince Harry, 33, announced his engagement to Markle, a 36-year-old American actress, last November following a whirlwind romance. The couple has been granted permission by Harry's grandmother, Queen Elizabeth, to hold their nuptials on the royal grounds of Windsor Castle.
The couple last month revealed other details about their nuptials, including plans for the pair to ride in a carriage procession through the streets of Windsor after tying the knot.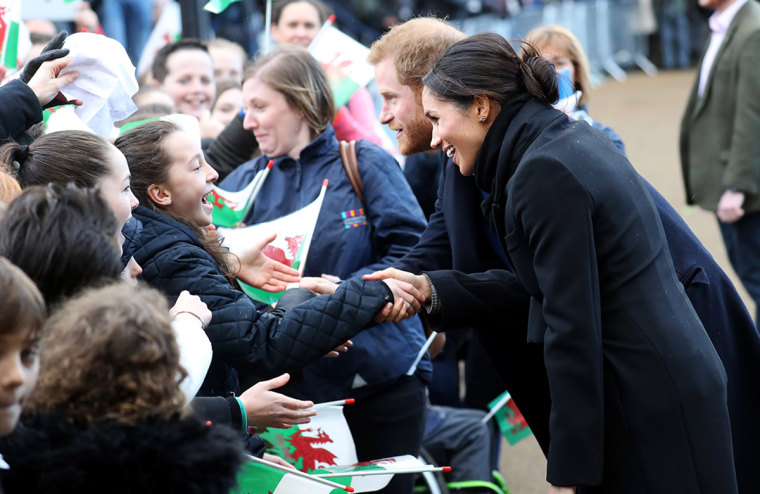 The royal wedding is expected to take place roughly a month after Harry's brother, Prince William, and his wife, the Duchess of Cambridge, are expected to welcome their third child to the family.
Both couples appeared together earlier this week for their first official joint engagement to promote the Royal Foundation, the philanthropic venture set up in 2011 by the two princes and later joined by Duchess Kate after she became a part of the royal family. Markle is scheduled to join the foundation after her wedding.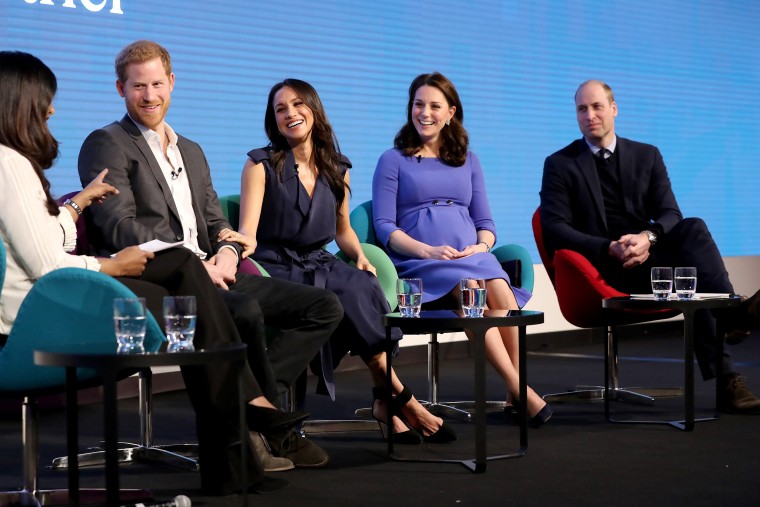 Markle moved to London last year after the California native had made her home in Toronto to film her television series, "Suits." She plans to be baptized and confirmed into the Church of England sometime before her wedding. Markle also is expected to become a British citizen.