Prince Harry and his fiancée Meghan Markle celebrated the language, culture and heritage of Wales during a visit Thursday that started a bit behind schedule due to train problems.
But the hour delay failed to dampen the excitement of the crowds that awaited the couple, who apologized for their tardiness as they met with well-wishers outside Cardiff Castle in Wales.
Prince Harry and the former actress took time to shake hands and sign autographs with people greeting them with signs and Welsh flags. The couple then headed indoors to see musicians and poets taking part of a Welsh culture festival.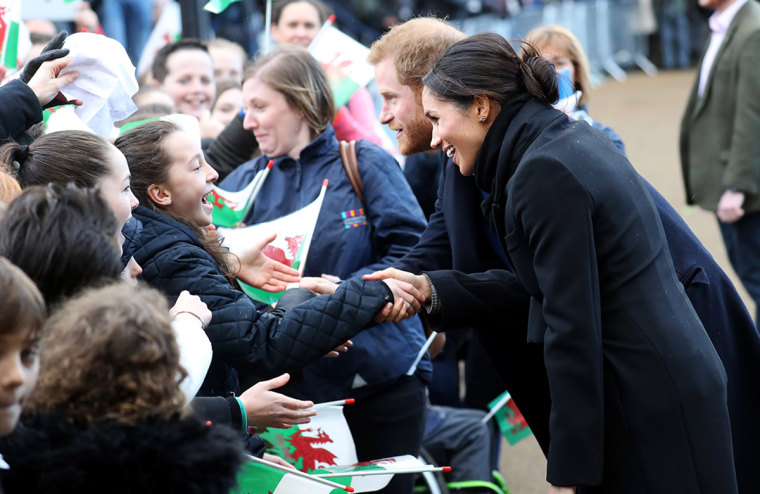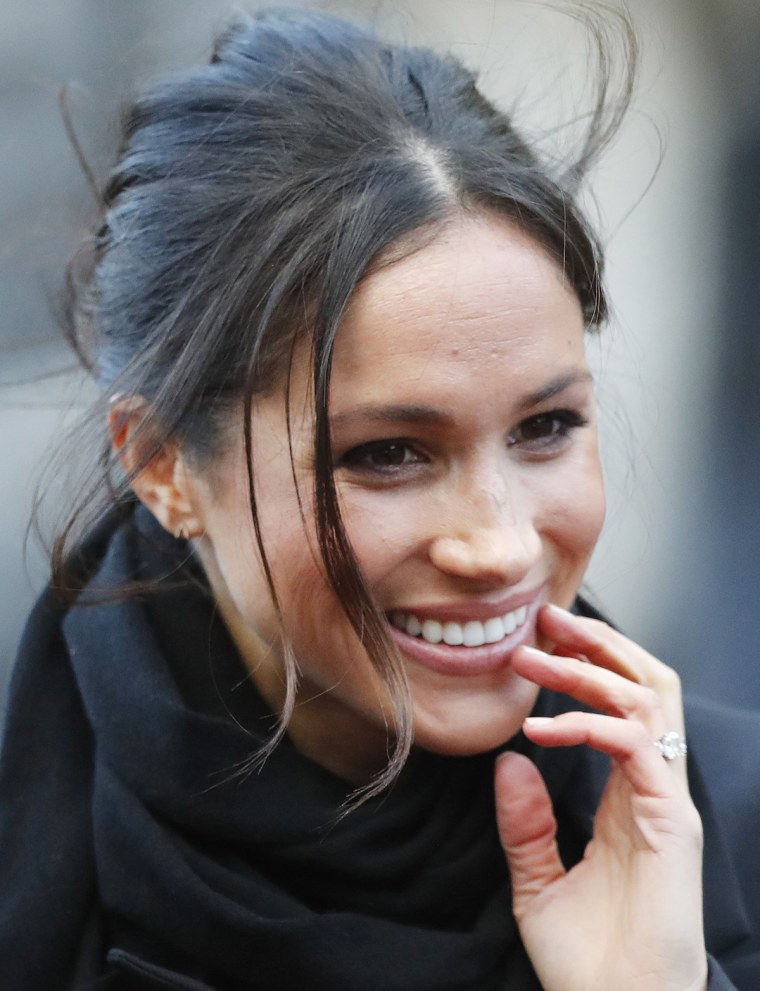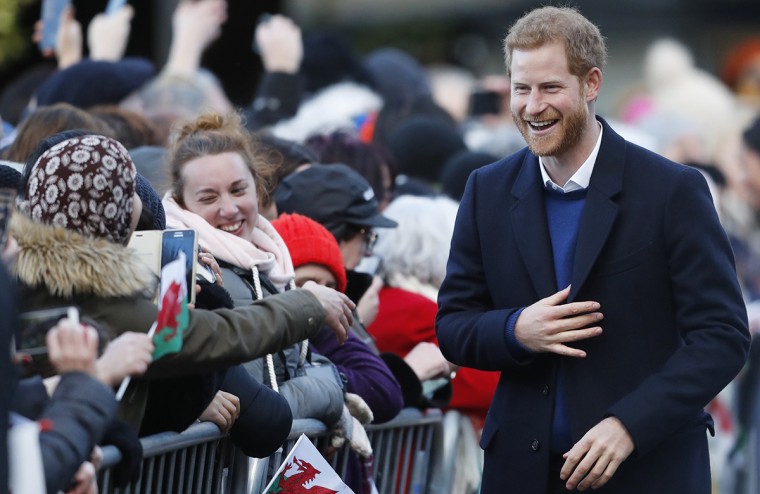 Harry and Markle 's tour of Wales also included visits with athletes from the area and stops at organizations that encourages youth to participate in sports and physical activities.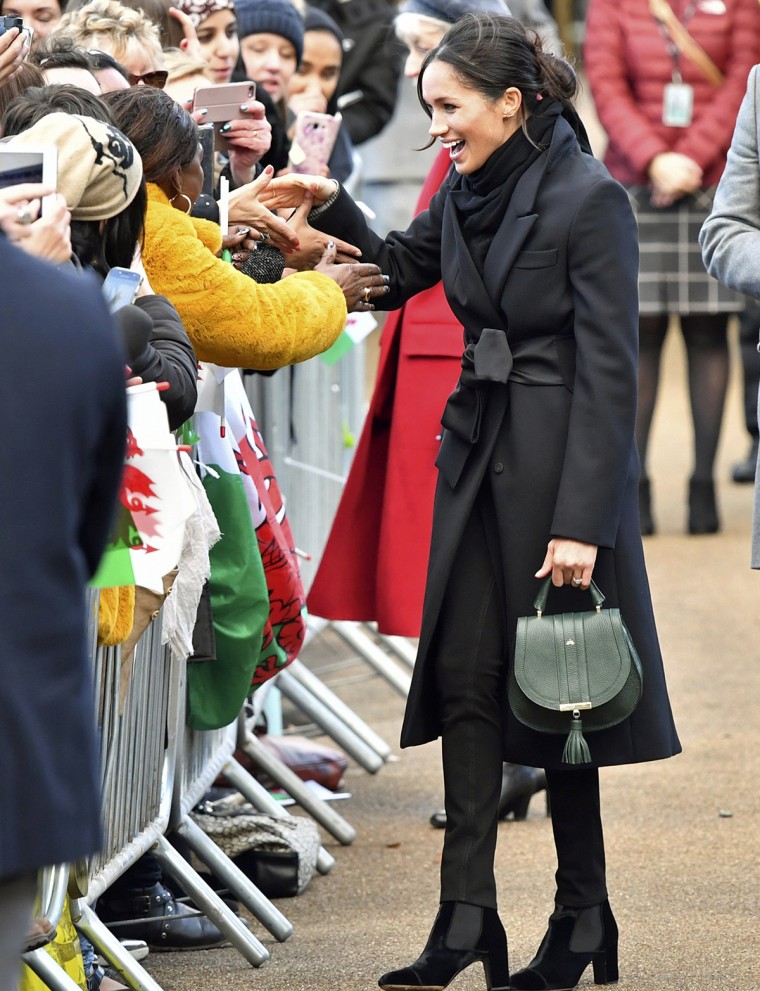 Fans took to social media to have some fun with how the realities of common life had affected Prince Harry's commute as he made his way to Wales.
During their visit to Cardiff Castle, the couple met with musicians, poets and athletes from the area. They listened to a choir concert, watched a dance performance and sampled traditional Welsh fare.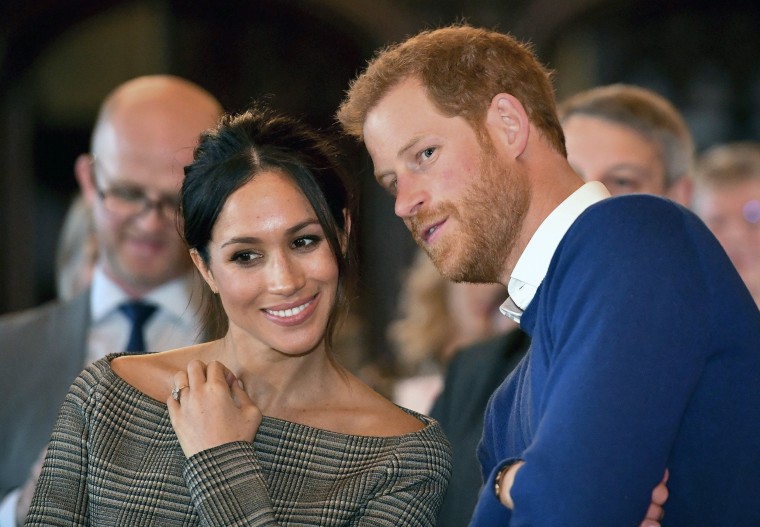 The prince and his fiancée then headed to Star Hub, a community and leisure center, to see the impact of an initiative that encourages inclusiveness through physical activities. The program, StreetGames, is one that Harry has worked with to help make sports accessible to disadvantaged youth.
Harry and Markle took a tour of the Star Hub's gym, stopping along the way to speak with some of the youngsters working out on treadmills and participating in a spin class. They also watched a special performance at the center's dance studio.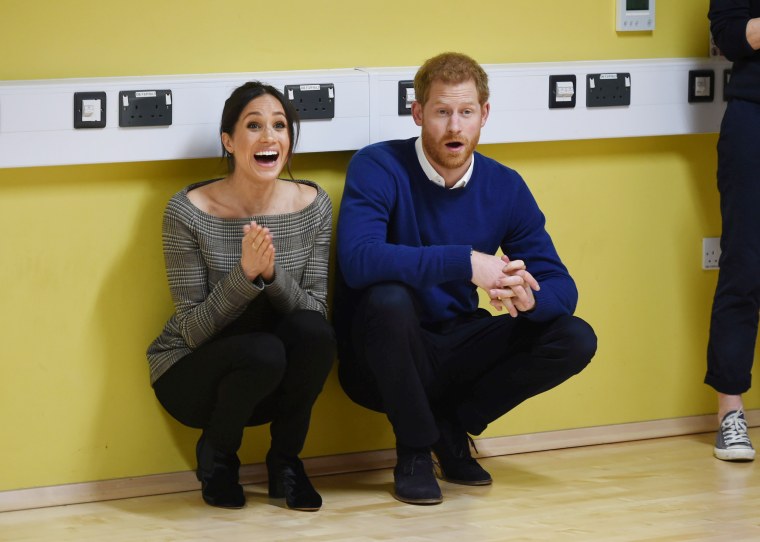 Since the November announcement of their engagement, Harry, 33, has been introducing his American bride-to-be, 36, to her new nation by visiting different cities and areas throughout the United Kingdom.
On Dec. 1, the couple made their first official appearance together during a visit to charities based in Nottingham. Last week, they visited an urban radio station in the Brixton neighborhood of south London.
Harry and Markle plan to get married May 19 inside St. George's Chapel, located on the grounds of Queen Elizabeth's Windsor Castle. Markle plans to be baptized and confirmed into the Church of England sometime before the wedding. She also is expected to become a British citizen.
Meghan Markle through the years, from homecoming queen, to Prince Harry's bride-to-be.