Prince Harry and his fiancée, Meghan Markle, paid a visit Tuesday (while holding hands) to an urban radio station that provides media training for hundreds of youth each year.
The couple, stepping out for their second official event since announcing their engagement in November, headed to the Brixton neighborhood of south London to meet with the volunteers and staff of Reprezent FM.
Markle, an American actress, waved to cheering fans and at one point even appeared to blow a kiss to the crowd after arriving at the station.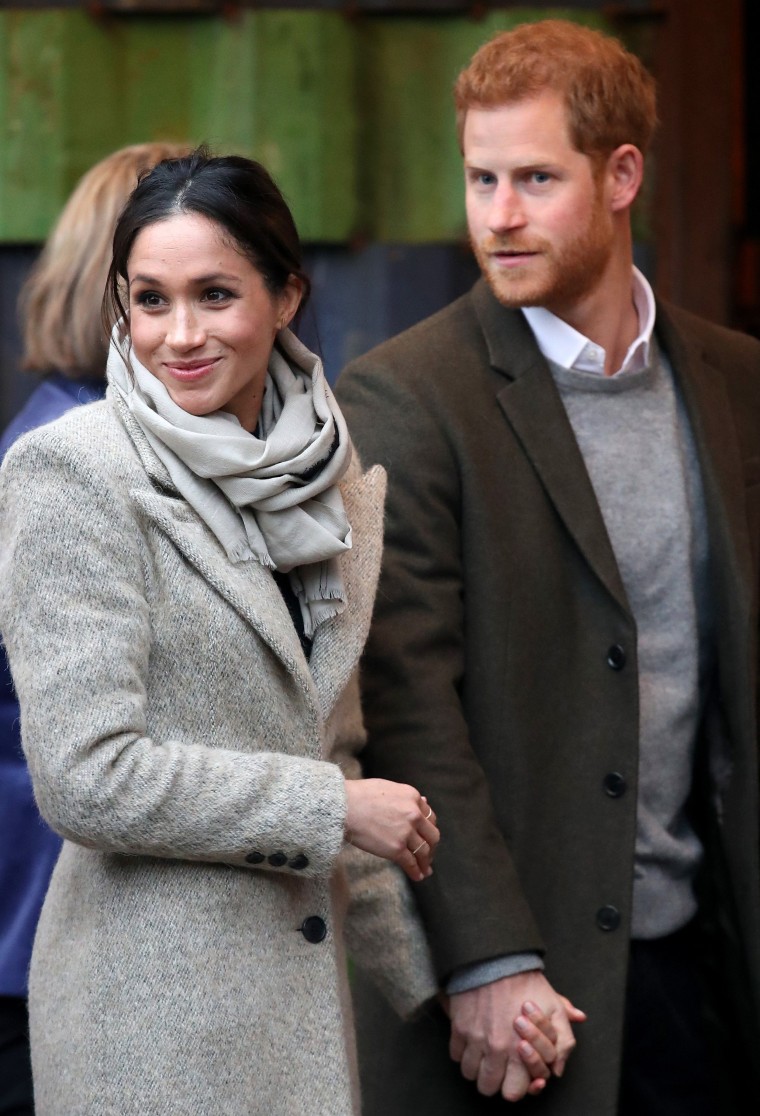 Reprezent FM was established in 2008 as a month-long broadcast that focused on raising awareness around rising gun and knife crime in the area at the time. It has since involved into a full-blown radio station that highlights new music and emerging talents and has trained thousands of youth in radio production and editing.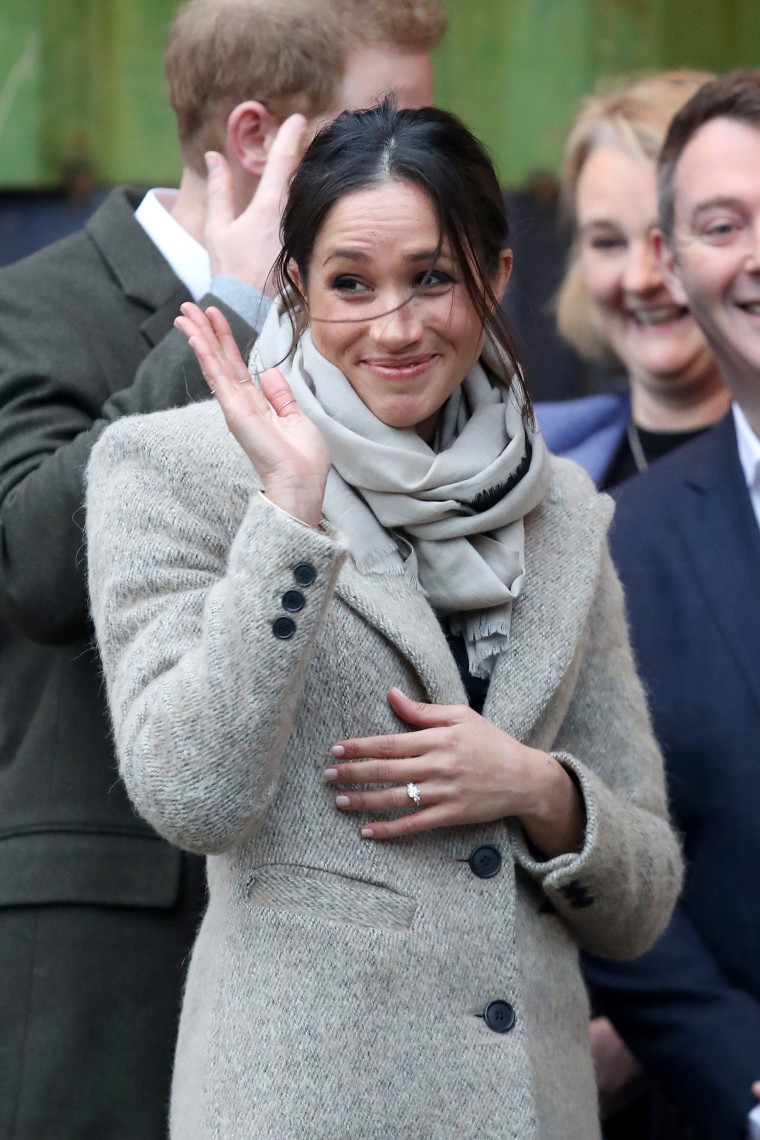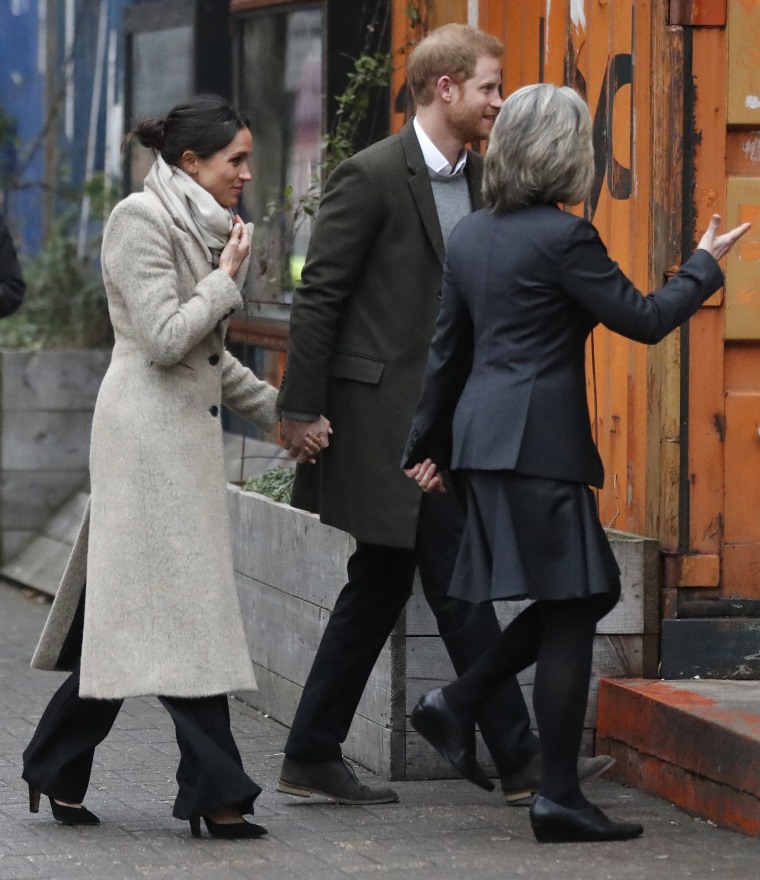 Prince Harry, 33, and Markle, 36, were eager to visit the station and learn more about its creative "model of using music, radio and media for social impact," Kensington Palace said in a statement last week announcing the visit.
Inside the studio, the couple met with staff and the young adults who help produce content for the station. They also met with people who explained Reprezent's employment and skills development programs for youth.
The couple's visit to the radio studio is their second official event together as an engaged couple. Their first was on Dec. 1, when they heeded to Nottingham to visit two organizations, one that raises HIV/AIDS awareness and the other to deter youth crime.
Prince Harry, the fifth in line to the British throne,will marry his American actress fiancée on May 19 at St. George's Chapel in Windsor Castle, the royal residence in Windsor, England.
The couple rang in the holidays on the Sandringham estate of Queen Elizabeth. Markle joined Prince Harry and her future royal in-laws therefollowing an unusual invitation by the monarch.