Prince Harry has arrived in Florida!
Although the royal rock star's first stop was outside of Palm Beach for a charity polo match, he will spend the rest of his time in Orlando, the site of the Invictus Games, the international Paralympic-style sporting competition for injured veterans.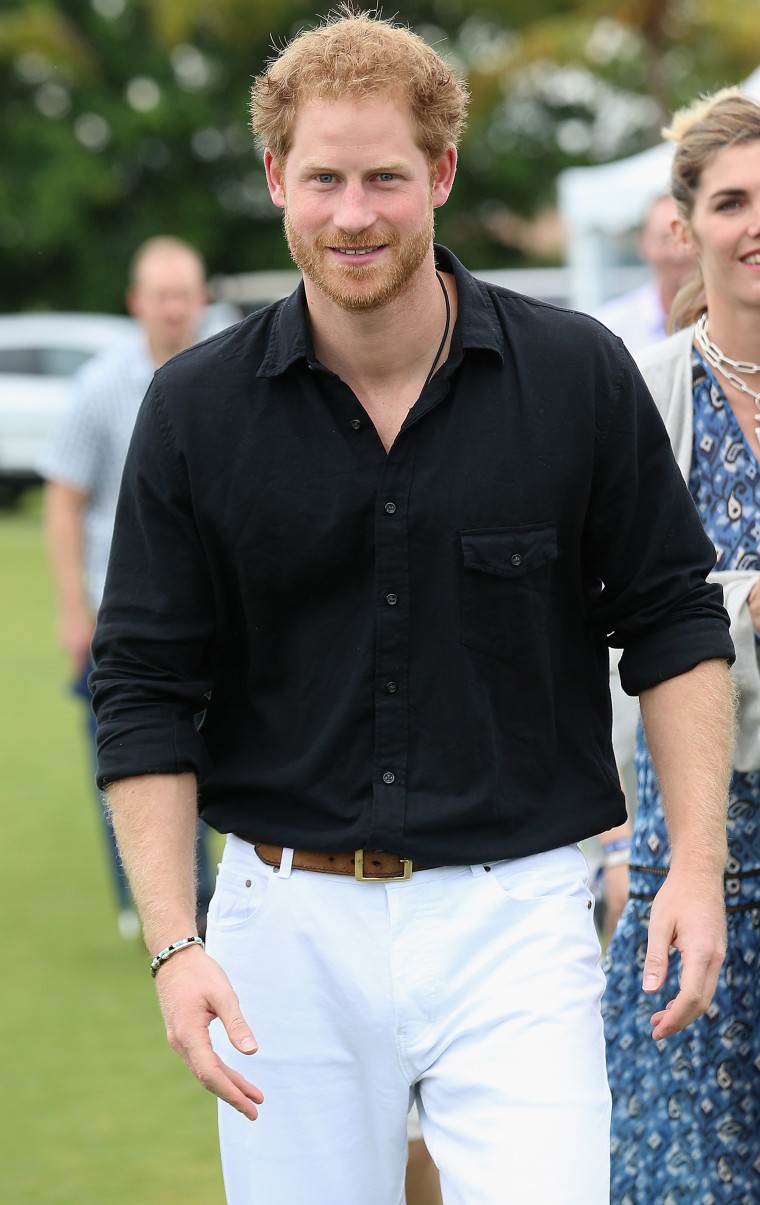 Prince Harry took part in an exclusive fundraiser in Wellington's exclusive Valiente Polo Farm, where tickets went for an estimated $50,000 a piece. Proceeds from the event will go to the prince's organization Sentable, which helps HIV-positive children in Lesotho.
The prince has spent a lot of time in the African nation, where he has worked to help battle the spread of HIV, an important cause for his late mother, Princess Diana.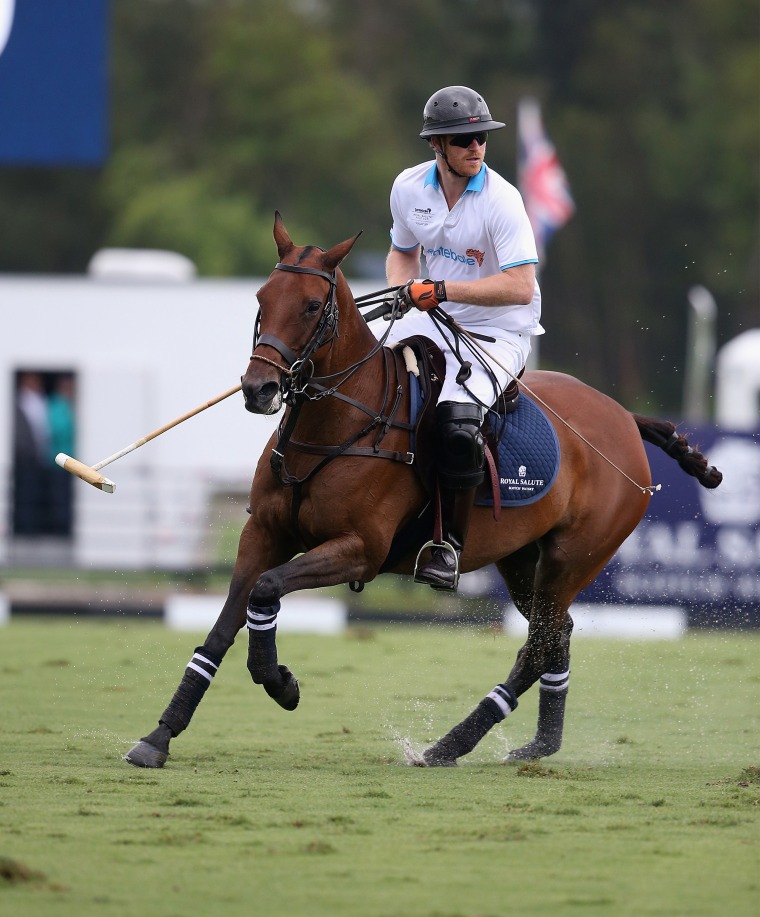 Harry referred to his mother and the connection he felt with the children he met in Lesotho while addressing donors during a dinner following his polo match.
RELATED: Prince Harry says he wants to make Princess Diana 'incredibly proud'
"I felt a profound connection to these children. In spite of the obvious differences in our lives we shared the loss of a parent and that ever present emptiness that could never be filled," he said.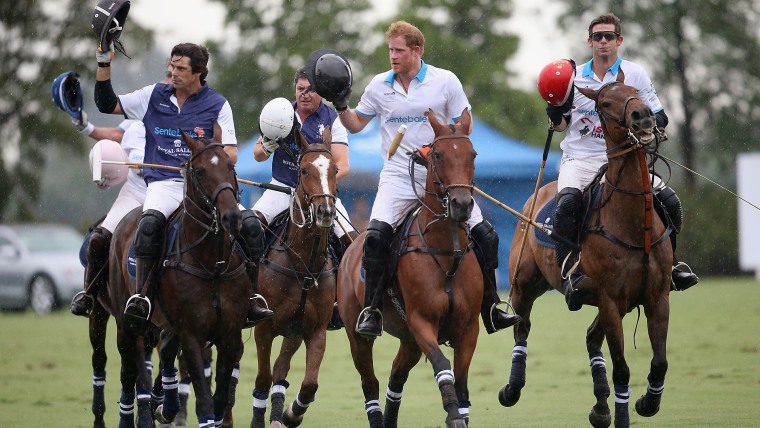 Harry now heads to Orlando to help kick off of the Invictus Games, which officially starts Sunday. More than 500 athletes from around the world are expected to compete at events taking place all next week.
RELATED: 'It's always in there': Prince Harry says he gets flashbacks from Afghanistan
To help promote the Games, the prince has spent the past several weeks discussing the impact that his military service has had on his life and outlook. The retired British Army officer recently revealed he still suffers from flashbacks from his experiences during his two tours of duty in Afghanistan, where he worked as an Apache helicopter pilot flying rescue missions.
But the Invictus Games also has brought out opportunities for lighter moments, including some good-hearted trash talk from the Obamas promoting Team USA.
MORE: Royal mic drop! See Queen Elizabeth and Prince Harry's reply to Obama challenge
It also has created a frenzy among royal fans hoping to see the very-eligible prince.