Prince Harry will cross the pond next week to visit the United States and Canada!
Kensington Palace said the royal will visit several North American cities for events tied to charities he supports.
He's traveling first to Toronto on May 2 to officially launch the third Invictus Games, which the city will host in September 2017.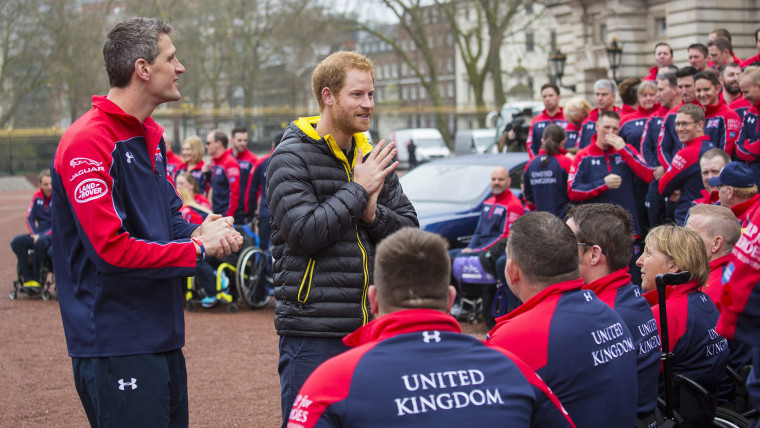 He will first join members of the Canadian Invictus Team at a launch ceremony. He then will make comments and participate in a ceremonial puck drop at a sledge hockey demonstration match with the Canadian national team.
Prince Harry also is scheduled to attend a reception at the office of the Lieutenant Governor of Ontario to meet with Invictus Games organizers and supporters.
He then heads to Wellington, Florida, for a May 4 polo match supporting Sentebale, a charity he helped create in Lesotho to help impoverished children living with HIV and AIDS.
Harry then heads to Orlando, where he will stay put through May 13 as the city hosts the second Invictus Games, the Paralympic-style competition for wounded service members. He will deliver speeches at both the opening and closing ceremonies.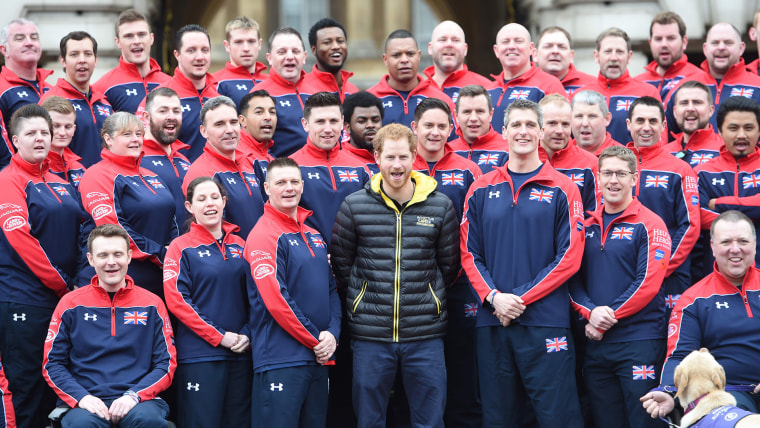 He plans to arrive several days ahead of the May 8 commencement of the games to meet with competitors and their families.
In addition to the sports events, Prince Harry will attend a series of engagements related to the Invictus Games and intended to highlight the work of U.S. and U.K. organizations helping to support wounded, injured and sick service members.
Among them is an "Invisible Wounds" symposium to raise awareness about the traumatic brain injury, post-traumatic stress disorder and other psychological health conditions. Prince Harry will be joined by former President George W. Bush at the event.
The 31-year-old prince, a military veteran who has served two tours in Afghanistan, is the patron of the Invictus Games, which held its inaugural competition two years ago in London.
Harry last paid a visit to the United States in October when he joined first lady Michelle Obama to visit wounded military members at Virginia's Fort Belvoir.
The royal has been busy traveling the world lately. He recently returned from an extended visit to Nepal, where he helped volunteers rebuild a school damaged by last year's earthquake.