On what was expected to be his final official day visiting Nepal and meeting with residents still recovering from last year's devastating earthquake, Prince Harry announced plans Wednesday to extend his stay by another week to help rebuild a school damaged by the disaster.
"The people I have met and the beauty of this country make it very hard to leave. Thankfully however, I'm not leaving just yet," he said, explaining his plans to spend the next six days working on the earthquake relief project.
"I'm so grateful to have this opportunity at the end of my official tour to do my small bit to help."
Harry will camp with a group of volunteers in a remote village in central Nepal, Kensington Palace announced in a tweet.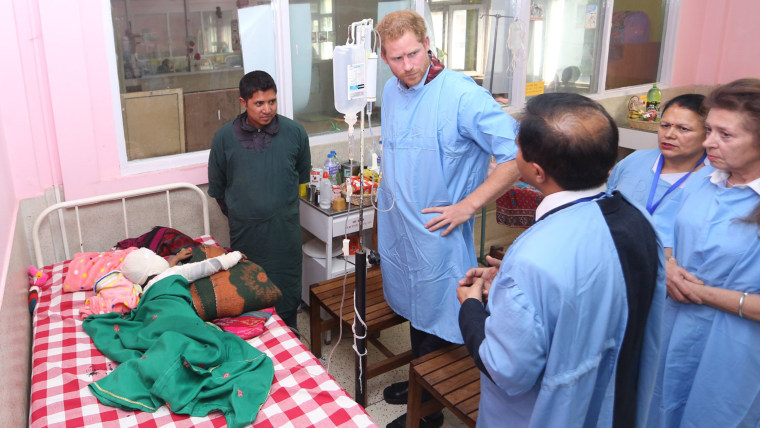 The prince's official tour came to an end with a visit to the burn unit of a children's hospital in Kathmandu, where he brought smiles to patients with jokes and high fives.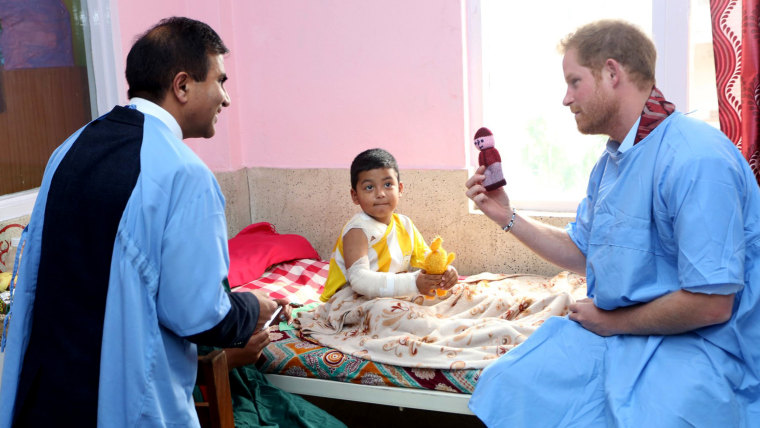 He also delivered an impassioned speech during the opening of the Nepal Girl Summit, where he championed women's rights and helping to overcome the "many obstacles between girls and the opportunities they deserve."
RELATED: Prince Harry visits Nepal earthquake survivors, damage sites to 'shine a spotlight'
He spoke of the importance of having men speaking up on the issue, to help those like Pakistani activist like Malala Yousafzai of Pakistan and U.S. first lady Michelle Obama.
"We won't unlock these opportunities for young women and girls unless we can change the mind-set of every family and community. To achieve this, it cannot just be women who speak up for girls," he said.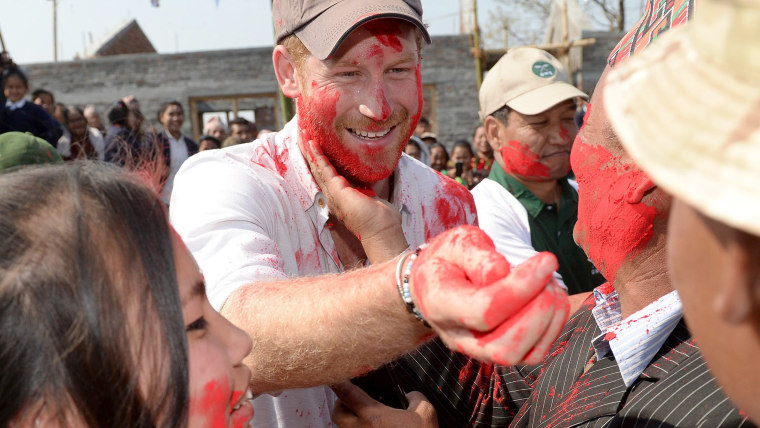 Earlier in his visit, Harry enjoyed the colorful celebration of the Hindu festival of Holi, during which he was smeared with red paint far brighter than his hair.
The 31-year-old royal began his visit to Nepal over the weekend, making stops at U.K.-funded disaster relief operations and refugee camps. Last year's earthquake killed more than 8,000 people and injured about 21,000 others.
He is not the first in his immediate family to tour the South Asian nation. Both of his parents paid visits to Nepal in separate trips, including a 1993 trip in which Princess Diana famously met with leprosy patients.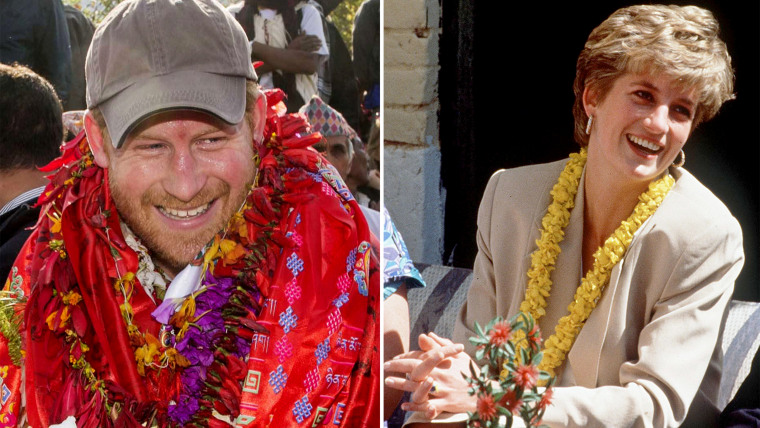 Harry referred to those visits in his discussions with residents.
"Many members of my family have visited Nepal, including my father and my mother, who were both warmly welcomed."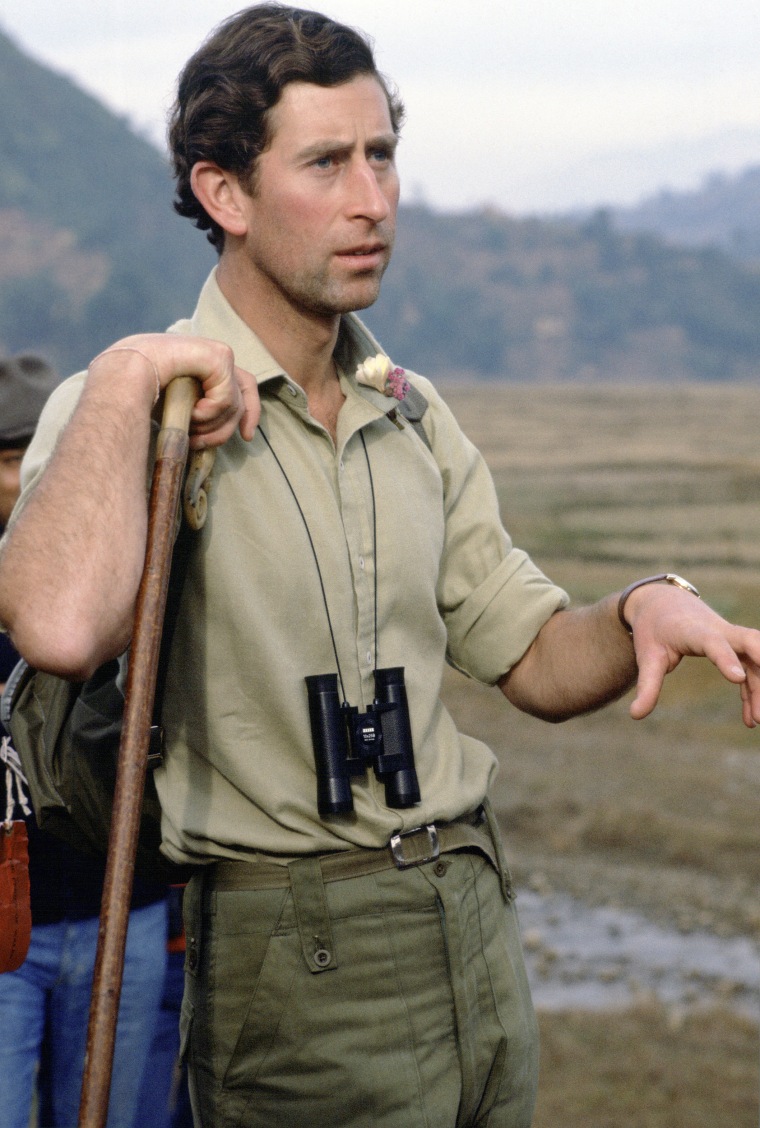 Harry has called his trip to Nepal a "personal" one. In addition to past visits by his parents, Nepal is also home to the Gurkha soldiers, who are a part of the British Army. Harry, a retired military helicopter pilot, served alongside Gurkhas during his first tour of Afghanistan.
"I am so grateful that I will have the opportunity to pay tribute to some of Nepal's most famous ambassadors, the Gurkhas, admired the world over for their fearsome bravery and courage but also for their humility and kindness," he said.