Prince Harry has repeatedly displayed his ability to connect with children, but he demonstrated this affinity again with one particular young boy during the last leg of his trip abroad.
During a walk along the Auckland Viaduct Harbour in New Zealand, the Duke of Sussex stopped along the rope line to have a conversation with a 6-year-old boy who handed him a letter.
"He really looks up to you because he actually lost his mummy, too," the boy's grandmother told Prince Harry.
She shared that the boy, identified as Otia Nante by News Corp Australia, lost his mother when he was a baby and that she now raises her grandson.
The prince reassured the young boy that he will be fine growing up.
"Life will always be all right, you know that? I made it to 34 years old and life is great," he said.
He then pointed out his wife, Meghan, the Duchess of Sussex, behind him before turning back to the boy.
"A beautiful wife, a baby on the way," Harry said. "Your life will be sorted, don't you worry about that."
Harry then even posed for a selfie with the child, a rarity among royalties.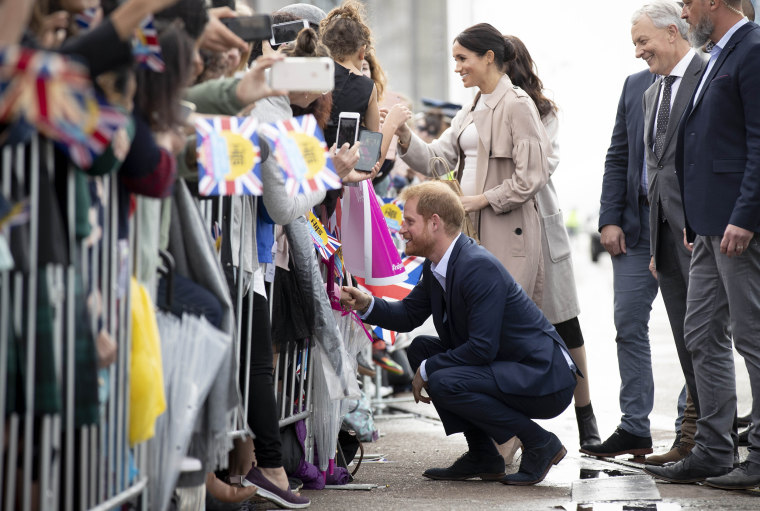 The prince lost his own mother, Princess Diana, on Aug. 31, 1997, to injuries sustained in a car crash. Harry was 12 at the time. His brother, Prince William, was 15.
The brothers have only recently opened up publicly about their loss.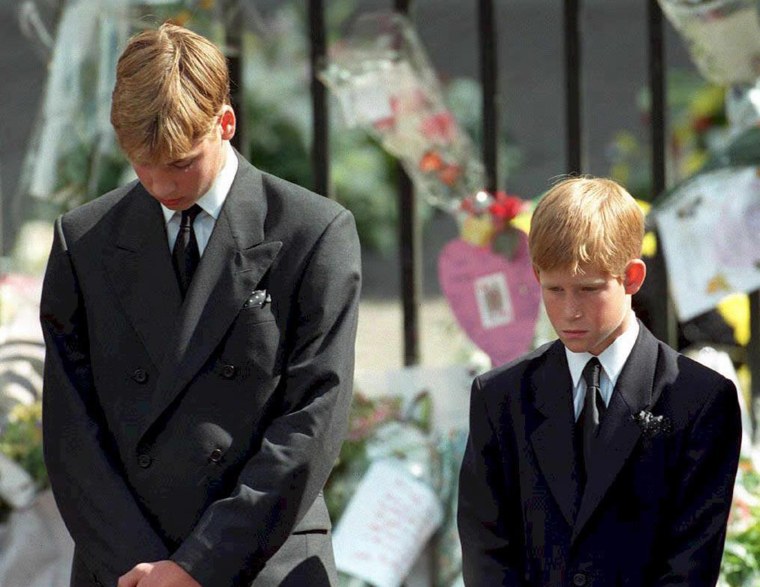 Harry revealed he underwent counseling to help him deal with the tragedy. He also has expressed regret over not speaking earlier about the impact of losing his mother.
The trip to New Zealand wrapped up an ambitious 16-day tour by the Duke and Duchess of Sussex that started in Australia and included visits to Tonga and Fiji.
Their visit began on Oct. 15, with the pair touching down in Sydney just hours before Kensington Palace broke news that Meghan is pregnant with her first child. It was the announcement that the world has been eager to hear since the day the pair announced their engagement last November.
The duke and duchess exchanged vows on the grounds of Windsor Castle on May 19.