Prince Harry confirmed his relationship with American actress Meghan Markle in a rare public statement that condemned a stream of racist and sexist press coverage targeting her.
"The past week has seen a line crossed," according to a Kensington Palace statement released by the prince's spokesman. "His girlfriend, Meghan Markle, has been subject to a wave of abuse and harassment. Some of this has been very public — the smear on the front page of a national newspaper; the racial undertones of comment pieces; and the outright sexism and racism of social media trolls and web article comments."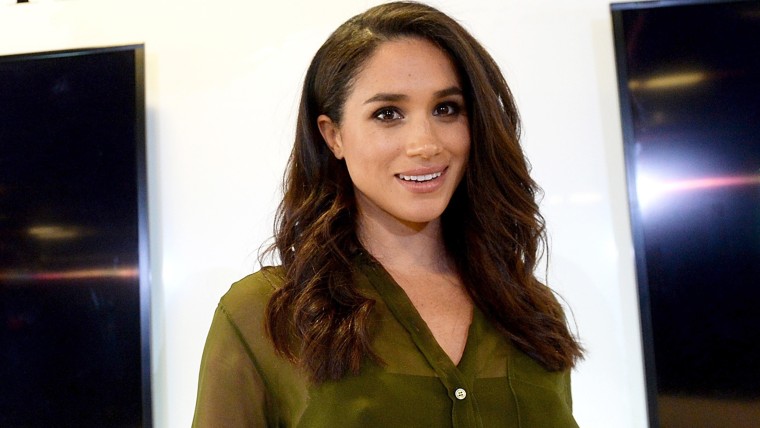 Markle also has had reporters and photographer try to break into her home, camp out in front of her mother's front door, and offer bribes to her ex-boyfriend.
"Prince Harry is worried about Ms. Markle's safety and is deeply disappointed that he has not been able to protect her," according to the palace statement. "It is not right that a few months into a relationship with him that Ms. Markle should be subjected to such a storm."
This is the first confirmation that the pair are in a relationship.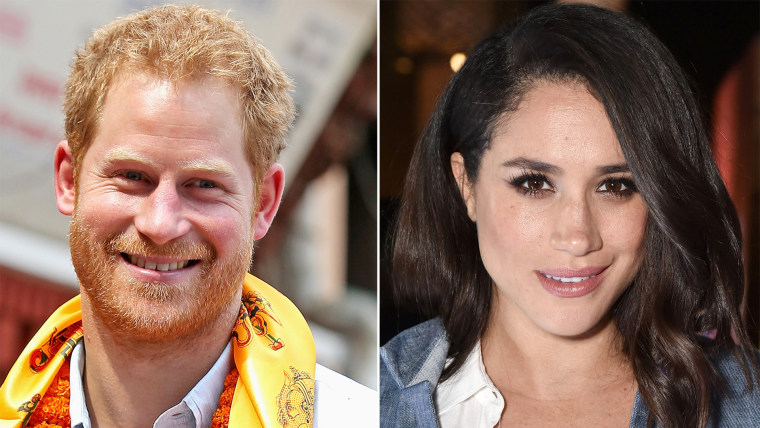 The divorced Markle, 35, stars as a lawyer on the USA cable network show, "Suits." She was raised in Los Angeles but currently lives in Toronto, where the drama is filmed.
RELATED: Meghan Markle and Prince Harry: Here's what we know
Markle, who has spoken about how being biracial has affected her career, shares Prince Harry's passion for humanitarian work: She has traveled frequently to African nations on behalf of the United Nations and World Vision Canada. She also runs a lifestyle website, The Tig, and recently designed a line of women's clothing for a Canadian department store, Reitman's.
This would be the most serious relationship for Prince Harry, 32, since he and model Cressida Bonas ended their two-year relationship in 2014.
RELATED: Royal heartbreak: Prince Harry, Cressida Bonas split
Harry is fifth in line to the throne, behind the two children of his brother, Prince William, who is second in the line of succession behind their father, Prince Charles.
Both Harry and William have had a strained relationship with the press following the death of their mother, Princess Diana, who was killed in a 1997 car crash while being chased by paparazzi. Harry was 12 years old at the time.
The palace acknowledged the prince felt compelled to issue a rare statement about his personal life in hopes that the press will issue sound judgment moving forward.
"He knows commentators will say this is 'the price she has to pay' and that 'this is all part of the game.' He strongly disagrees," the statement said. "This is not a game — it is her life and his."