Prince Harry completed the first two weeks of a one-month term in the Australian Army, training and visiting some of the Army's wounded.
Captain Harry Wales, as the prince is known to his military comrades, has been carrying out a training program that involved flight simulation training, which included time in an Armed Reconnaissance Helicopter Tiger, and physical training sessions, according to a release on Saturday.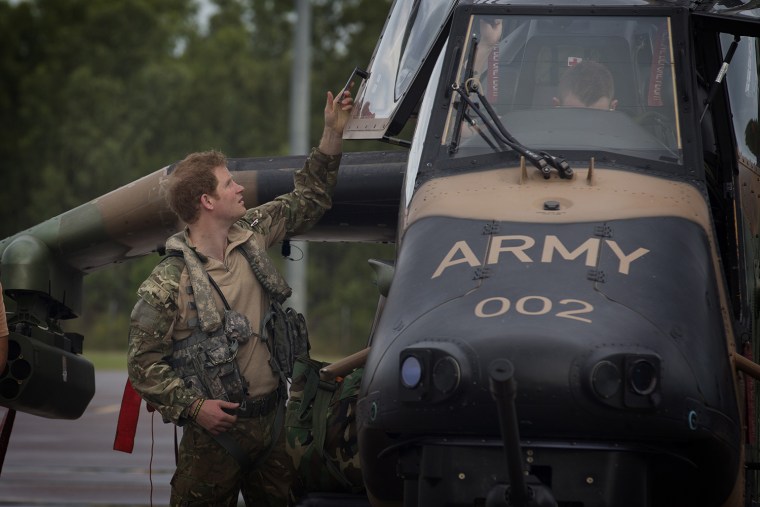 The 30-year-old, who has served two deployments in Afghanistan, also took time to meet some of the Army's wounded members.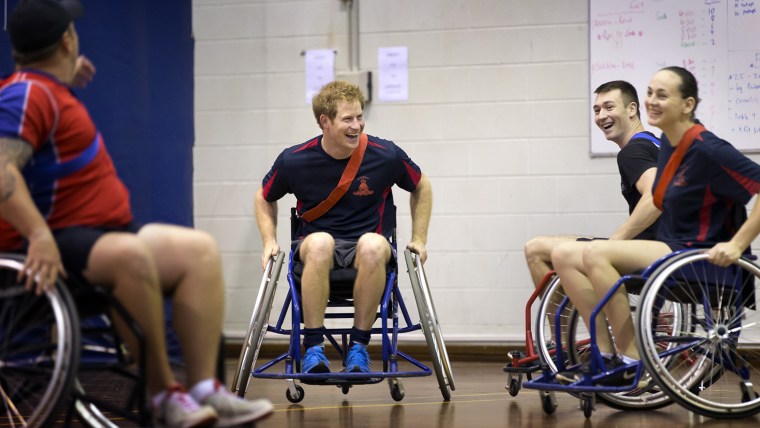 After the meeting, the royal joined in a game of wheelchair football with soldiers from the Soldier Recovery Centre and the 1st Brigade.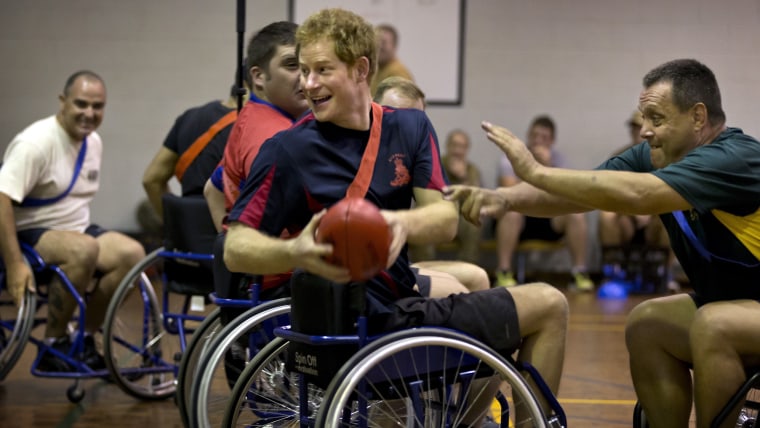 Harry also spent time with elders and children of the Wuggubun community in the Australian town Kununurra while on duty.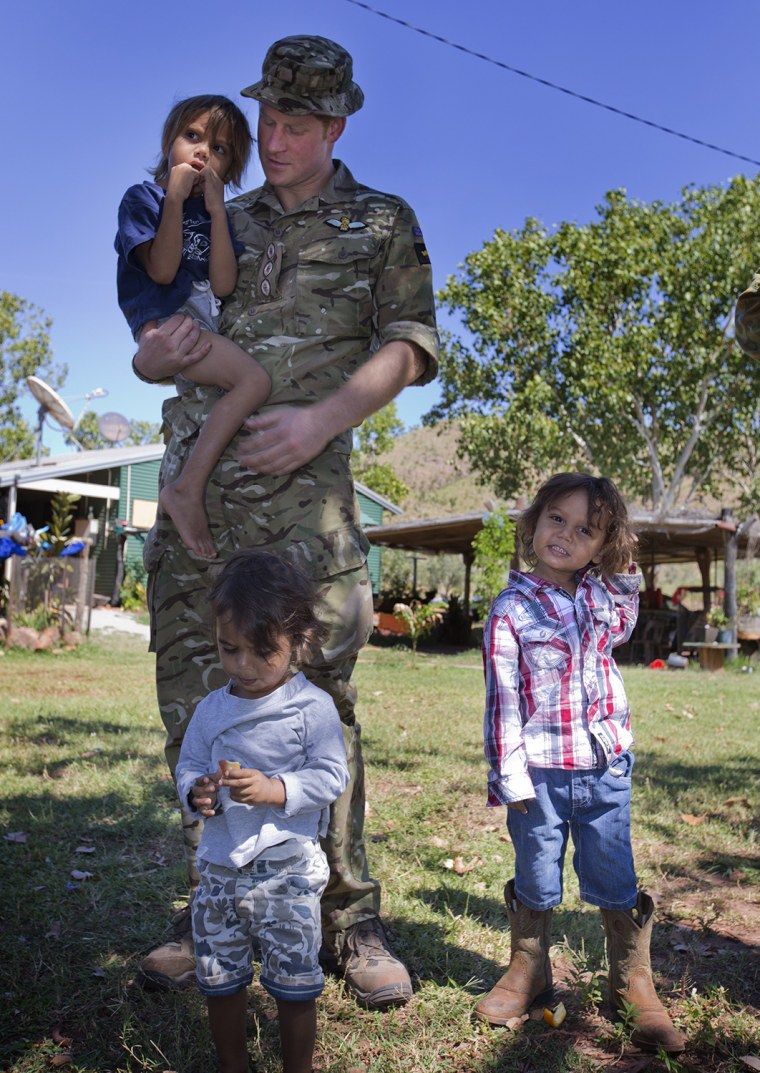 When the prince arrived in the country two weeks ago, he made headlines by telling young fans that "Selfies are bad."
"Seriously, you need to get out of it," he said, as captured by Australian TV network Nine. "I know you're young, but selfies are bad."
The tour will be Prince Harry's last with the British Army. In March, Kensington Palace announced that he will retire from his full-time job in order to spend more time on his numerous charities to battle AIDS and help wounded service members.