Never mind that their mother once famously twirled the White House dance floor with John Travolta. Prince William and Prince Harry inherited their dance moves from their dad, Prince Charles insisted.
The Prince of Wales, 64, joked about his dancing skills and the prowess he supposedly passed down to his sons during an interview with Australia's Women's Weekly.
"They're very good. They do make me laugh when they get going," he said in the piece.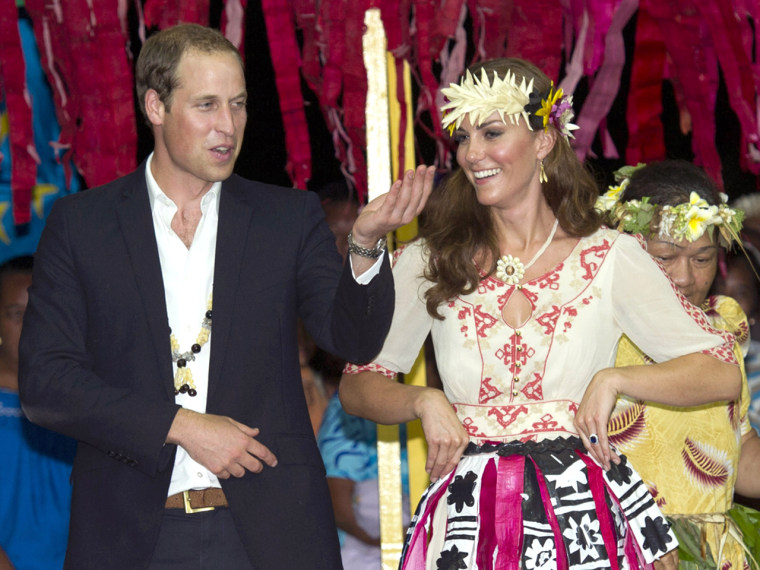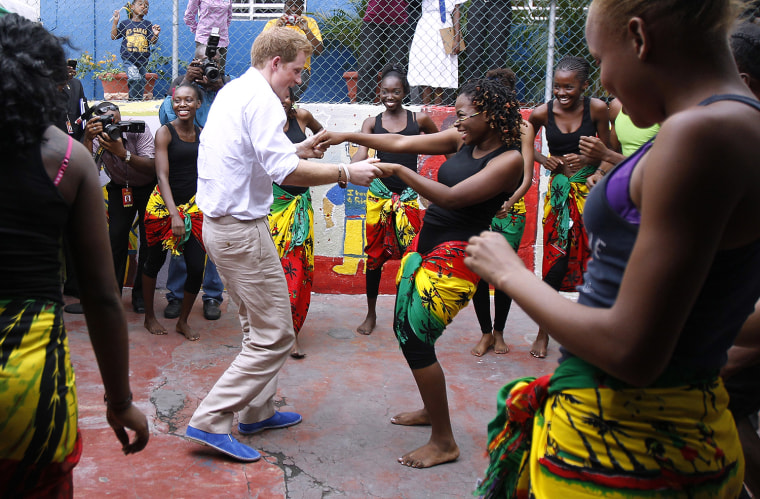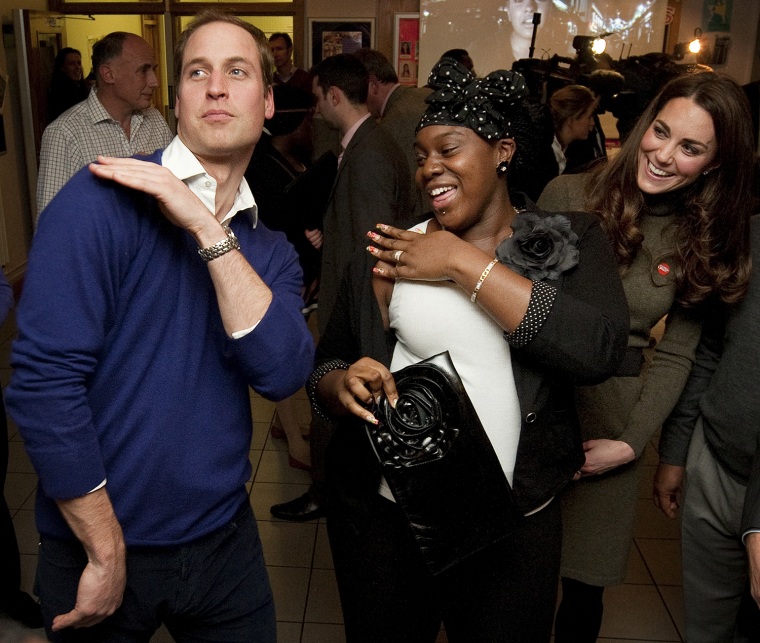 Prince Charles was first interviewed by the magazine in 1974, when he was 26. "If I hear rhythmic music, I just want to get up and dance," he said at the time.
Now a first-time grandfather, the prince said he still loves to move to music but acknowledged: "It's slightly less becoming once you get to my age."
It doesn't stop him from cutting a rug every now and then.

"I think given a chance though, the old one-two and the two-step can come in handy," he said. "I'm glad to say that both my sons have inherited it, I think."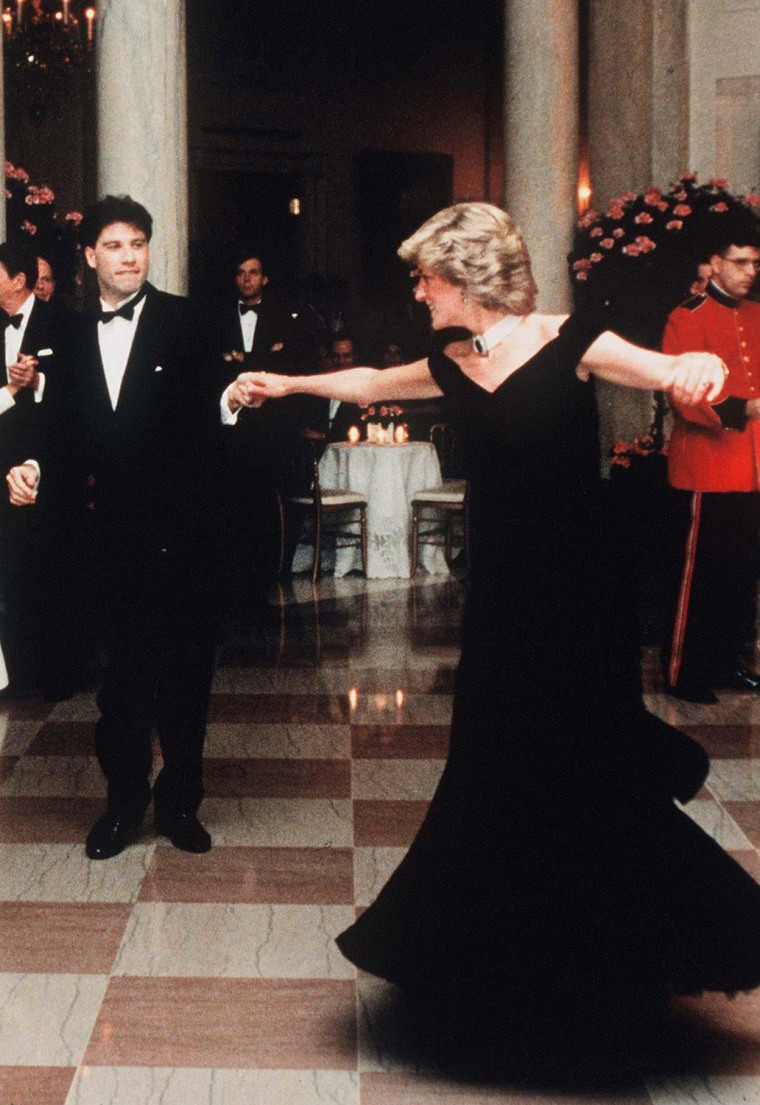 However, many would be quick to argue that the younger princes gained their sense of rhythm from their mother. The late Princess Diana was notably photographed taking a graceful spin on the dance floor with John Travolta during a 1985 White House dinner she attended while still married to Prince Charles.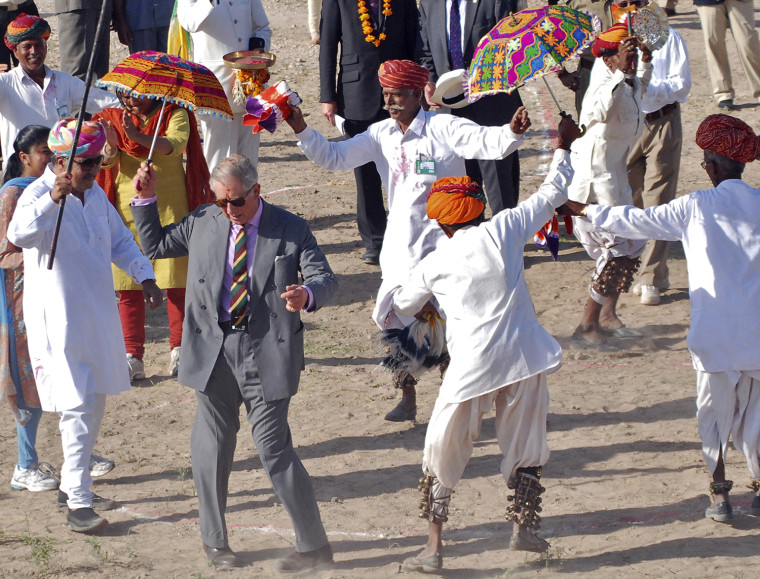 In addition to discussing his dance moves with Women's Weekly, Charles also spoke about his current relationship. He expressed delight over the warm reception his current wife, Camilla, the Duchess of Cornwall, received last year when they they toured Australia.
"It was wonderful that they took to her and saw her for what she is, an incredibly good sort," he said. 

Follow Princes William and Harry from cradle to adulthood, as they grew up in the spotlight of modern-day royalty.