Prince Charles and his wife, Camilla, the Duchess of Cornwall, plan to wrap up their whirlwind tour of Washington, D.C., with a visit Thursday to the White House.
The royals will swing by the Oval Office for a visit with President Obama and the vice president, Joe Biden. They will end the day at an awards reception where Prince Charles will be recognized for his extensive conservation work.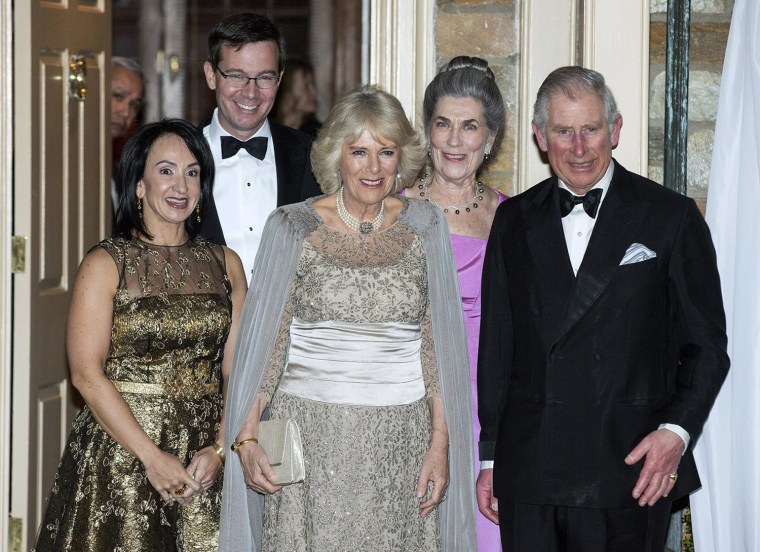 On Wednesday, their first full day in the nation's capital, Prince Charles and Camilla toured several of the city's historic landmarks, including the Lincoln Memorial, where they were mobbed by other tourists and answered questions about the impending birth of the next royal heir.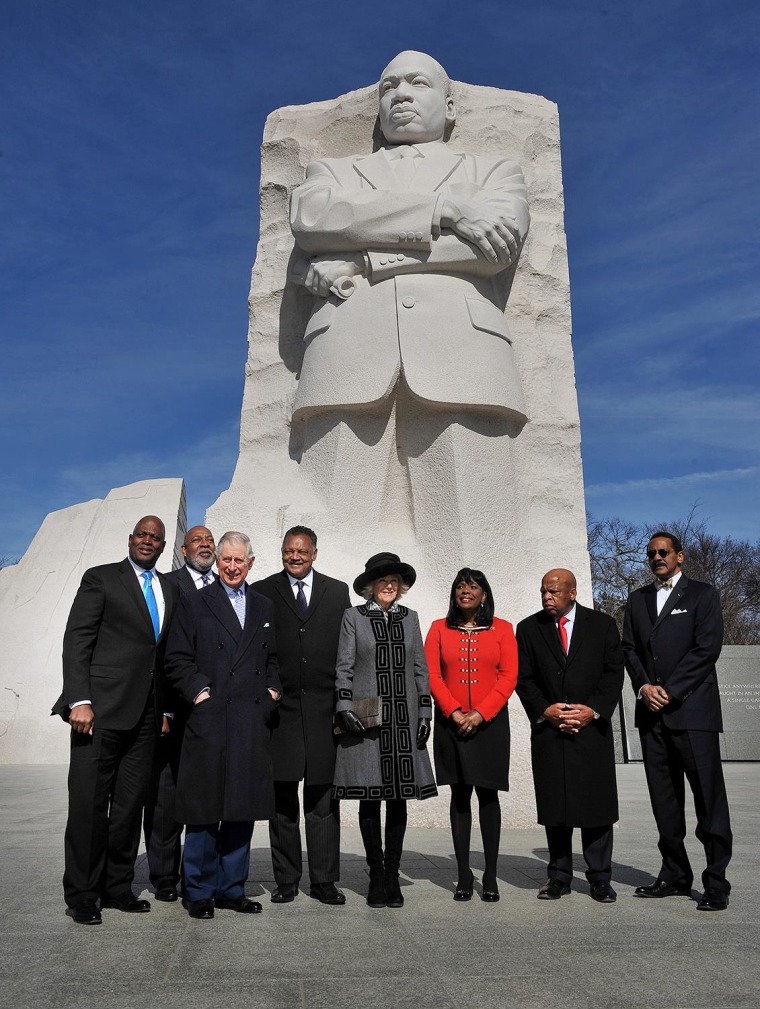 At the Martin Luther King Jr. memorial, the royals were joined by two civil rights leaders: the Rev. Jesse Jackson, a King protege, and Rep. John Lewis of Georgia, who marched in the "Bloody Sunday" demonstrations for minority voting rights in Selma, Alabama, 50 years ago.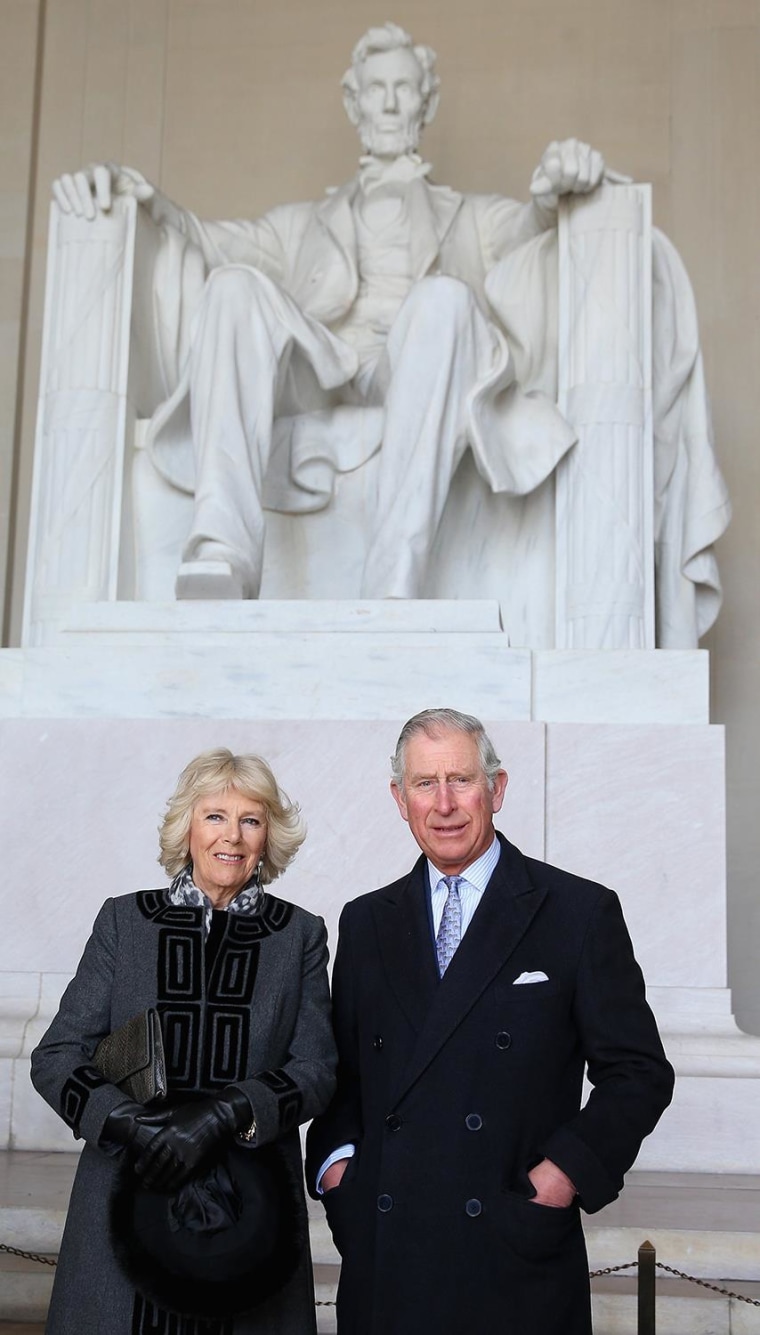 They also paid a visit to Mount Vernon, the plantation estate that belonged to George Washington.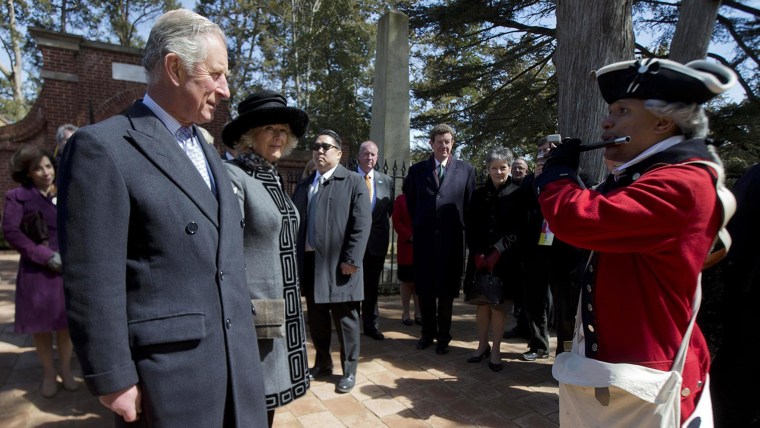 The couple later went their separate ways when Prince Charles toured the National Archives and then spoke to leading environmental organizations, while Camilla paid a visit the Shakespeare Theater Company.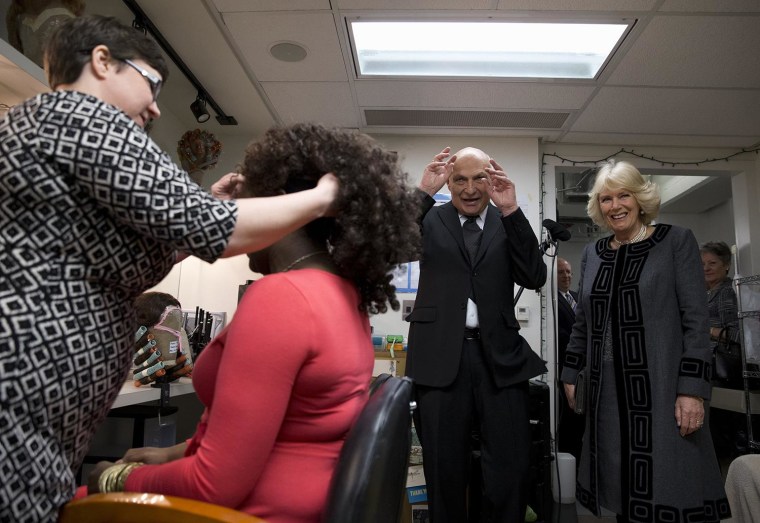 The couple arrived late Tuesday night for their whirlwind four-day tour of the United States. They are scheduled to fly to Louisville, Kentucky, on Friday to attend various cultural events there before returning home to London.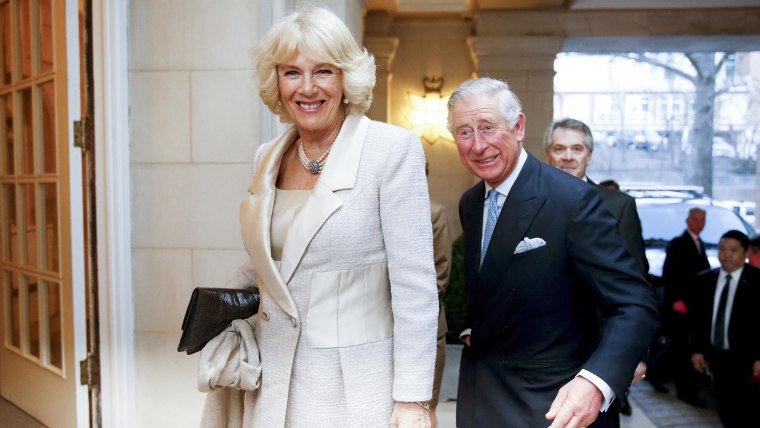 This is the third official U.S. visit together for the royal couple: Charles and Camilla made their first trip together in 2005, shortly after their April wedding. At the time, Camilla was one of the more reviled figures, both in America and Britain, after being called the "third person" in her husband's first marriage to the beloved Princess Diana.
But her husband's obvious fondness for her, along with gushing reviews in numerous interviews, have helped soften her public image over the past decade.