They may be known for keeping stiff upper lips during state visits, but the Prince of Wales and Duchess of Cornwall broke royal protocol in Canada last Thursday by breaking out in a fit of giggles.
Prince Charles and Camilla had front row seats for a rare treat in the city of Iqaluit, as Inuit throat singers put on a performance for them. But the sounds from the singers — which involved a lot of heavy breathing — left the pair in stitches.
Camilla, whose face was partially obscured by a scarf and glasses, held her hand close to her mouth as she turned to her husband, but her smile and shaking shoulders prevented her from concealing her laughter.
As for Charles, he seemed to hope a well-timed nose scratch would hide his laughs.
No such luck.
While some on social media have criticized the royals for showing a lack of cultural sensitivity during the performance, called katajjaq, it should be noted that amusement isn't completely out of place during such a show.
In fact, the throat singing displays, which involve two women facing each other as they create and sustain a unique rhythmic patterns, usually continue until the participants run out of breath or, as is often the case, break into laughter themselves.
As for Charles and Camilla, while giggling on duty isn't quite as usual for them, it happens.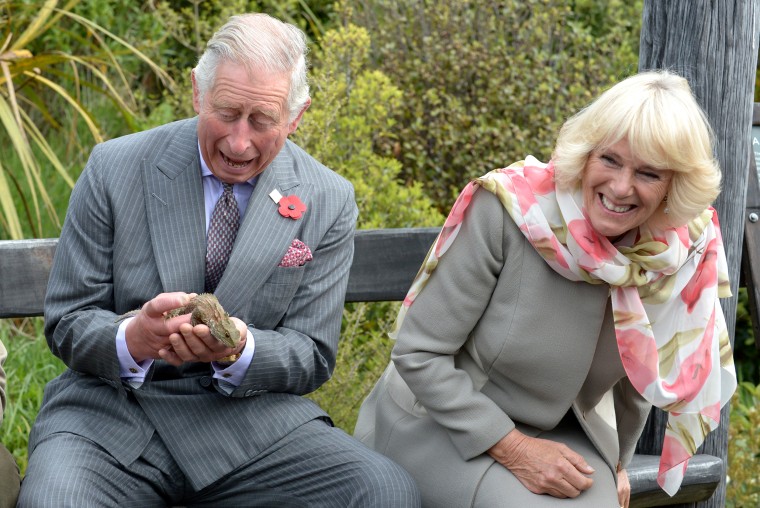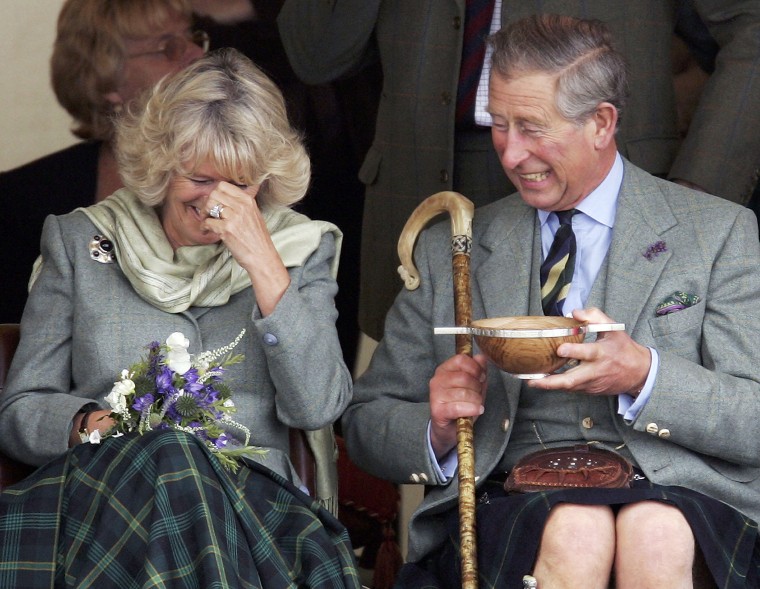 Over the course of their 12 years of marriage and shared royal engagements, they've enjoyed a few sidesplitting moments side-by-side — protocol just can't prevent it.