Prince Albert II and Princess Charlene of Monaco shared their double dose of joy by releasing photos of their newborn twins just two days before Christmas.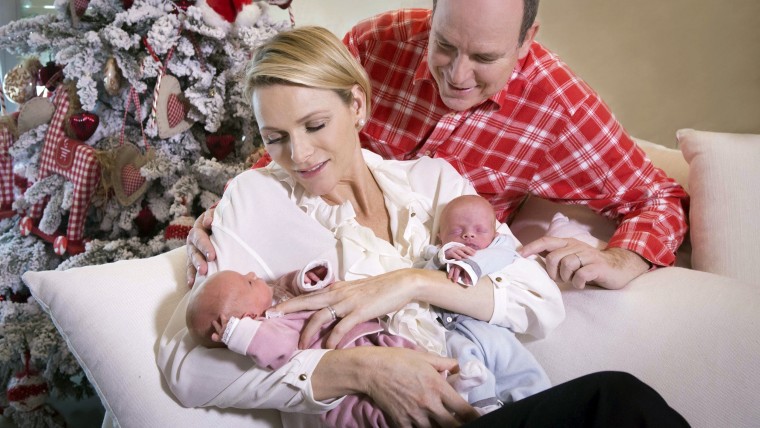 Prince Jacques and Princess Gabriella were born on Dec. 10 and will be presented publicly on Jan. 7 in an official holiday. Everyone in Monaco is invited to the palace square to celebrate the event. 
In an interview with French weekly Paris Match later translated by People magazine, Albert recounted the exciting day. 
"I was present in the operating room and assisted at their birth. I helped my wife as I could – that's to say, by my presence," he said. "It was wonderful. I don't have the words to describe how it felt then or the deep joy I feel now. Having children – and twins at that – is an extraordinary experience. It's unique and it's a challenge for us as parents."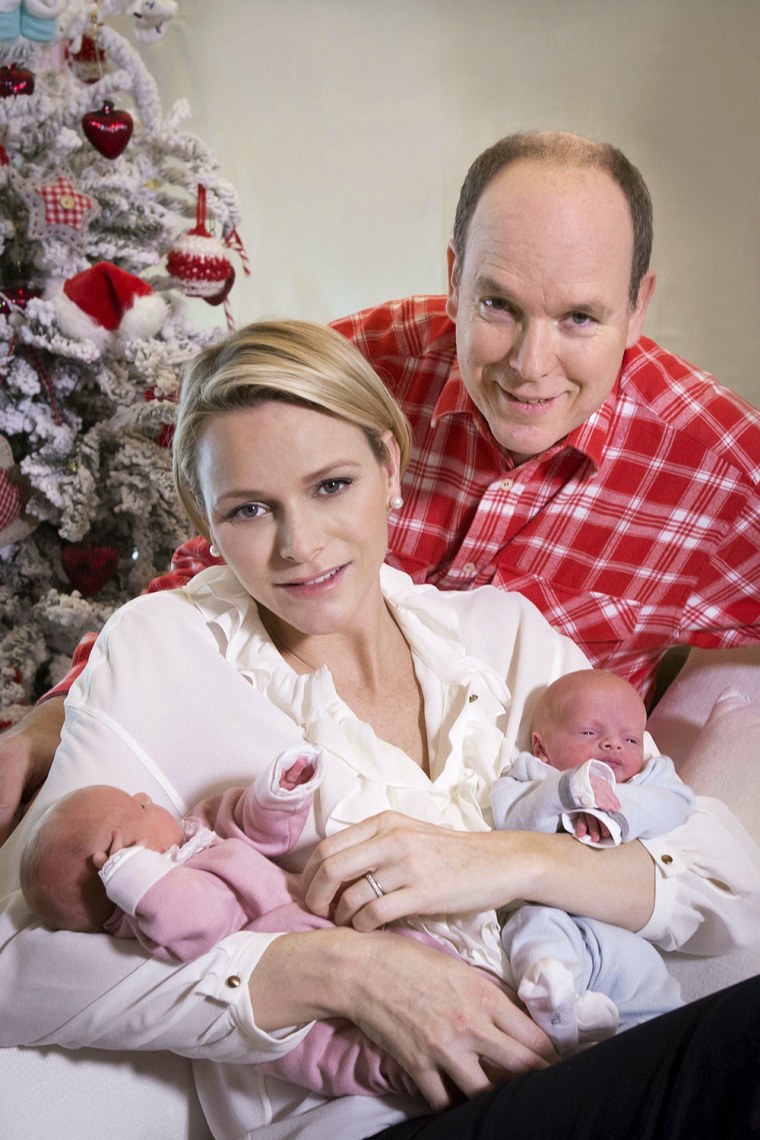 The weekly also reported that Prince Jacques' baby blue outfit was inspired by what Princess Grace,  Albert's late mother, had picked for her own baby shoots.