They're an important link in the pollination process, they make delicious honey and, despite a PR problem, most varieties rarely sting. In short, bees are good.
And that's exactly what President Barack Obama told some panicked tykes who'd gathered for his reading of "Where the Wild Things Are" during the White House's Easter Egg Roll over the holiday weekend.
The bees buzzed, the children screamed and the president assured them: "That's OK, guys. Bees are good! They won't land on you."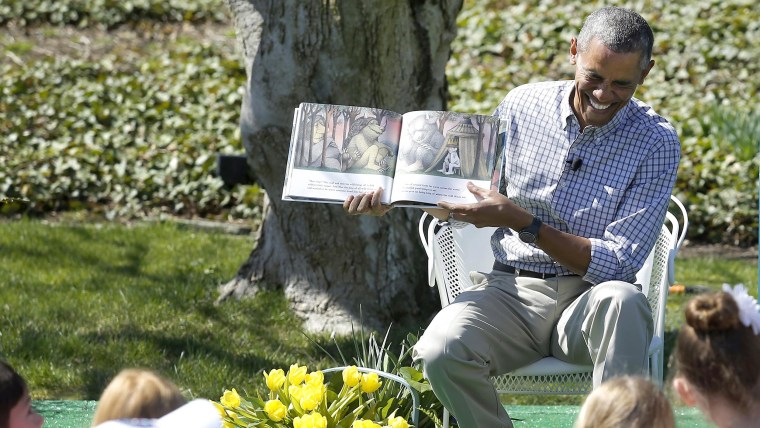 The kids, however, weren't interested in a lesson in bee behavior — not when they were busy completely losing it. Watch how Obama handed "the wild things" in the clip!
Follow Ree Hines on Google+.