From winning the Powerball lottery to a classy letter between former U.S. presidents, TODAY's most popular stories from 2016 ranged across a broad spectrum.
Here's our list of the 11 most-viewed stories on TODAY.com from this past year. What did you miss?
1. How one mom's extraordinary love transforms the short lives of hospice babies
A Wisconsin mother talks about adopting hospice babies with life-limiting or terminal diagnoses and the road that led her to shelter these sick children in their final days.
2. Here's how to stay anonymous if you win the Powerball jackpot
Tips on how to safeguard yourself and your windfall if you are one of the lucky ones to hit a huge Powerball jackpot.
3. Your life is a lie: The zodiac has changed — here's your (new?) sign
The zodiac has changed, and what you long believed was your astrological sign may not be your astrological sign.
4. Powerball winners: Tennessee couple reveals their jackpot-winning ticket on TODAY
John and Lisa Robinson from Munford, Tennessee, appeared on TODAY with one of three winning tickets from January's colossal $1.6 billion Powerball drawing.
5. News anchors gag on air over co-worker's horrible holiday artichoke dip
Sometimes that special holiday dish made by a co-worker is just so bad you can't hide it. A group of Canadian news anchors knows the feeling after enduring a terrible homemade artichoke dip live on air.
6. 'One last kiss': Joey Feek says goodbye to little girl, drifts into 'deep sleep'
Three days before her death at 40 from cervical cancer in March, country singer Joey Feek gave a heartbreaking final kiss to daughter Indiana and said goodbye to her loved ones.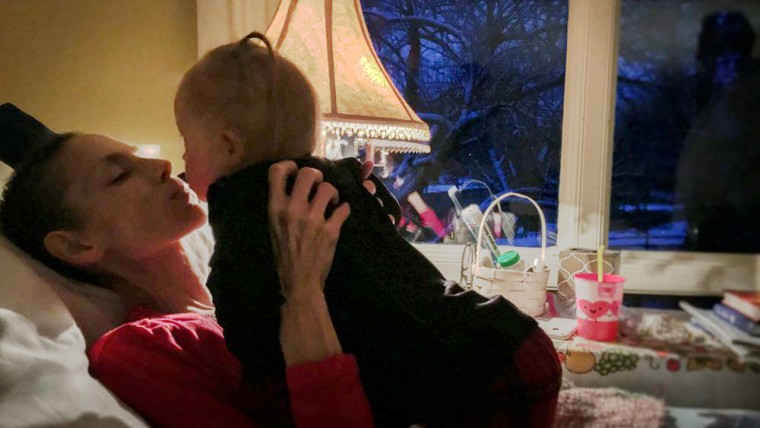 7. 'This is what 24 hours postpartum looks like': See why mom's selfie went viral
Erica Andrews, a mother of five, posted a striking photo on Instagram 24 hours after giving birth. She spoke to TODAY about her intention to show the beauty of that moment.
8. McGhee sextuplets re-create viral photograph 6 years later
After welcoming sextuplets in 2010, the McGhee family from Ohio gave an updated look at siblings Elijah, Issac, Josiah, Madison, Olivia and Rozonno Jr. shortly after they turned 6 years old in June.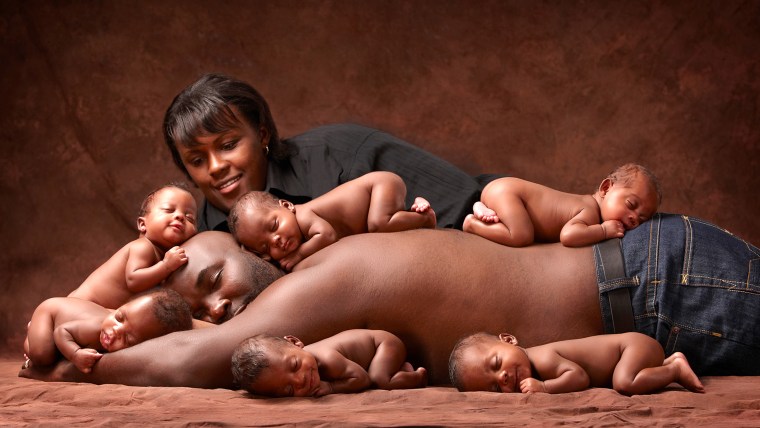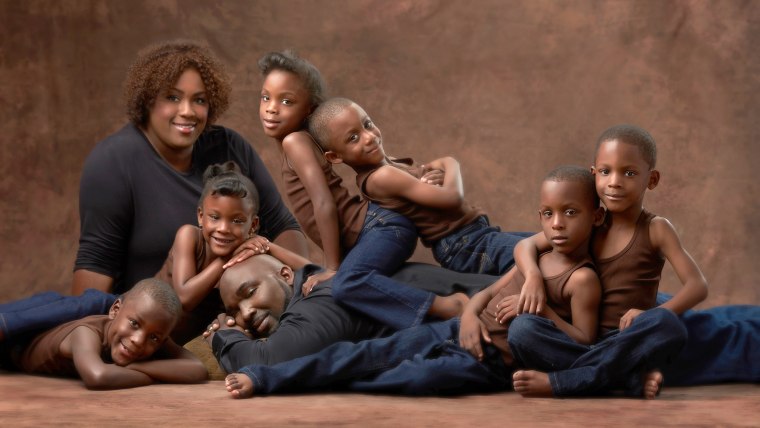 9. Congratulations, Natalie Morales! TODAY anchor to head west for new role
Natalie Morales announced her new role in May as TODAY's West Coast anchor and a host on "Access Hollywood" and "Access Hollywood Live."
10. Rabbit or duck? This 124-year-old drawing has both if you can spot them
A drawing from a German magazine in 1892 could be indicative of your creative prowess depending on what you see. Is it a rabbit or a duck?
11. George Bush's outgoing letter to Bill Clinton is a lesson in dignity and respect
Following Donald Trump's refusal in October to say he'd accept the results of the upcoming election, a letter President George H.W. Bush penned to successor Bill Clinton in 1993 as he left the White House made the rounds as an example of grace in defeat.
Follow TODAY.com writer Scott Stump on Twitter.