College commencement season is well under way, but this year, the pomp and circumstance is being met with controversy. 

This month, student protests prompted former U.S. Secretary of State Condoleezza Rice and current International Monetary Fund head Christine Lagarde to cancel their speeches at prominent university graduations. Their reason for standing down? Rice and Lagarde both said they didn't want to distract from the graduates' big day.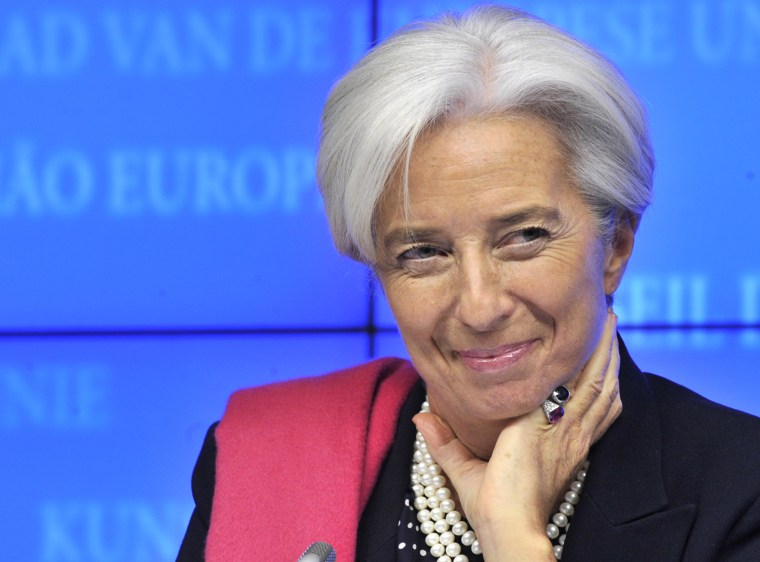 Over the past two years, two dozen graduation speakers have either withdrawn or been disinvited by universities because of their personal or professional views, reported Peter Alexander on TODAY Friday. The trend is fueling concerns about free speech on college campuses.
"The danger here is that we send a message to students that they have a right to only hear from people they already agree with," Greg Lukianoff, president of the Foundation for Individual Rights in Education (FIRE), told TODAY. "And, when you start actually applying this kind of purity test, it becomes difficult to find anyone you could invite to speak who has done anything interesting with their lives."
Here are nine more times graduation keynotes have gone awry:
Ayaan Hirsi Ali, author and women's rights advocate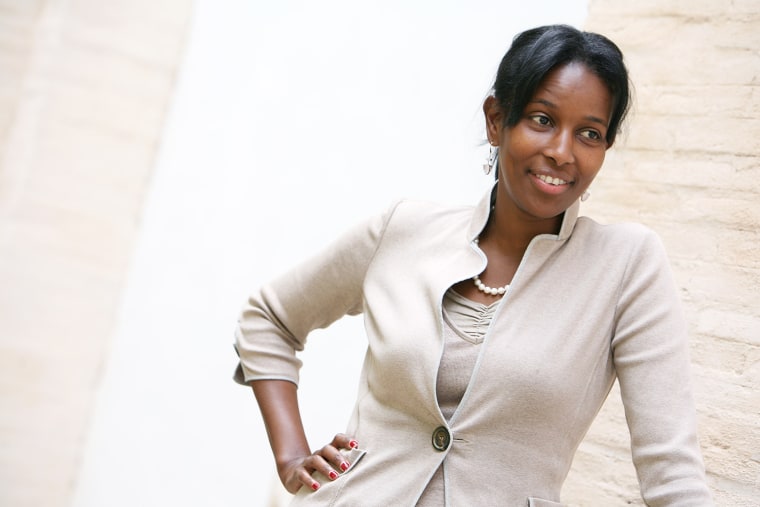 The Somali-born author was invited to speak at the Brandeis University commencement ceremony this year and receive an honorary degree. But upon further inspection, the school found Hirsi Ali's past comments about Islam objectionable and "inconsistent with Brandeis University's core values." She was quoted as saying that "there is no moderate Islam" and that "Islam is the new fascism."
Dustin Lance Black, screenwriter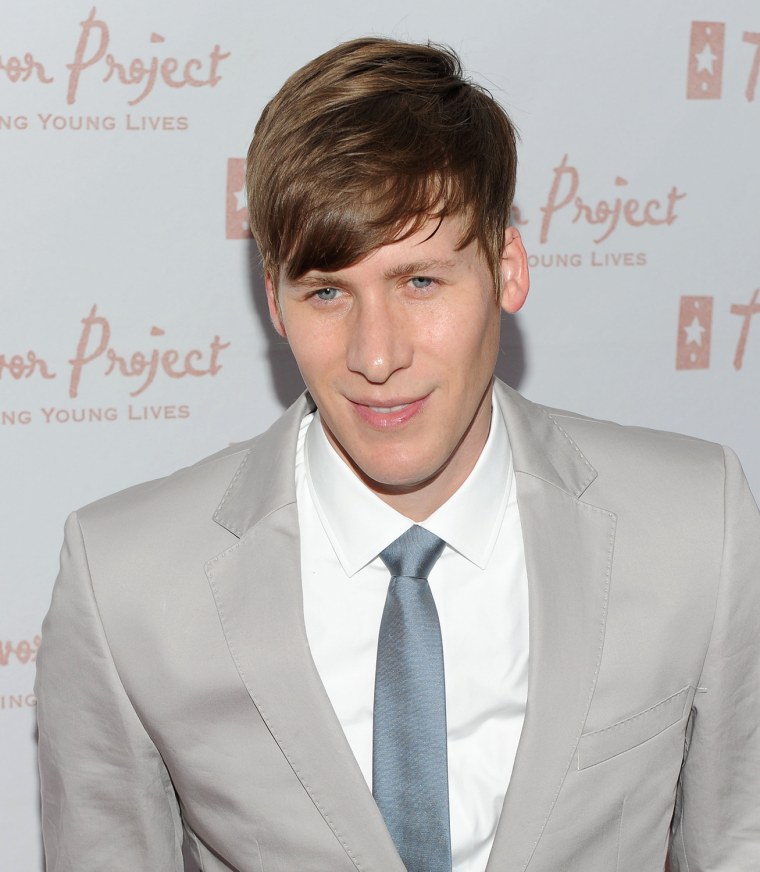 Black, the Academy Award-winning screenwriter of "Milk," topped the list of options for Pasadena City College's commencement speaker this year. Black, an alumnus of the school, happily accepted the offer. But after PCC officials discovered nude photos on the Internet of Black and another man having sex, they disinvited him. In a 2014 statement to Pasadena City College students, Black wrote: "In 2009 a group of people surreptitiously lifted images from my ex's computer and shopped them around to gossip sites in a money making scheme." The school decided to re-invite him, and he delivered the address at the ceremony on May 9. 
Read more: From P. Diddy to Biden to Tiger Woods' ex, celebs open up to college grads
Ben Carson, Johns Hopkins neurosurgeon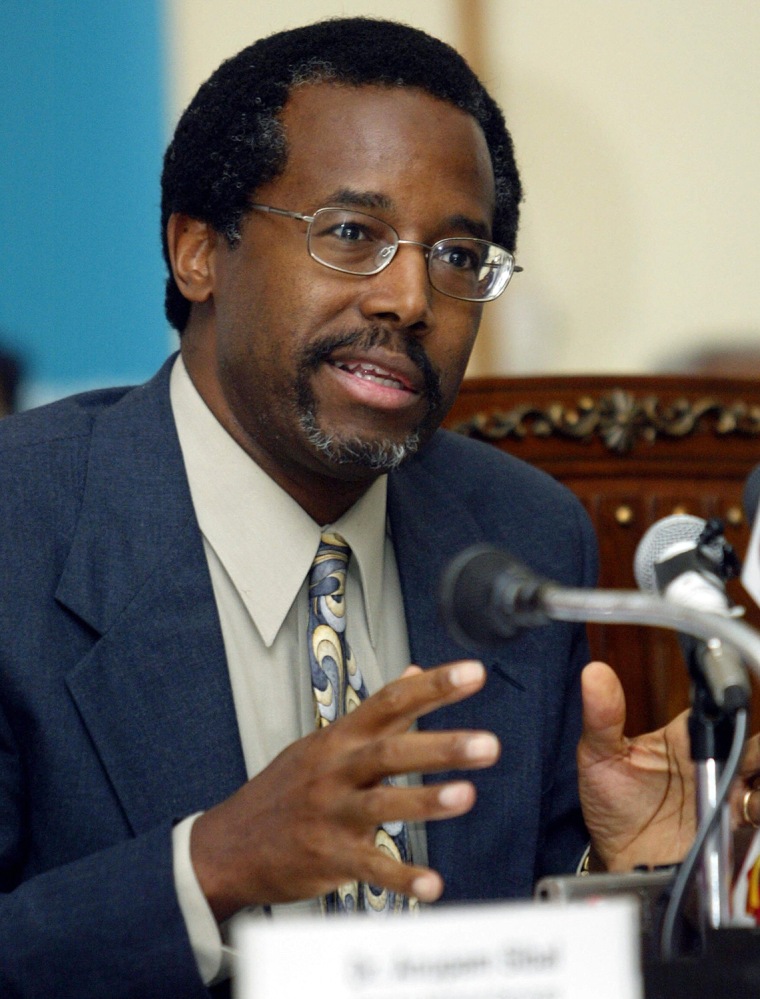 Carson was invited to be the commencement speaker at Johns Hopkins University in 2013, but the Christian conservative drew criticism for a comment he made in a FOX News interview in March of that year. He said "no group, be they gays, be they NAMBLA, be they people who believe in bestiality" had the right to change the traditional definition of marriage. Carson eventually withdrew as speaker after a student petition gained momentum.

Robert Zoellick, former World Bank president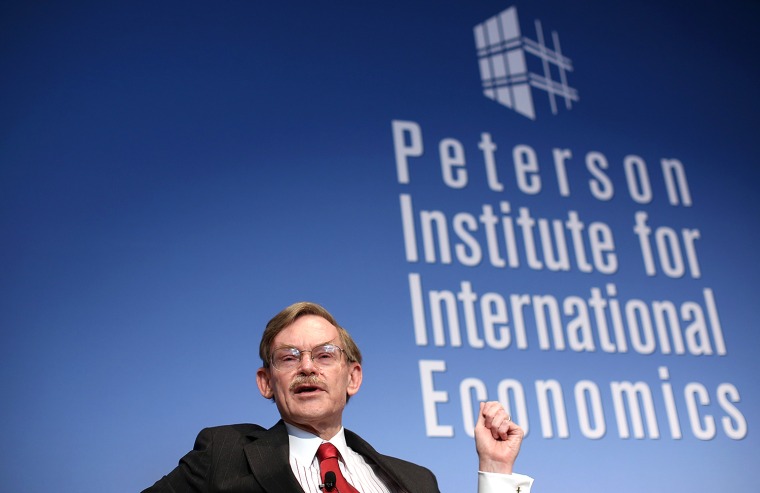 Zoellick was slated to deliver a commencement speech and receive an honorary degree from him alma mater, Swarthmore College, in 2013, but students there — much like Rutgers students opposed to Condoleezza Rice this year — objected to the former Bush administration official's involvement in the Iraq war. They called him an "architect of the Iraq war" and a "war criminal" in a Facebook campaign. Zoellick accepted, and then turned down, the invitation.

Lois Lerner, director of the Exempt Organizations Division of the IRS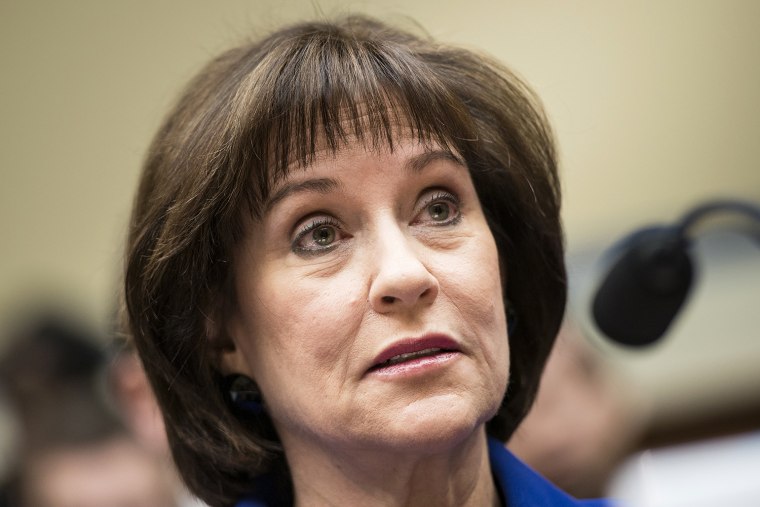 Lerner was to be Western New England University Law School's 2013 commencement speaker, but she chose to withdraw from her alma mater's ceremony just days before in the wake of scandal. Lerner publicly revealed that the IRS unfairly targeted conservative political groups for audits leading up to the 2012 presidential election, and didn't want to be a distraction during the celebratory day.
Vicki Kennedy, wife of the late Sen. Ted Kennedy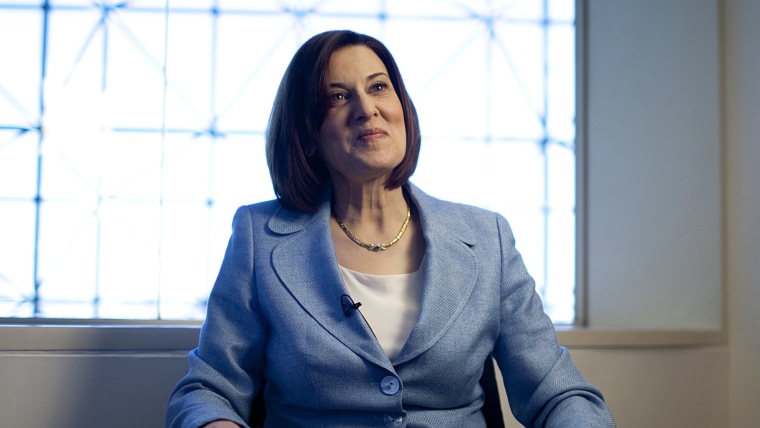 The widowed Kennedy planned on delivering a commencement speech at Anna Maria College in 2012, a small Catholic school in Massachusetts. Kennedy's invitation was then rescinded by Bishop Robert McManus of Worcester, Mass., whose diocese presides over the college. He objected to her support of liberal social issues, such as abortion and gay marriage, despite her deep involvement in the Catholic community.

John McHugh, Army Secretary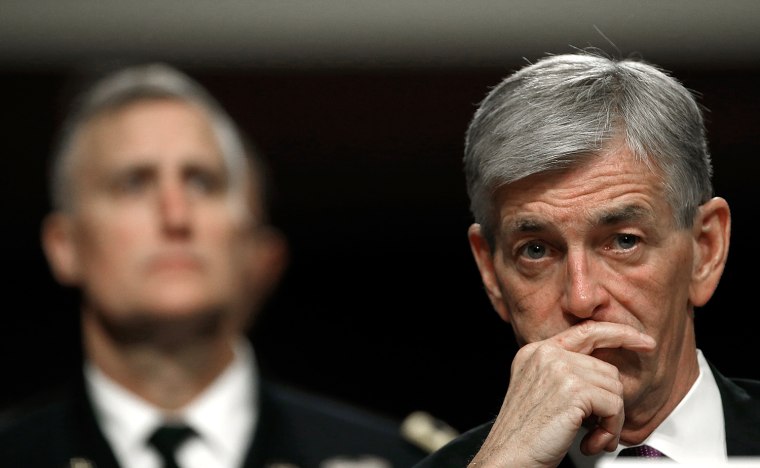 McHugh, a former Republican representative of northern New York, was asked to give the commencement speech at the State University of New York at Oswego in 2010. McHugh was involved in a controversy around the U.S. Army's former "Don't Ask, Don't Tell" policy after making comments that the Army would uphold the policy as long as it was the law. He decided to not attend the ceremony after word spread that faculty, staff and student planned to protest "Don't Ask, Don't Tell."

James Franco, actor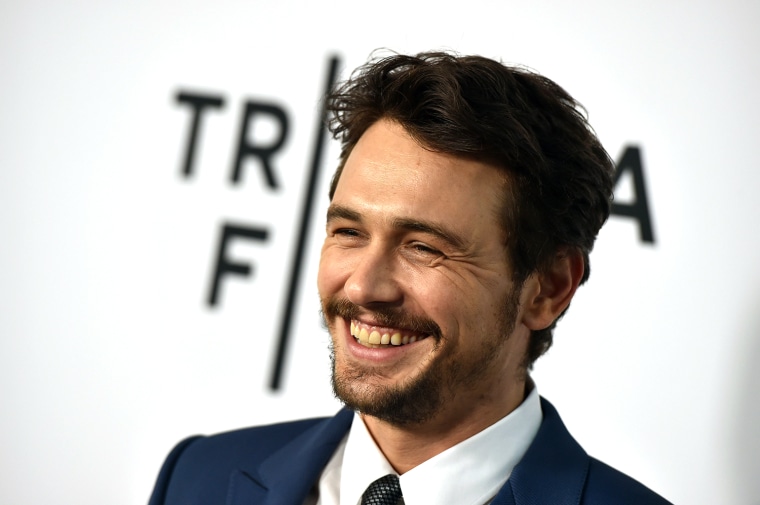 The University of California-Los Angeles alumnus was asked to give the commencement speech at his alma mater in 2009, one year after graduating. He ended up backing out of the ceremony, stating that "the date conflicts with me needing to be on location to begin pre-production on my next film." At the time, some speculated that Franco's decision may have had to do with student objections to his selection as speaker, including creation of a Facebook page that called him an "average student." 
Ben Stein, actor, lawyer, political/economic commentator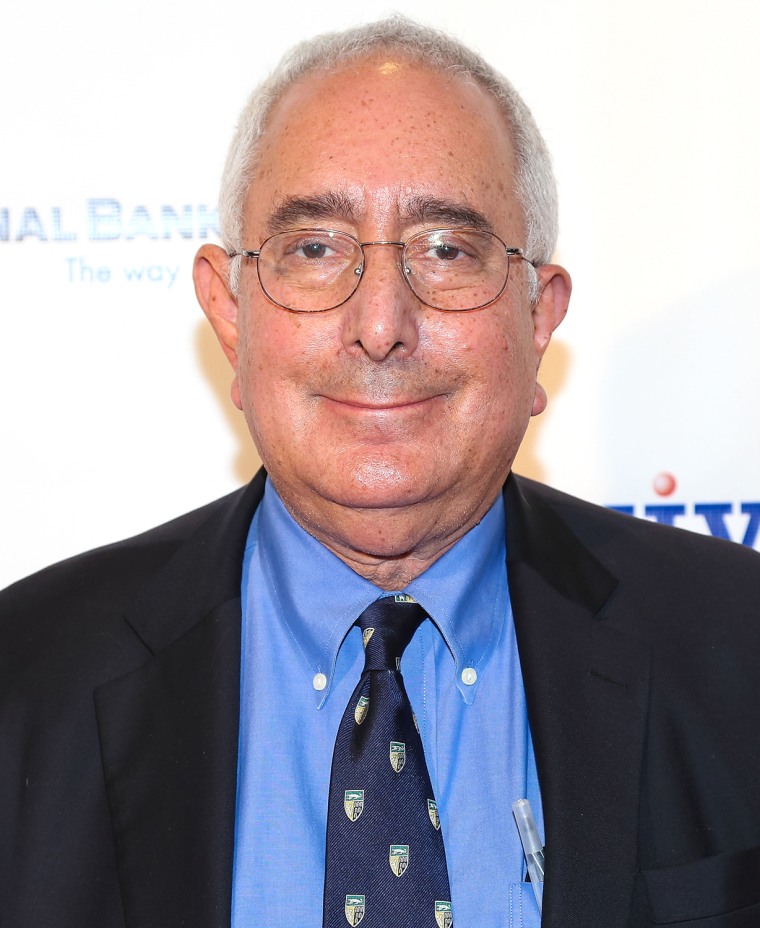 Stein is known for his game show "Win Ben Stein's money" and for "Bueller? Bueller?" but in recent years he's also been a vocal critic of the scientific theory of evolution and a supporter of intelligent design. He was asked to speak at the University of Vermont's 2009 commencement, but the school didn't realize his views beforehand and rescinded his invitation amid student protests.