You might have noticed something unusual scrolling through Instagram in recent days — dozens of photos of men showing off a single painted fingernail, using the hashtag, #PolishedMan.
Celebrities from Alec Baldwin to Mario Batali have taken part in the social media campaign, which aims to end violence against children, said Elliot Costello, co-founder and CEO of the nonprofit YGAP. The one painted fingernail represents the 1 in 5 children who will become a victim to violence before age 18, he said.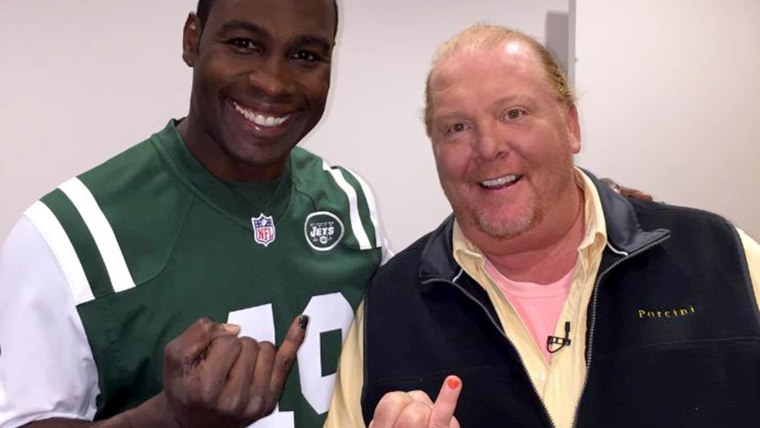 "Our hope is to create a global movement that will lead change in the conversation about what it means to be a man," Costello said. "By supporting positive male role models who support equality and the rights of a child, we can create a community of male change-makers."
RELATED: Men are painting their nails to show support for Bruce Jenner
Costello's goal is to target men, in particular, as they are "the main perpetrators of this violence," he said.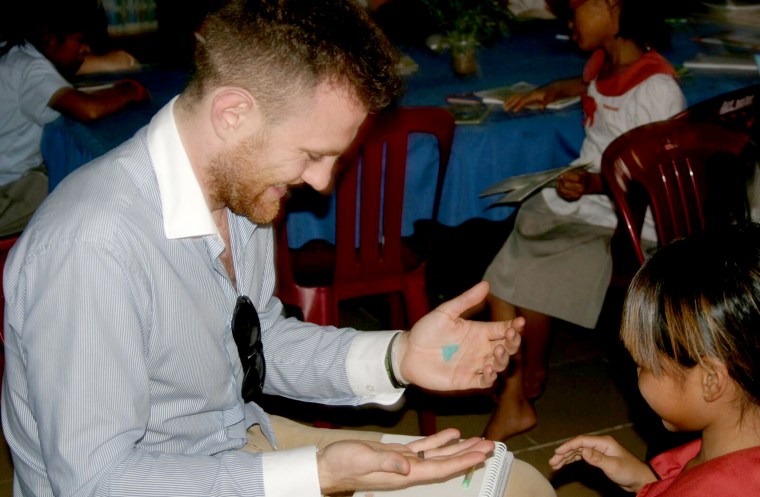 YGAP works with entrepreneurs across the world to help end poverty in their areas, but the #PolishedMan campaign is a separate project — and a cause close to Costello's heart.
The inspiration came from a 2013 trip he took to Cambodia, where he met a 10-year-old girl named Thea through Hagar International, an agency that helps abused women and children.
"I was very moved by Thea and the ordeal she had been through," Costello said.
At one point, "Thea innocently picked up a blue marker and colored all my nails in," he added.
When Costello returned home to Australia, he vowed to keep one nail painted as a reminder of Thea and other young victims of violence.
"I was very moved by all the children in Hagar's care, specifically because of the optimism, hope and pride that they all have, despite being victims of these horrific experiences," Costello said.
Sure enough, Costello's single painted fingernail was a conversation starter, and the #PolishedMan campaign has taken off, as more men post photos of their polish to show support.
Supporters can donate to the cause through the Polished Man website until Nov. 10.
Meanwhile, fingernails are proving to be a popular way to raise awareness: In April, men painted their nails and posted photos on social media to show support for Caitlyn Jenner.