After the man charged with abducting Hannah Graham was brought into custody on Wednesday, authorities remain optimistic about finding the missing University of Virginia student.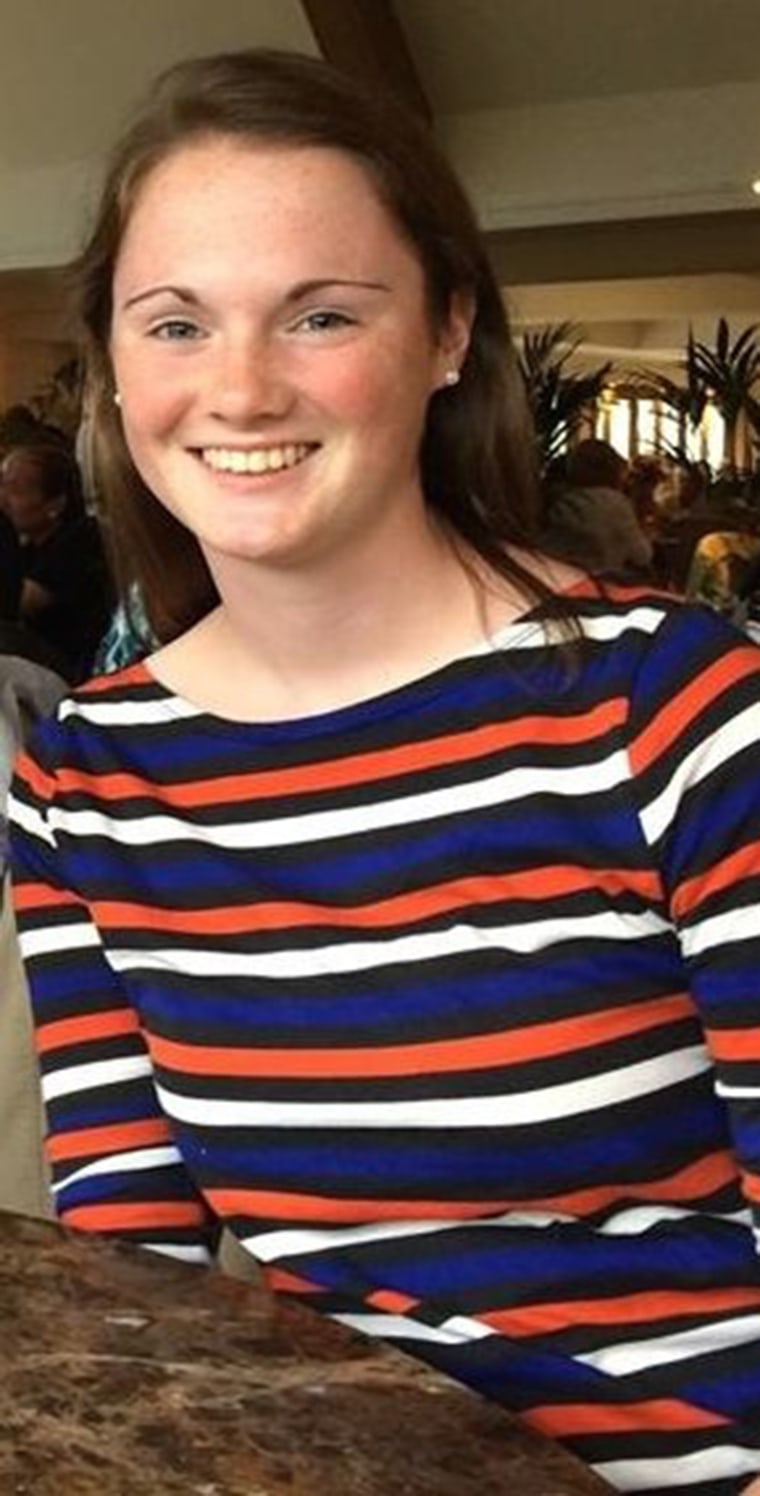 "We're going to continue to very aggressively search, particularly the wooded and rural areas around the city, in an effort to try to find Hannah,'' Timothy Longo, the police chief in Charlottesville, Virginia, told Hoda Kotb on TODAY Thursday. "We're hopeful that we will find Hannah and return her to her parents. We're going to continue to have that hope, until such time that we have evidence to the contrary." 
Jesse Matthew, 32, was arrested Wednesday afternoon in Galveston, Texas, more than 1,300 miles from where he was last seen on surveillance video with Graham, 18, on the night she disappeared in Charlottesville following an off-campus party on Sept. 13. Matthew will appear before a judge in Texas on Thursday after also being charged with failure to identify himself as a fugitive and giving false information. 

More from Longo on the case: 
On the role of other agencies in apprehending Matthew: "We had a tremendous amount of support,'' Longo said. "The FBI was hugely important with respect to helping to track the movement of Mr. Matthew, and certainly the Galveston County Sheriff's Office. Their attention to detail was one of the aspects that brought Mr. Matthew in custody, but again we're not going into the specifics as to how that occurred."
On the latest in the case: "This case is nowhere near over,'' Longo said at a news conference on Wednesday. "We have a person in custody, but a long road ahead of us. We're asking every person within the sound of my voice to find Hannah."
Follow TODAY.com writer Scott Stump on Twitter and Google+.