The deadly shooting in a Pittsburgh synagogue Saturday morning is being called the deadliest attack on Jewish people in U.S. history, and Mayor Bill Peduto is speaking out, offering words of comfort and hope.
"The first thing you do is take care of the victims," Mayor Peduto said in an interview with TODAY's Willie Geist. "Pittsburgh is stronger than hate."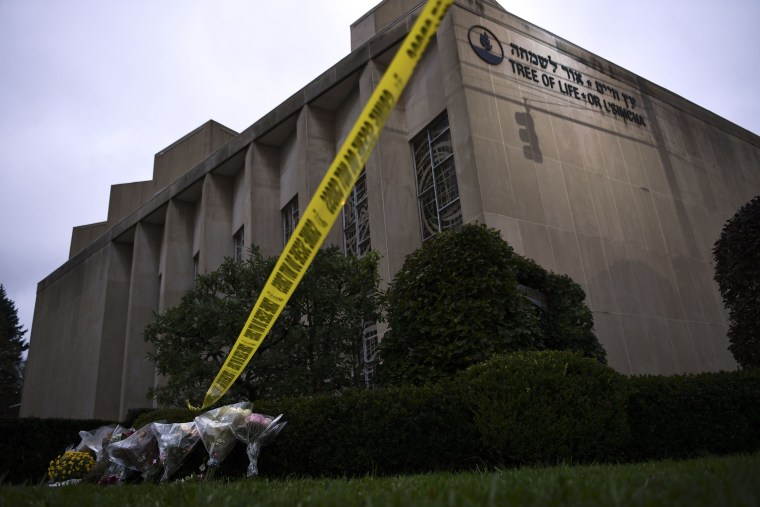 The attack, which took place Saturday morning at the Tree of Life Synagogue in the Squirrel Hill neighborhood, claimed the lives of at least 11 people and wounded six. Suspected gunman Robert Bowers entered the synagogue shortly before Saturday morning services and murdered worshipers while spouting anti-Semitic words.
Mayor Peduto said he talked to family members yesterday. "I can just tell you it's heartbreaking," he told Geist.
When asked about how his community was handling the devastating event, he talked about the closeness of the Squirrel Hill community. "This is a very tight-knit community. I live five blocks from where I'm standing right now," said the Mayor, who added a poignant anecdote.
"Fred Rogers lived three blocks away from here. It's Mr. Rogers' neighborhood, quite literally," he said, speaking about the beloved "Mister Rogers' Neighborhood" host who famously taught children to love and accept themselves and others.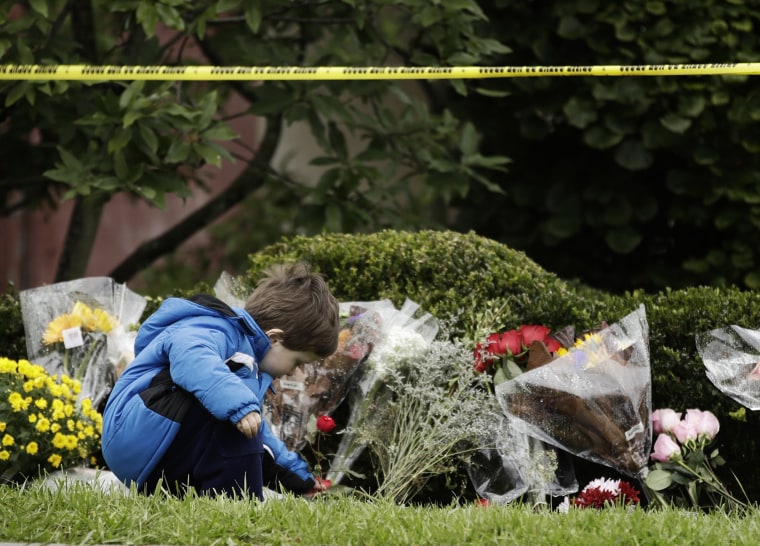 The Mayor offered words of comfort and hope, saying that "we take care of one another" and that the community would take the necessary next steps toward healing.
"We fight hate with love. We fight it with compassion. We fight it with an understanding that a neighborhood like Squirrel Hill is the most diverse in all of Western Pennsylvania, is a welcoming community that welcomes everyone. It's a community whose foundation is based on that understanding."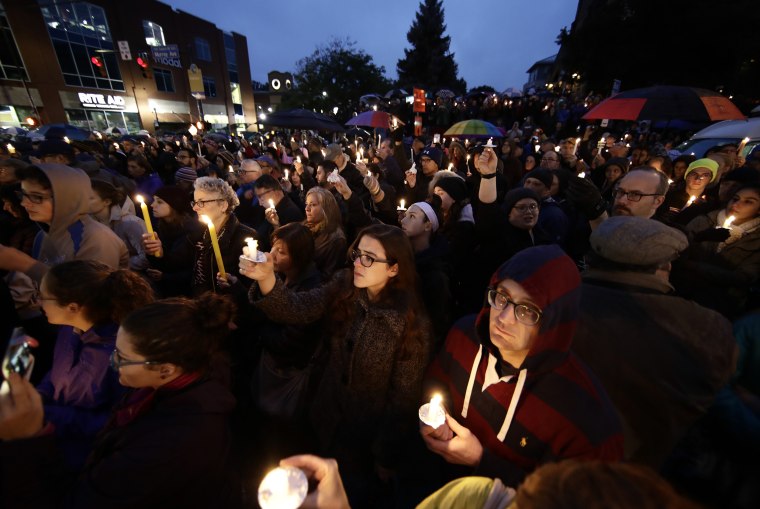 According to a special agent in the FBI's Pittsburgh office, Bowers exchanged gunfire with the police upon exiting the synagogue. He eventually surrendered to police and told them he "wanted all Jews to die." Authorities believe Bowers was in the synagogue for about 20 minutes. Our thoughts and prayers are with the entire Squirrel Hill community during this difficult time.