One of the most highly anticipated social events across the pond, if not for much of the world, will be Saturday's wedding between Pippa Middleton and James Matthews.
She, of course, is the younger sister of the former Kate Middleton, now the Duchess of Cambridge. Pippa Middleton, 33, first captivated the world's attention six years ago because of the charm she displayed at her sister's wedding — along with a curve-hugging gown.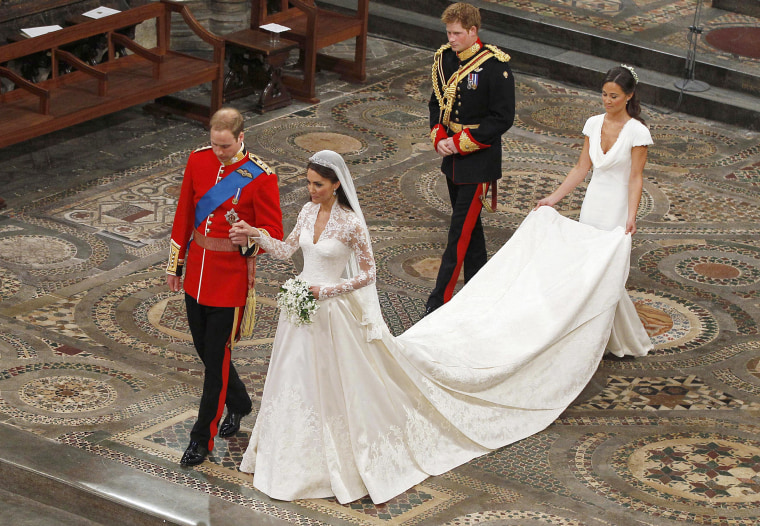 But who is the man about to become her husband?
Matthews, 41, is a millionaire financier who first met Middleton more than a decade ago when her family vacationed in the Caribbean island of St. Bart's, where his family owns a resort. The two, however, did not start dating until 2012 but only for a few months. They got together for good in 2015.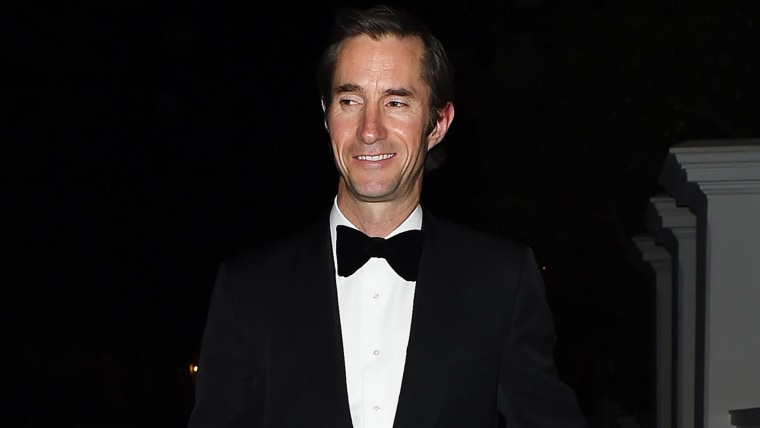 The couple will tie the knot Saturday in a 12th century church located on a private Berkshire estate. The ceremony has attracted widespread attention because of its guest list: Five members of British royalty will be in attendance, including Middleton's niece and nephew, 3-year-old Prince George and 2-year-old Princess Charlotte, who each have roles in the wedding party.
The children's parents, Duchess Kate and Prince William, also will be at the ceremony, as well as Prince Harry, who is expected to bring his girlfriend, American actress Meghan Markle.
Prior to his life as a financier, Matthews was a professional race car driver, taking after his father, who retired from motor sports and started a lucrative car dealership business before ultimately going into property development. His mother is a Zimbabwe-born artist.
Matthews is one of three boys in his family. He is as low-key as his younger reality TV star brother, Spencer, is flashy. Spencer is the proudly promiscuous co-star of the British show, "Made in Chelsea," which follows the lives of wealthy 20-somethings in London. Matthews' other brother, Michael, died at age 22 after climbing Mount Everest. He also has a half-sister, Nina, from his father's first marriage.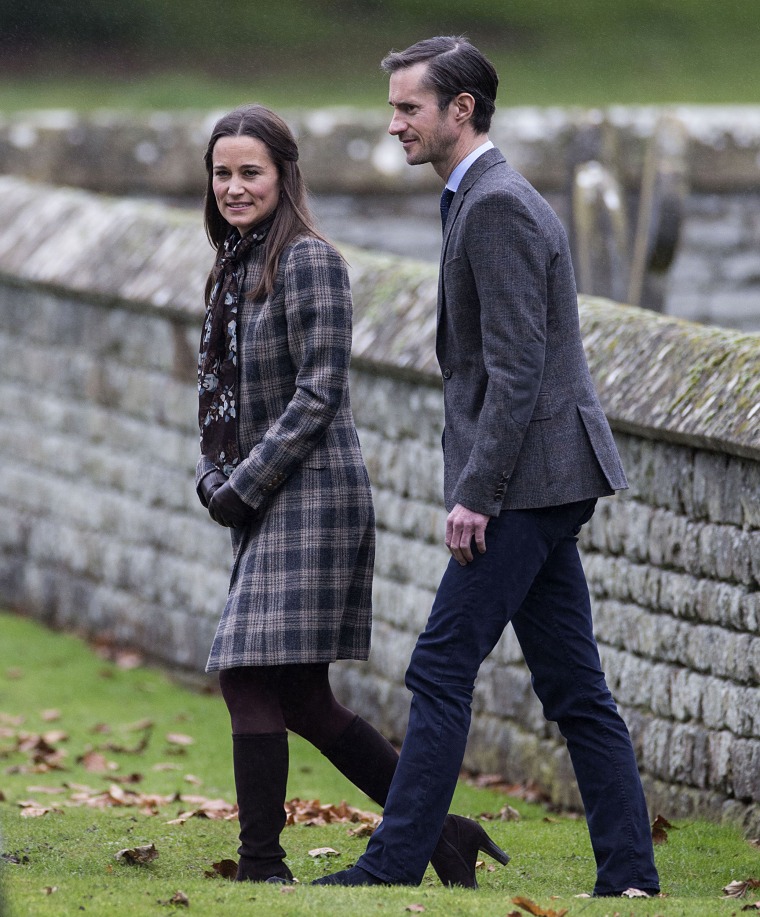 Matthews attended Eton College, the same boarding school where Middleton's brother-in-law, Prince William, and his brother, Prince Harry, were educated. Matthews did not go on to traditional college, instead opting to head straight into car racing like his father.
He began his financial career in the mid-1990s when he began worker as a trader in London. In 2001, he set up an investment advisory firm he named Eden Rock Capital Management Group, after his parents' luxury resort in St. Bart's.
Matthews lives in a palatial house in London's Chelsea neighborhood and owns a private jet.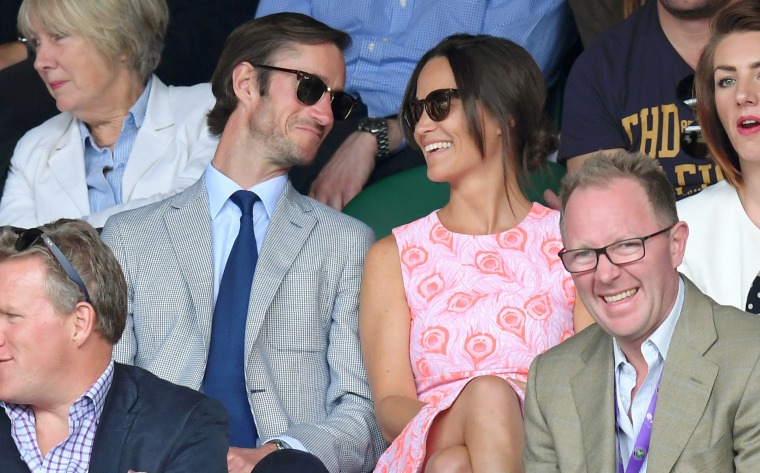 A sports enthusiast, he hits the ski slopes whenever possible, a passion he shares with his fiancée. He and Middleton also have been spotted court side at Wimbledon and have competed together in various charity sporting events, such as bike rides and a 47-mile swim-run in Sweden that raised money for the foundation set up in honor of Matthews' brother, Michael.
Matthews and Middleton were friends for more than a decade when they rekindled a short-lived 2012 romance in 2015. Matthews proposed to Middleton the following July during a weekend getaway to the Lake District, a British national park.
RELATED:
Royally cute! Prince George, Princess Charlotte will be in aunt Pippa's wedding
See Duchess Kate and Pippa Middleton as bridesmaids at 1991 wedding