Pianist Van Cliburn died Wednesday at age 78 of bone cancer, his publicist confirms. The music legend became famous in 1958 at the young age of 23 when he won an international piano competition in Moscow at the height of the Cold War, returning home to a parade in his honor and the beginning of five decades of fame.
"Van Cliburn was an international legend for over five decades, a great humanitarian and a brilliant musician whose light will continue to shine through his extraordinary legacy," publicist Mary Lou Falcone said in a statement. "He will be missed by all who knew and admired him, and by countless people he never met."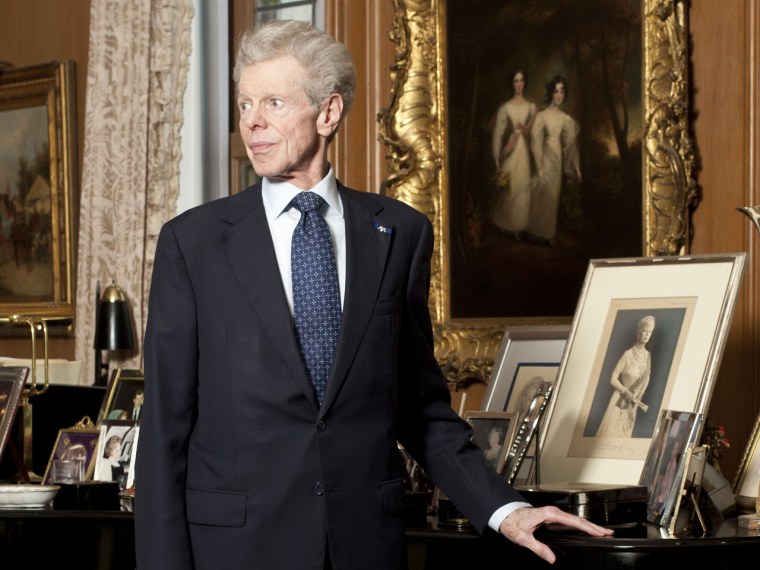 Harvey Lavan Cliburn took his nickname from his middle name. Born in Louisiana in 1934, he came into the public eye when he won the first International Tchaikovsky Competition, held in Moscow in 1958 as the Cold War raged. Though just 23, in a sense he had been preparing for the contest for a decade, making his orchestral debut in Houston at age 12, entering Juilliard at 17, and playing Carnegie Hall at 20.
"The lanky young man from Texas stunned the world by traveling to Moscow and winning the Soviet Union's most prestigious piano competition," wrote Tim Madigan in Cliburn's hometown newspaper, the Fort Worth Star-Telegram in 2012. "He had done so by playing Russia's most beloved music. The Cold War thawed a little then."
Despite the heated political climate, Cliburn stayed above the fray. "Oh, I never thought about all that," he told the New York Times in 2008. "I was just so involved with the sweet and friendly people who were so passionate about music."
When Cliburn returned to the United States the victor, he was honored with a ticker-tape parade in New York, believed to be the only parade of its kind ever accorded a classical musician.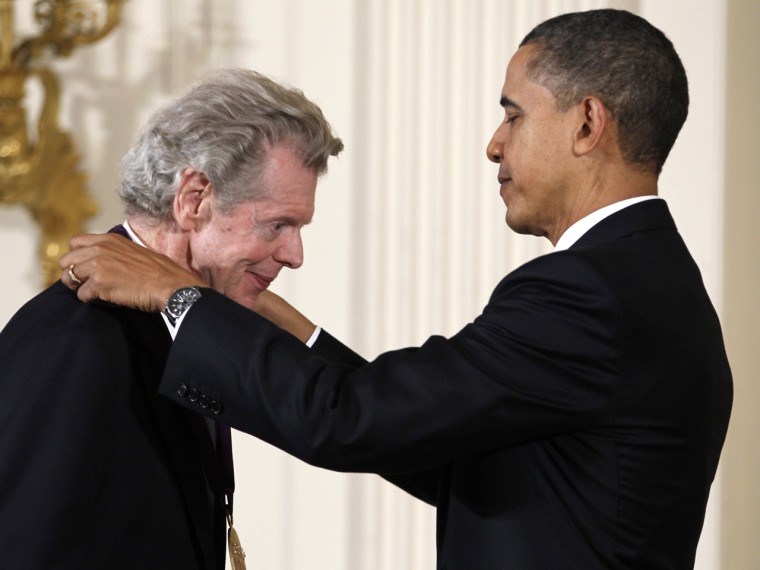 "I appreciate more than you will ever know that you are honoring me, but the thing that thrills me the most is that you are honoring classical music," Cliburn said. "Because I'm only one of many. I'm only a witness and a messenger. Because I believe so much in the beauty, the construction, the architecture invisible, the importance for all generations, for young people to come that it will help their minds, develop their attitudes and give them values. That is why I'm so grateful that you have honored me in that spirit."
After the victory, he reportedly always carried a good-luck five ruble coin once owned by his hero, Russian composer and pianist Sergei Rachmaninoff. Cliburn's later recording of the Tchaikovsky Piano Concerto No. 1 became the first classical record to be certified platinum.
Cliburn's many awards include The Presidential Medal of Freedom presented by President George W. Bush, the National Medal of Arts presented by President Barack Obama, the Kennedy Center Honors, the Grammy Lifetime Achievement Award, and the Russian Order of Friendship presented by President Vladimir Putin on behalf of the Russian people.
Related content: