The photographer injured in the Pine Hills, Florida, shootings that left a journalist and a 9-year-old girl dead said he thought he was struck by a stray bullet until he realized the alleged gunman "kept shooting at me."
Spectrum News 13 photographer Jesse Walden told NBC affiliate KOB he and his colleague, Dylan Lyons, had arrived on the scene of an earlier shooting around 4 p.m. on Feb. 22 when the gunman opened fire.
"I see that he's shooting at me. I was assuming he was shooting at a house or something behind me, and I just happened to catch a bullet," Walden told KOB from his hospital bed. "But he kept shooting at me."
Walden said he ducked behind the wheel of his car while the gunman approached and fired into the vehicle. The shots struck Lyons, 24, who died from his injuries.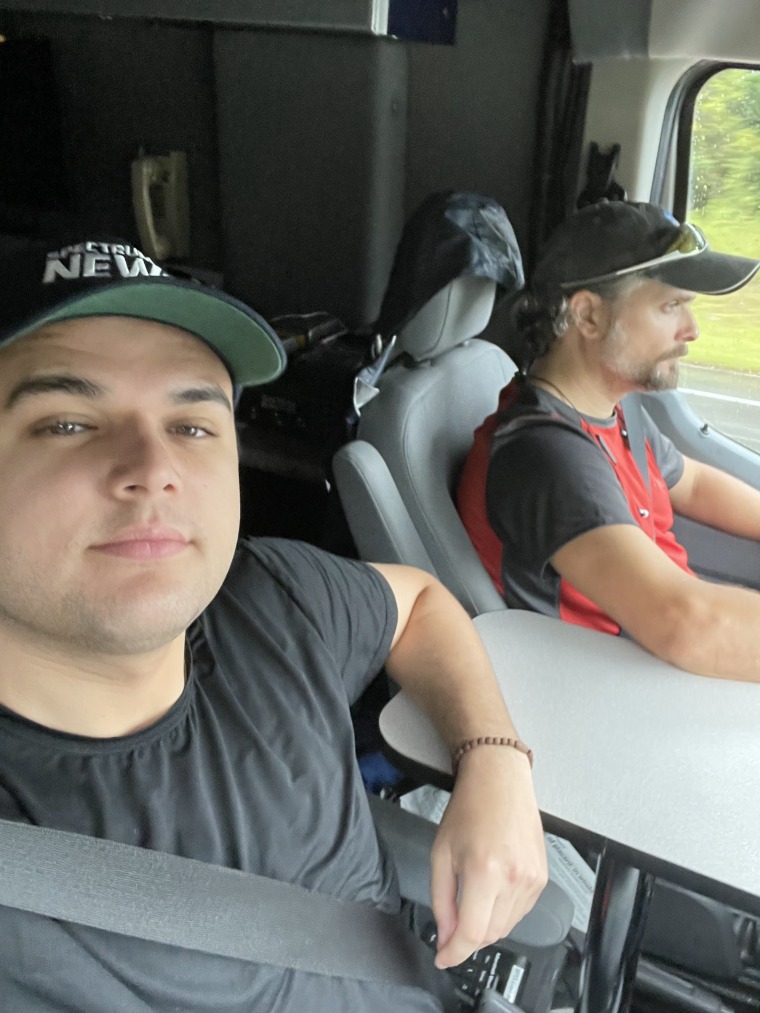 "Dylan was a reporter I worked with every day. We were best friends," Walden said. "He was just a sweet guy. He was young and he loved it ... he really did a good job."
Walden and Lyons had been in Pine Hills to cover an earlier shooting that occurred around 11 a.m. on Feb. 22, Orange County Sheriff John Mina said during a press conference. Mina identified the victim of the earlier shooting as Nathacha Augustin, 38.
Keith Melvin Moses, 19, has been charged with first-degree murder in Augustin's death, and is the same suspect in the deaths of Lyons and 9-year-old T'yonna Major.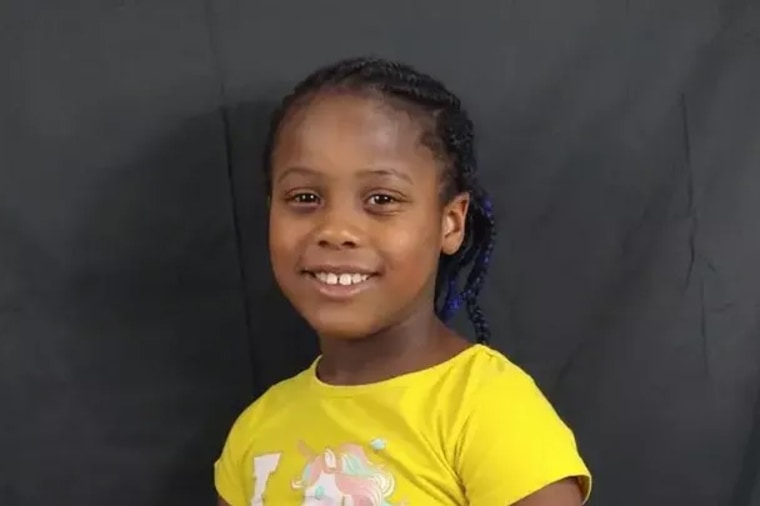 Mina said Moses returned to the scene of the earlier shooting and opened fire on Walden and Lyons. Moses then entered a nearby home, walked inside and shot Tyonna and her mother, who was critically injured, Mina said.
Moses was arrested shortly after the afternoon shootings, Mina said. He added additional charges will be filed against Moses in connection with the deaths of Lyons and Major.
Moses has not been speaking with investigators and his motive for the attacks is unclear, Mina said.
"As far as we know, (he) had no connection to the reporters and no connection to the mother and the 9-year-old," Mina said. "We don't know why he entered that home."
"It's one of the questions that we would really like to answer for our community — why did he do this?" Mina added.
The public defender's office for Orange and Osceola counties, who is representing Moses, did not immediately respond to a request for comment from NBC News.
Walden said he felt what happened to Lyons was "so unfair."
"We like to push the boundaries and we like to get our hands dirty," Walden said of his profession. "It's just this unprovoked senseless random violence that no one could have saw coming."