While perusing through a thrift store back in June, Meagen Abell came across beautiful negatives that she brought home and digitally scanned in to enlarge.
"They were gorgeous in the store, but even more so after I really got a good look at them," Abell told TODAY.com. "Too beautiful not to buy."
Abell, a photographer in Richmond, Virginia, desperately wanted to find the women in the old negatives, so she took to Facebook on Wednesday to ask for help and came up with the hashtag #FindTheGirlsOnTheNegatives, hoping to make them go viral. The negatives have already been shared over 17,000 times.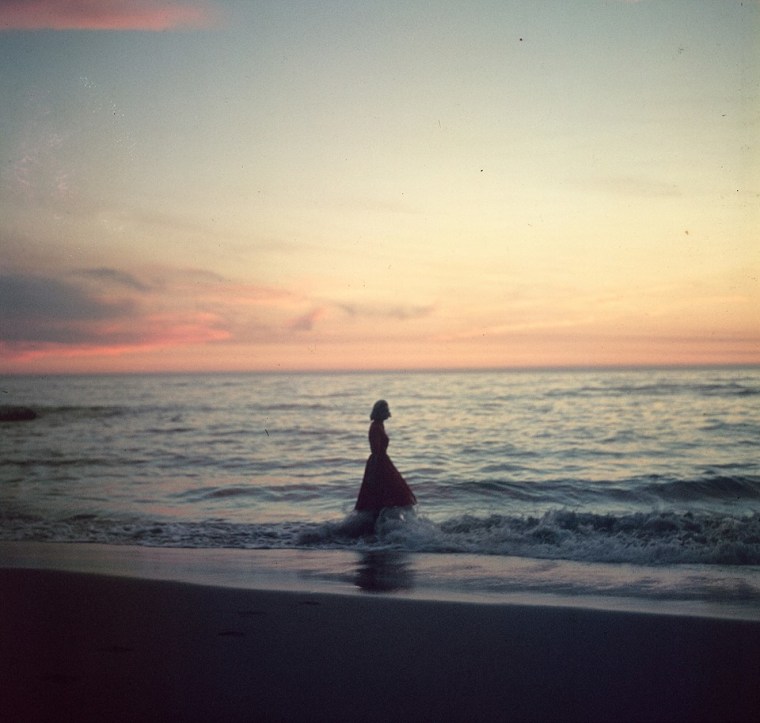 "I would absolutely love to find the women in these photographs/the photographer who took them. The only info I have is that the negatives were found in a thrift store on Hull St in Richmond, VA. They are medium format, and judging by the style of dress, made in 1940-1950. The owner of the thrift store had no idea where they came from. I'm posting the best/clearest scans of the images, so if y'all could share this around, HOPEFULLY we can make it go viral and find the original photographer/subjects!!!!" Abell wrote.
"We're hoping that by some miracle someone will recognize their grandma," Abell said.
From different leads she's received, the 24 year old believes a professional photographer shot them in the 1950s for a magazine and the most recent lead suggests that they were taken at Dockweiler Beach in California.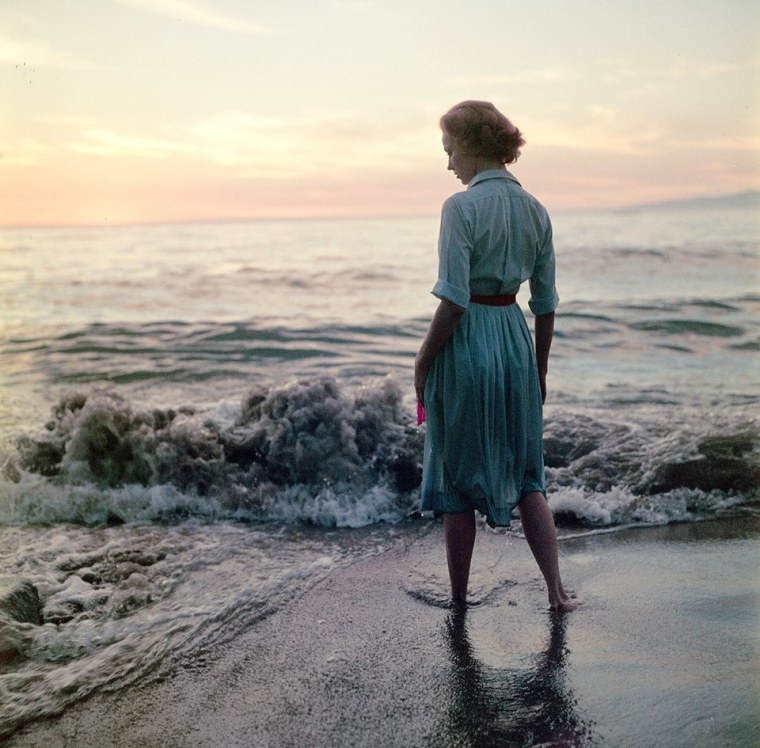 Abell hopes to track down the women not just to reunite them with the negatives, but also to find out their story.
"If the women in the photos passed away or if there's no one to claim them, I think it would be wonderful to offer limited edition prints for people," Abell said. "I've already received a lot of interest for that."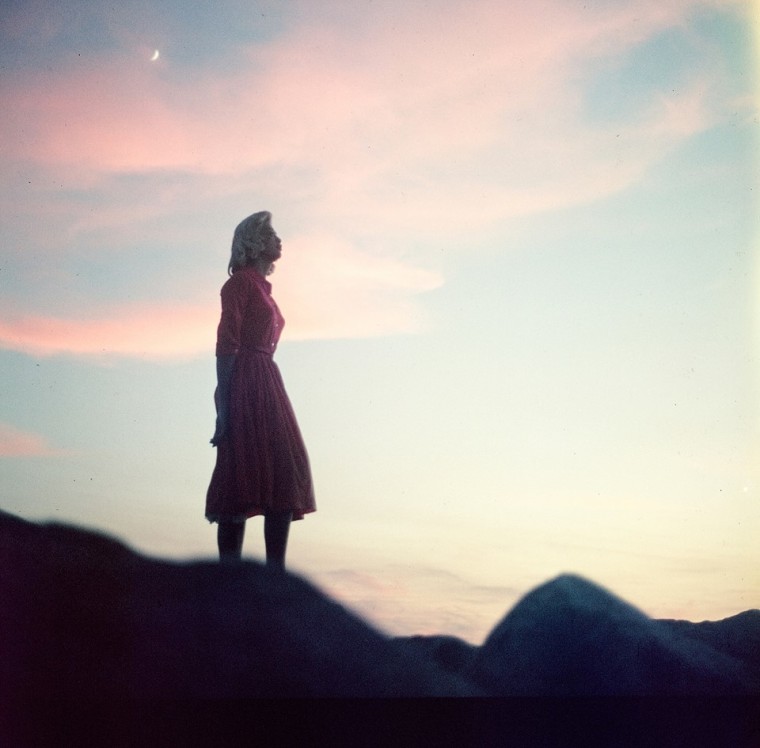 The owner of the thrift store gave her more transparencies she found from the same shoot that Abell is currently scanning in.
"The ultimate goal is to find the owner of these pictures to give credit where credit's due," Abell said.