Singer Paul Simon performed a song at the funeral for Victoria Soto, one of Newtown's heroic teachers who died while trying to protect her students from rifle fire during Friday's massacre.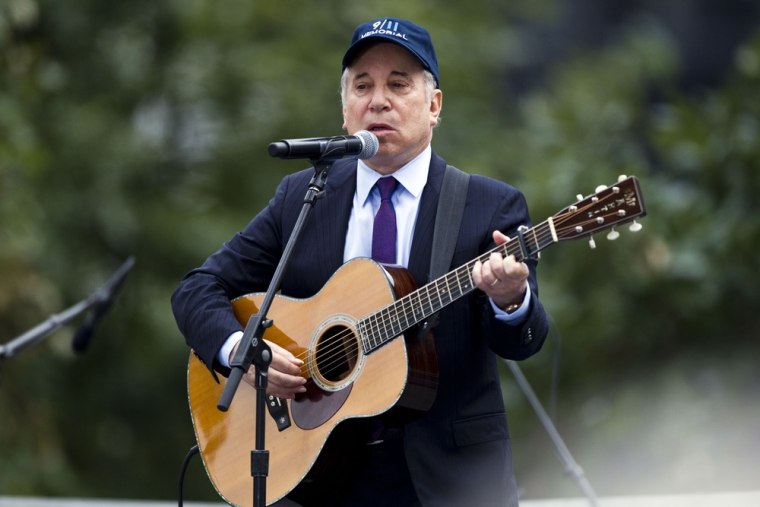 In a statement issued by Simon's publicist, the personal connection between Simon and the Soto family was explained.
"Today, Paul Simon, at the request of their family friends, the Sotos, performed 'Sound of Silence' at the funeral for their beloved daughter Vicki Soto. The Sotos and Simons met through Vicki's mother and Paul's sister-in-law, both nurses."
"Sound of Silence" is the same song that Simon performed to commemorate the 10th anniversary of Sept. 11.
Soto, a first grade teacher at the school is remembered for being passionate about the children she taught, and for reportedly saving some of their lives by hurrying them into a closet away from the shooter.
"She put those children first. That's all she ever talked about," a friend, Andrea Crowell, told The Associated Press. "She wanted to do her best for them, to teach them something new every day."
Share your thoughts about Simon's song on Facebook.
Related content: