As the world learns more about the victims of Friday's Paris attacks, one name is bringing the tragedy close to home in Southern California — Nohemi Gonzalez.
Those close to Gonzalez simply called her Mimi.
The 23-year-old California University State, Long Beach design major was in Paris for a foreign exchange program. Her aunt, Sandra Felt, said she was fulfilling a dream, and that the college junior always wanted to learn French.
"She was very much of a go-getter," Felt told NBC's Blake McCoy for TODAY Sunday. "Everything she wanted to do, she went after it ... She found a way of getting it done."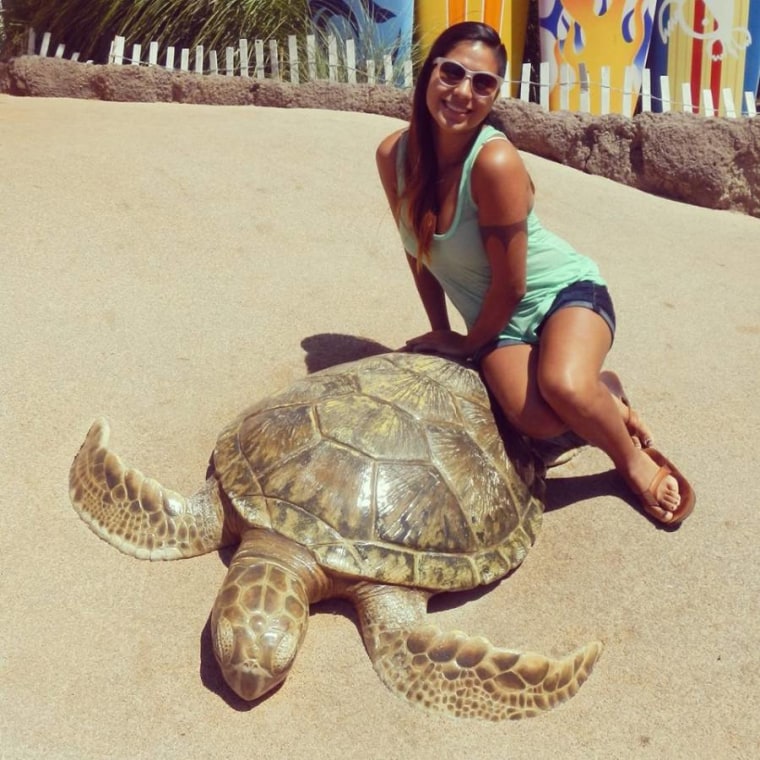 Gonzalez's mother, Beatriz Gonzalez, told NBC: "She wanted to have a career and a family."
That determination was shattered when a gunman burst into the restaurant Gonzalez was eating at in Paris Friday. She was shot in the stomach — and killed. Gonzalez is the first U.S. citizen identified as a victim of the attacks.
At Cal State, Gonzalez's school, classmates are paying tribute and the basketball team held a moment of silence before Saturday night's game.
"I and the entire campus are heartbroken," Jane Close Conoley, CSULB president, said.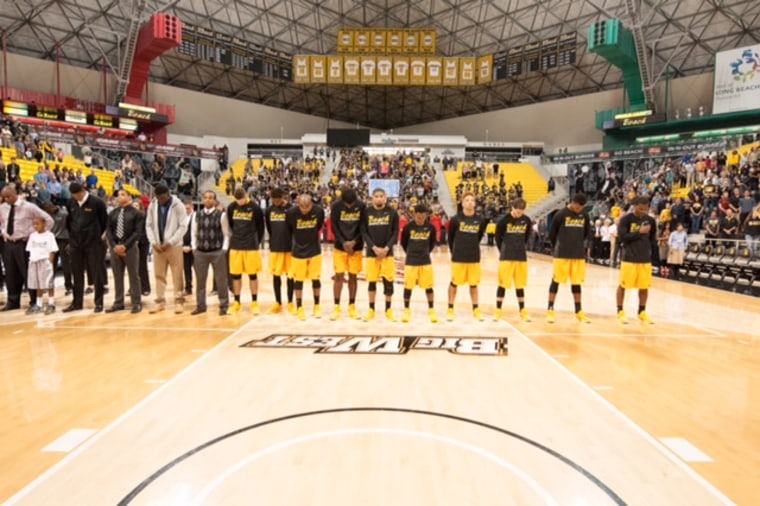 On Sunday afternoon, the university will host a candlelight vigil to mourn the passing of Gonzalez and the other victims of the attack. And for the time being, the school's website is dark, except for a single light for Gonzalez.